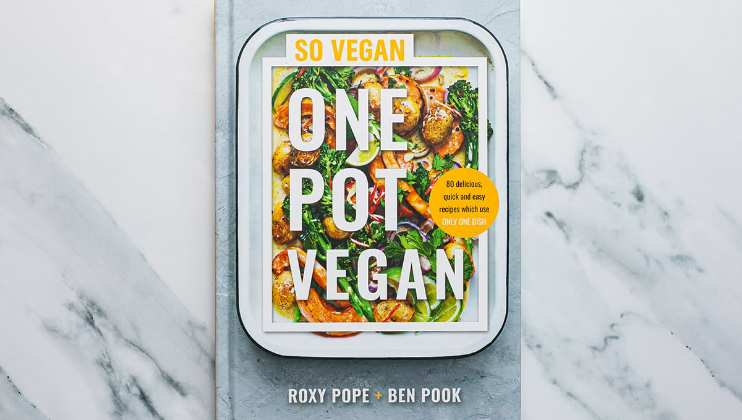 World Vegan Month was established in 1994 to bring together people all over the world and celebrate a plant based diet. It is a rapidly growing movement whom are united by a desire to protect animals, be kinder to the environment and lead a healthier life.
To celebrate World Vegan Day on Tuesday 1st November, we're offering 4 lucky winners the chance to win a copy of the number one bestseller 'One Pot Vegan' cookbook. It showcases 80 quick, easy and delicious recipes including: creamy cauliflower Korma, sausage cassoulet and orange upside down cake. YumE!
"Quick and nutritious meals that are a breeze to prepare, a joy to eat, and a good for the planet too" Natural Health.
You don't have to be a vegan to enter the competition so get entering today to be in with a chance to win a copy…
You're in with a chance to win
You have entered this delicious competition!