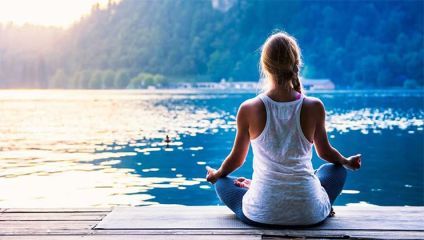 LOOKING FOR WAYS TO REDUCE YOUR STRESS LEVELS IN 2022?

WIN A 5 PART ONLINE MEDITATION COURSE WORTH £100
We've all felt increased anxiety levels during the pandemic. Start the New Year a fresh and take some time out to learn the secrets to a less stressful life, with this New Skills Academy online course which is CPD certified.
From the comfort of your home, you'll gain a comprehensive insight into the techniques you need to reduce your stress levels – why they work, and how to use them. Learn to apply proper breathing, exercise and meditation, plus techniques to unplug from technology.
On completion of the course, you'll be awarded a certificate valid for life.
What's Included?
Stress reduction and relaxation certification course
Comprehensive 5-part qualification
Gain insight into techniques to reduce your stress levels
Learn everything from proper breathing to meditation
Learn at your own pace from the comfort of your home
You're in with a chance to win
You have successfully entered!