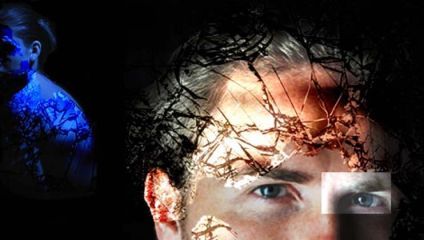 A sensitive exploration of real life rape accusations and acquittals, Penetration by Carolyn Lloyd-Davies will have its world premiere this autumn.
When Sean is accused of rape by Anna, their worlds are in turmoil. Sean's mother Felicity, a lifelong feminist, knows women don't lie about rape just as surely as she knows her son is innocent. 'Innocent until proved guilty' is ripped up as Sean is exposed in the press, publicly abused and barred from his university, his friends and his future. Penetration highlights the agony of lives in limbo, waiting for a verdict. But will resolution ever come?
Directed by David Trevaskis, audiences are confronted with intimate and intricate reciprocal implications of consent, and the devastating consequences of blurring sexual boundaries.
ENTER BELOW TO WIN A PAIR OF TICKETS TO A NIGHT OF YOUR CHOICE
Find out more: thecockpit.org.uk
Age Guidance: 16+, sexual content, swearing and reference to rape
You're in with a chance to win
You have successfully entered this competition!