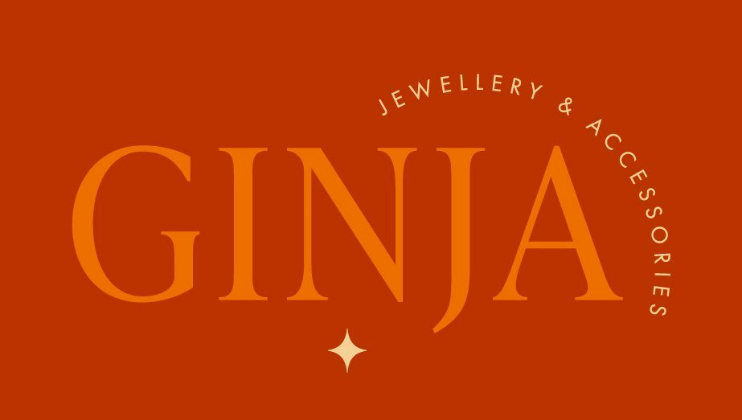 Bored with your summer look? The seasonal change gives you a perfect excuse to clear out the old and bring in the new. To help kick-start your winter wardrobe, our friends at Ginja are back to offer you a sneak preview of their autumn/winter collection.
They're offering you the chance to win a stylish black cross-over bag with tassel zip and made from the finest Italian leather. It's black, will work perfectly with any outfit, and the accompanying black, white and silver camo-effect body strap is spot-on for taking you from day to evening. The bags handy size at 21cm x 15cm will fit a large phone, purse, make-up and other essentials in.
To complete the set is a pair of black wool and man-made combo. gloves. They're super soft to touch and guaranteed to keep those fingers nice and toasty throughout the winter months. To add a touch of glamour, a line of pearls and diamantes skirt across the top of each glove.
To be in with a chance of winning the cool winter set from Ginja, simply enter this week's London + Culture Calling competition today.
You're in with a chance to win
You have successfully entered this competition! Good-luck!