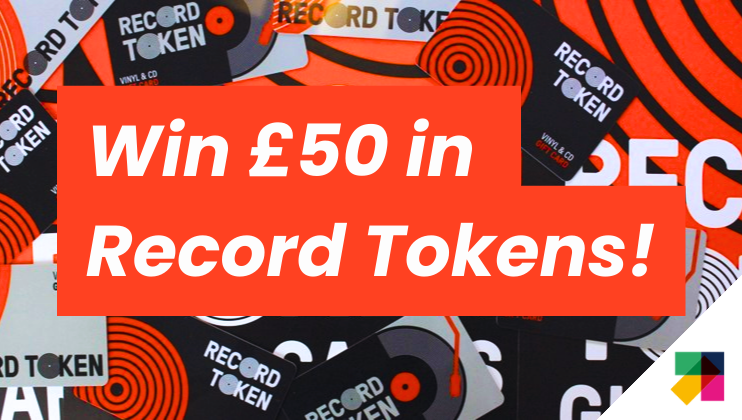 This week, Culture Calling is offering you the chance to win £50 in Record Tokens! Associated with Book Tokens, their vinyl counterpart are usable in most, if not all, record shops in the UK.
The competition is only open for one month, so enter now to win a free spend at your record shop of choice! Maybe you want to stock up on singles, pick up some new releases, splash out on one big rarity, or use it to contribute to the boxset you've always wanted!
You're in with a chance to win
Congrats! Thank you for entering your competition, and keep checking your email to see if you've won!