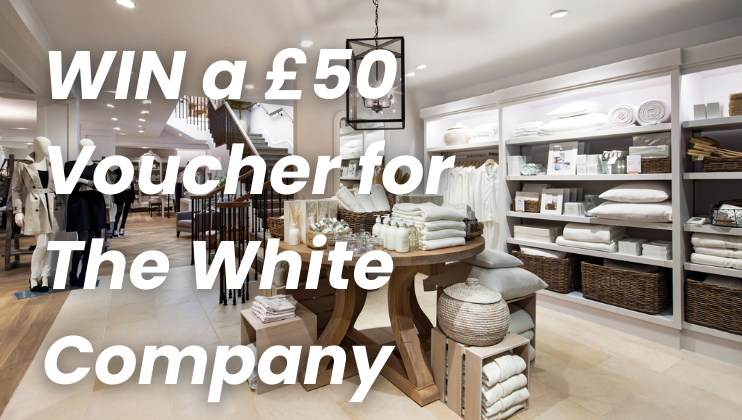 This week, we are offering you the chance to win a big voucher for Britain's finest linen and home accessories outlet. Been waiting to redo your entire linen closet in all white? Here's a good a chance as you're gonna get!
You're in with a chance to win
Congrats, you've entered the competition! Now keep checking your email to see if you've won, good luck!