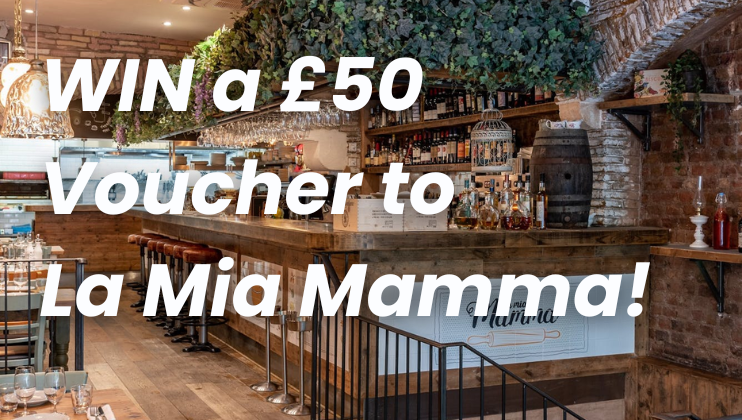 Looking for an authentic, down-to-earth Italian dining experience? One that feels less like a soulless chain and more like your mothers cooking? La Mia Mamma fills the homecooked Italian void that sits deep in your stomach, boasting a whole restaurant ran by Italian mums.
Professional chefs support the mothers who know how to command flavour yet without pro kitchen experience, nailing the beautiful middle ground between form and function in food.
Already hooked on the idea? Put your dreams into action by entering our competition that'll help to knock a good chunk off your bill. Enough of the preamble, enter below!
You're in with a chance to win
Congrats! You've entered, now just check your emails when the competitions over to see if the voucher is yours!