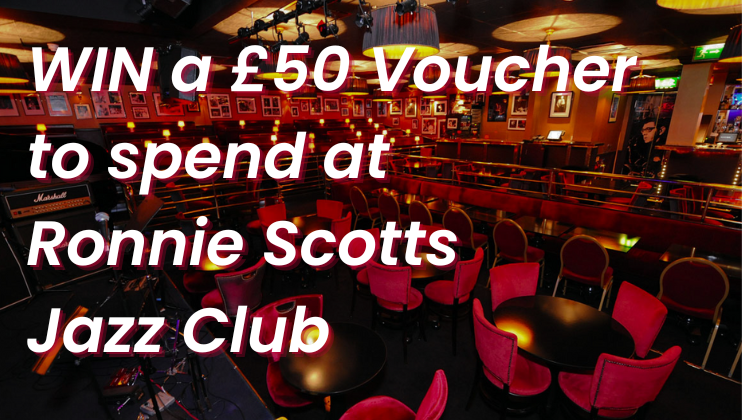 Surely, the club that needs no introduction, Soho's Ronnie Scott's is one of the most iconic, well-known jazz clubs in the UK and Europe at large. With events on every single day, upstairs and downstairs, it is a never-ending source of excitement.
Culture Calling are offering a chance for you to win big! A £50 voucher, which can easily cover the cost of a nights tickets, or a nights drinks, will gift you the perfect night out in Soho. So click below to enter!
You're in with a chance to win
Congrats! The gift vouchers are close to being yours. Just keep checking your emails to see if you've won!