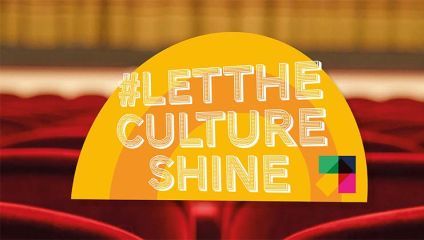 We are celebrating the re-launch of our whats on website, showcasing and promoting the UK's leading arts, culture and tourism industry. #LetTheCultureShine
And of course, a huge part of that is cinema! Enter here for the chance to win a pair of tickets to an Everyman Cinema. The movie theater with velvet sofas, food & drinks delivered to your seat & more!
You're in with a chance to win
Thank you for entering our letthecultureshine competition! Good-luck!