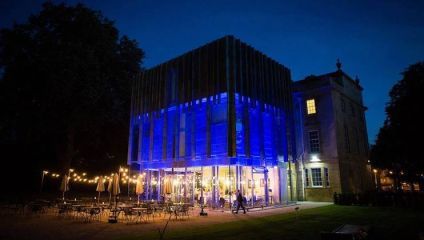 Bristol's best late openings in Autumn 2019
With the days long and the evenings warm(ish!) and light, there's never a better time of year to stretch those waking-hours and explore cultural delights in the evening. Thanks to a new trend of special late openings, plenty of Bristol's finest museums and galleries have bespoke evening events - here are a few favourites on the horizon…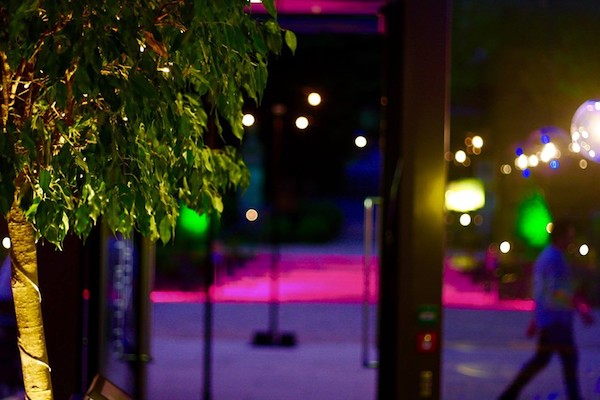 Image credit: The Holburne Museum via Facebook
---
Up Late Friday at the Holbourne Museum
It's a little out the way, but why not head to beautiful Bath for this late at the Holbourne Museum. On the last Friday of every month they drop the admission charge, add a cocktail menu and hold the closing time until 9pm. Every event features talks, demos and installations, with their August late focussing on contemporary craft and making. Check out the live performances from Andrew Southall and stay for the activities inspired by Sir William Holbourne and his sisters. With each month's event curated by students and practitioners from across the local Universities of Bristol and Bath it's the ideal opportunity to check out new talent and a landmark in one fell swoop.
Up Late Friday: Collecting Craft is on at the Holbourne Museum, Bath, on 30 August from 5pm - 9pm. Admission is free. Further details available on their website.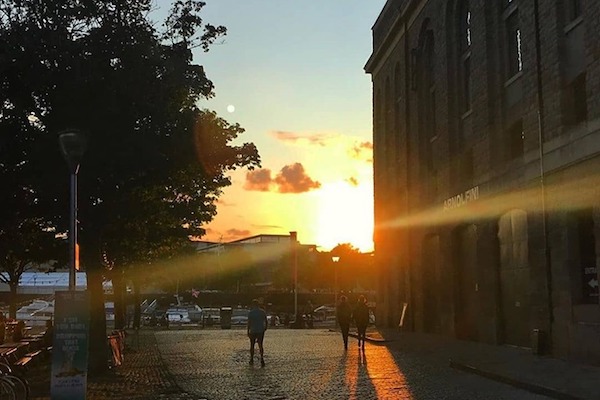 Image credit: @bristolskyupdate via Arnolfini on Facebook
---
Raise the Bar: Stage Invasion at the Arnolfini
Although not a late in the traditional sense, this performance event at Bristol's premier Contemporary Arts centre thoroughly deserves inclusion. Hosted by Pete 'The Temp' Bearder, this talk and performance will look at the role of spoken word in UK culture, and will be followed by a panel discussion featuring top artists from across the South West. Bearder's book (also called Stage Invasion) is a deep-dive into the history of performance poetry in the UK, looking at how this artform can drive a process of renewal. With less than a month to go until the event, make sure to book ahead as the Arnolfini's talks are notoriously popular.
Raise the Bar: Stage Invasion is on at the Arnolfini on 18 September from 7pm to 10pm. Tickets cost from £5 - £10 (plus a booking fee), and are available online.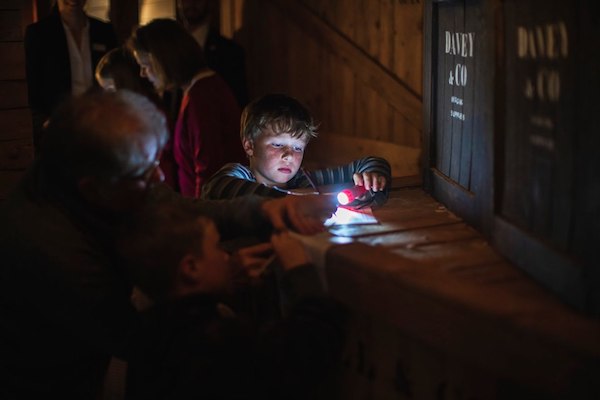 Image credit: Brunel's SS Great Britain via Facebook
---
Sleepy Ship at Brunel's SS Great Britain
Aimed squarely at 7-11 year olds, by the time this late ends.. it'll be early! That's right - it's an overnight camping event on Brunel's famous SS Great Britain. Either side of a sleepover in the First Class Dining Saloon, there'll be plenty of activities to get your teeth stuck into: a Captain's Tour to learn all about the ship and its nineteenth-century adventures; a Planetarium created by Explorer Dome to see how the constellations appear above the seven seas, and the opportunity to build your own Sextant for navigating on the voyage ahead. Make sure to take supplies so you're ready to bed in for the night.
Sleepy Ship takes place on the SS Great Britain on the 21 September and 28 October, from 7pm to 9am. Tickets are £60 and children must be accompanied by an adult - please visit the website for further details.