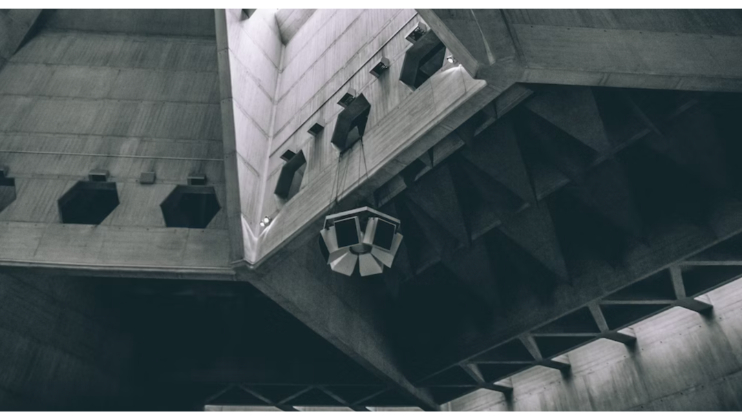 Bristol is home to several impressive churches and cathedrals that span the different communities and histories of the city. Whether you are visiting for the intimate religious connection, cultural appreciation, serene atmosphere or time-defying architecture there is just something very special about these buildings. From the lofty and epic Bristol Cathedral to the charming Church of St John the Baptist, here are our favourites...
---
1 Clifton Cathedral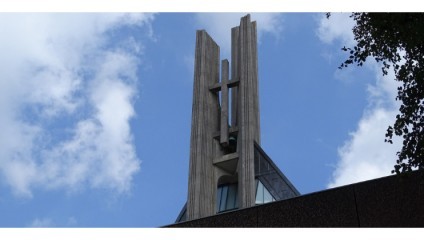 Clifton Cathedral, officially known as the Cathedral Church of SS. Peter and Paul, is a modern Roman Catholic cathedral located on Clifton Park. Designed by architect Ronald Weeks, Clifton Cathedral is unique with its brutalist concrete architecture and circular interior space. Make sure to check out the magnificent pipe organ and abstract stained glass windows!
---
2 Bristol Cathedral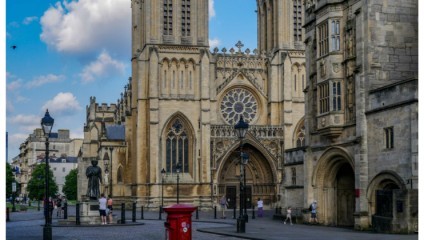 Something of a direct contrast to Clifton Cathedral's modernist aesthetic, Bristol Cathedral is truly epic in both its deeply Gothic architecture and its scale; especially given its central location. Also known as the Cathedral Church of the Holy and Undivided Trinity, the church has been mesmerising visitors for some 900 years, hosting regular concerts and events.
---
3 St. Mary Redcliffe Church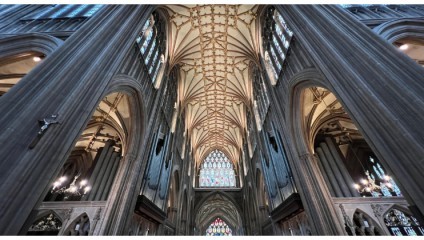 Echoing a mastery of medieval English and Perpendicular Gothic building techniques, St. Mary Redcliffe Church is particularly well known for its impressive collection of stained glass windows, including the famous "Great West Window." Putting on services, organ recitals and regular tours there is plenty to explore here, including its famous 19th-century spire and a memorial of the 15th-century explorer Bristolian John Cabot!
---
4 Church of St John the Baptist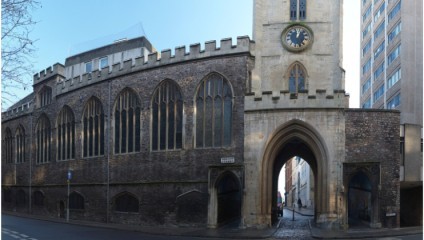 Stepping now into Georgian architecture, the 14th-century St. John the Baptist Church is a charming Georgian building that straddles the old city wall. The church's elegant interior hosts regular worship services alongside small concerts and cultural events.
---
5 Church Of The Holy Nativity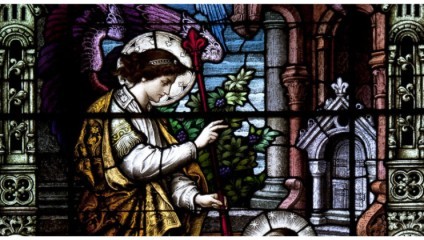 Situated on Wells Road in Knowle (up the steep hill from the train station), the parish church of the Holy Nativity is visible from many places in Bristol - recognisable with its distinctive green copper spire. With a fascinating past of being the first church in the city to be bombed in 1940, howver the bell tower remained standing. Be sure to spend some time exploring the elaborate stained-glass windows and take a moment to reflect on this iconic landmark.
---