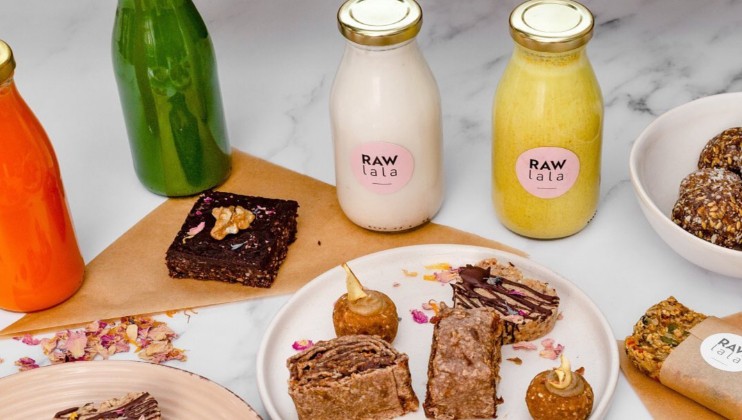 In a city flush with new craft breweries and coffee spots, it can be difficult to find a quality juice or smoothie that is made properly and with quality ingredients. Let's get to the fruit of it all...
---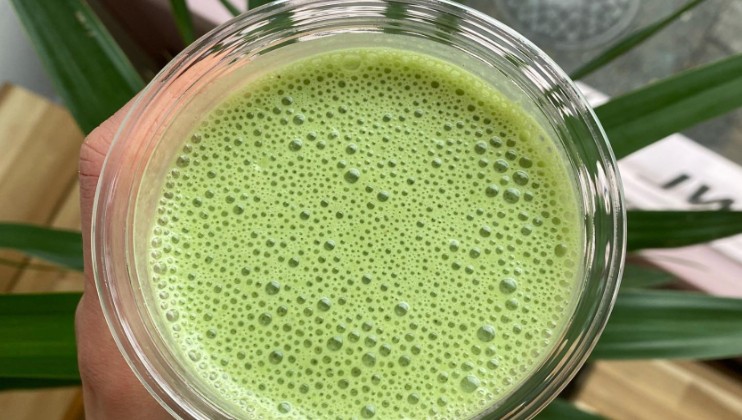 Rawlala
First up is the Hackey Road-based Rawlala which, just by the name gives you a sense that it's healthy. Fully organic and creating their drinks via cold pressing to preserve nutrients, Rawlala's little bar is a go-to for Hackney's fruit-loving locals. If your feeling a bit under the weather then opt for the immune-boosting shot. Like what you are sipping on? Consider their juice cleanses.
11 Hackney Rd, London E2 7NX.
---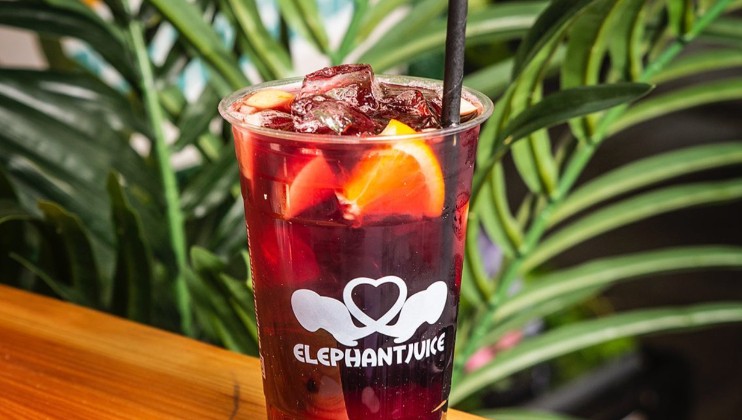 Elephant Juice Bar
Operating for 14 years now, Elephant Juice Bar is a location-independent juice team serving up from a van. To get your orders in head over to the Southbank Centre (check their Instagram for other locations) from Friday to Sunday. Look for the orange van!
Do not miss the opportunity for an acai bowl or a fresh young coconut (the green ones) to take your hydration to the next level!
Southbank Centre, Belvedere Rd, London SE18XX.
---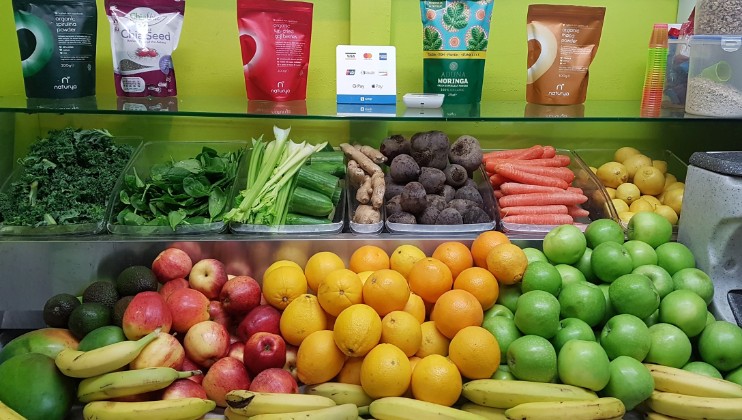 Dr Juice
Elephant and Castle's Dr Juice is another fine addition to this round-up. Borne out of a need to improve access to quality food and drinks in the neighbourhood, the team have created some wonderful products, our favourite being the TROPICAL PARADISE drink. A friendly and lively service matches the drinks well and the passion for what they do shines through. Keep it up!
50 London Road, Elephant Arcade Unit 11b, London SE1 6FY.
---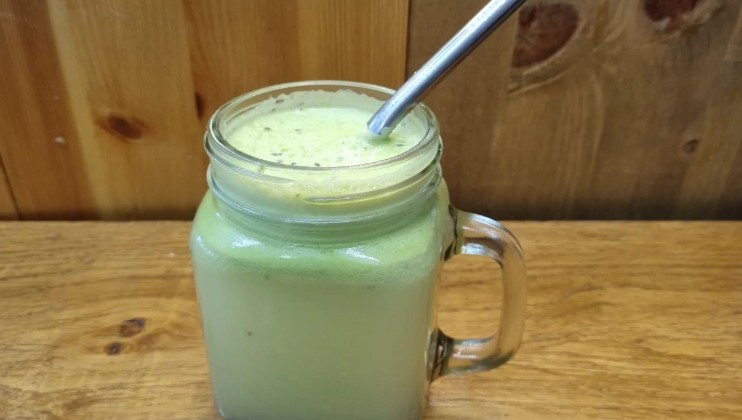 Fresh & Organic
The most centrally based location on our list, Fresh & Organic operates a busy spot, and for good reason! With juices made to order or available on a grab-and-go fridge, standout sipping concoctions include the juice Bloody Orange and smoothie Pearlicious.
174 Drury Ln, Covent Garden, London WC2B 5QF.
---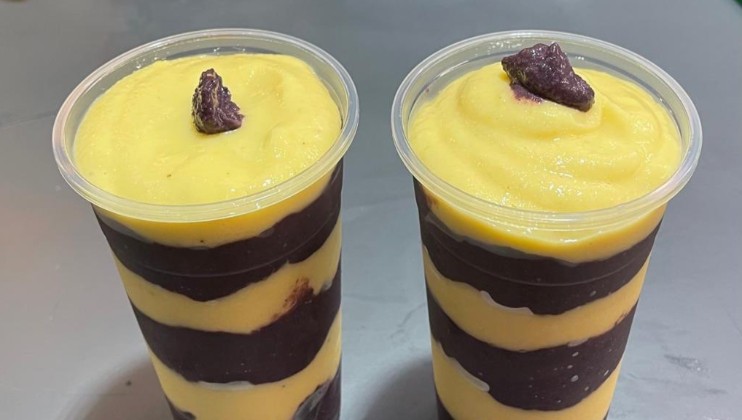 Portobello Juice
For those exploring Camden Town, Portobello Juice Hub is a juice & breakfast spot worth considering. With some truly unique drinks on the menu - including the Moss Boss - we particularly love the Dragon Fruit Bowl. It doesn't get juicier than this...
183 York Way, London N7 9LN.
---