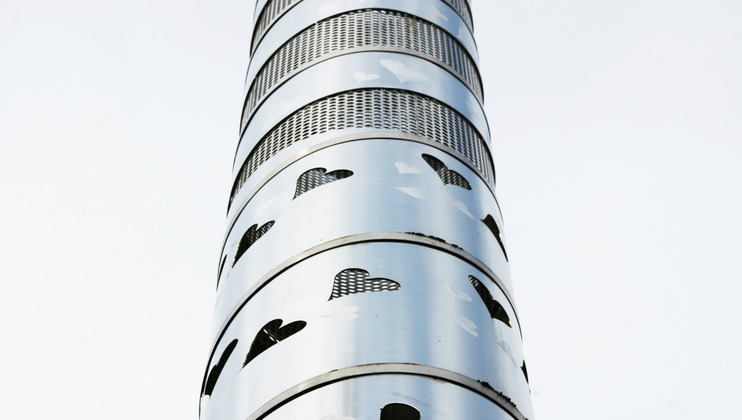 Manchester is known for its vibrant art scene so naturally, this creative drive has led to the erecting of several impressive sculptures scattered throughout the city. Here are five notable sculptures that we enjoy visiting...
---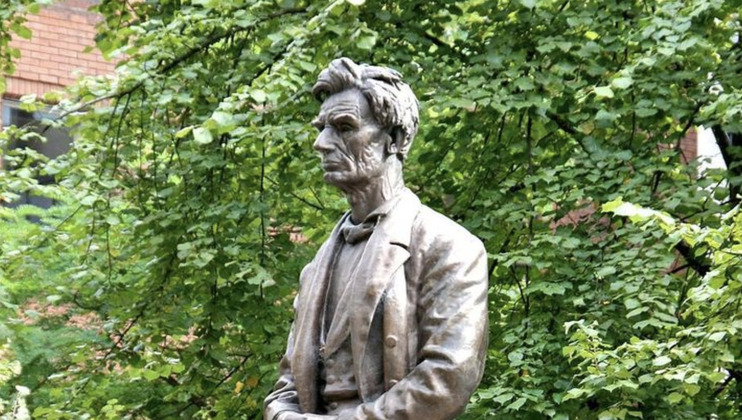 1 Abraham Lincoln
Standing tall in Lincoln Square, the bronze statue of Abraham Lincoln commemorates the relationship between Manchester and the United States during the American Civil War. Designed by George Grey Barnard, the sculpture portrays the former US President standing with one hand outstretched.
---
2 Statue Of Emmeline Pankhurst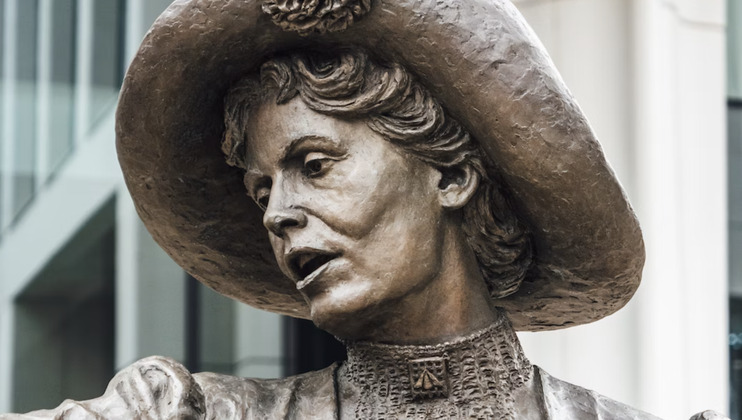 The Statue of Emmeline Pankhurst in Manchester is a notable bronze sculpture that commemorates the suffragette leader and political activist, Emmeline Pankhurst. Emmeline Pankhurst was a prominent figure in the women's suffrage movement and played a crucial role in campaigning for women's right to vote in the early 20th century.
---
3 Alan Turing Memorial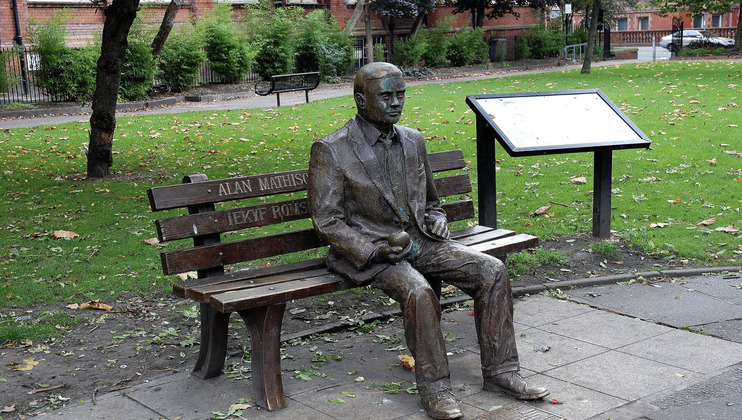 Situated in Sackville Gardens, the Alan Turing Memorial honours the renowned mathematician and computer scientist. Created by Glyn Hughes, the statue depicts Turing sitting on a bench, holding an apple—a reference to his alleged method of suicide. The memorial serves as a tribute to Turing's contributions to computer science and his persecution for his homosexuality.
---
4 The Beacon of Hope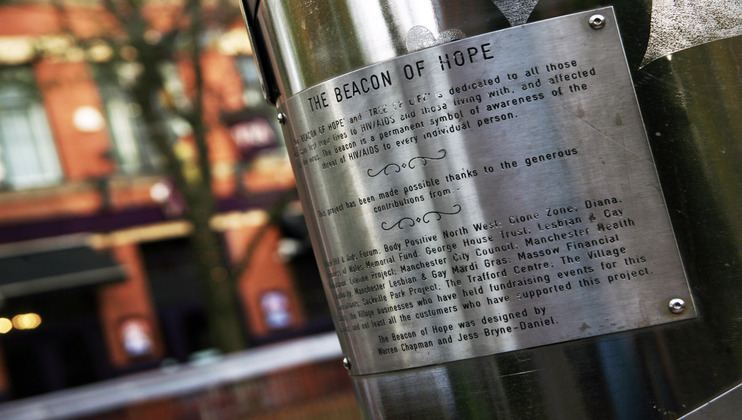 Created in 1997 by artists Warren Chapman and Jess Byrne-Daniels The Beacon of Hope serves as a figurehead of hope against the HIV threat in Manchester. The sculpture features overlapping elements of a light sculpture and a 'Tree of Life', ultimately celebrating the vibrancy of life.
---
5 Mahatma Gandhi Statue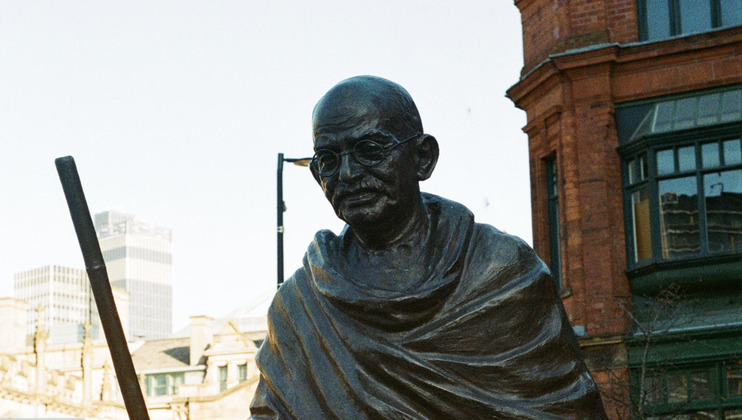 The installation of a 9ft tall Gandhi statue in 2019 in Manchester is a reflection of the city's recognition of Gandi's extraordinary legacy and influence on the world. It signifies appreciation for his contribution to global peace and his enduring message of nonviolence, which continues to inspire people around the world. The statue also stands as a symbol of the strong historical and cultural ties between India and the United Kingdom (Gandhi visited Manchester on his way to see mill workers in Lancashire in 1931).
---