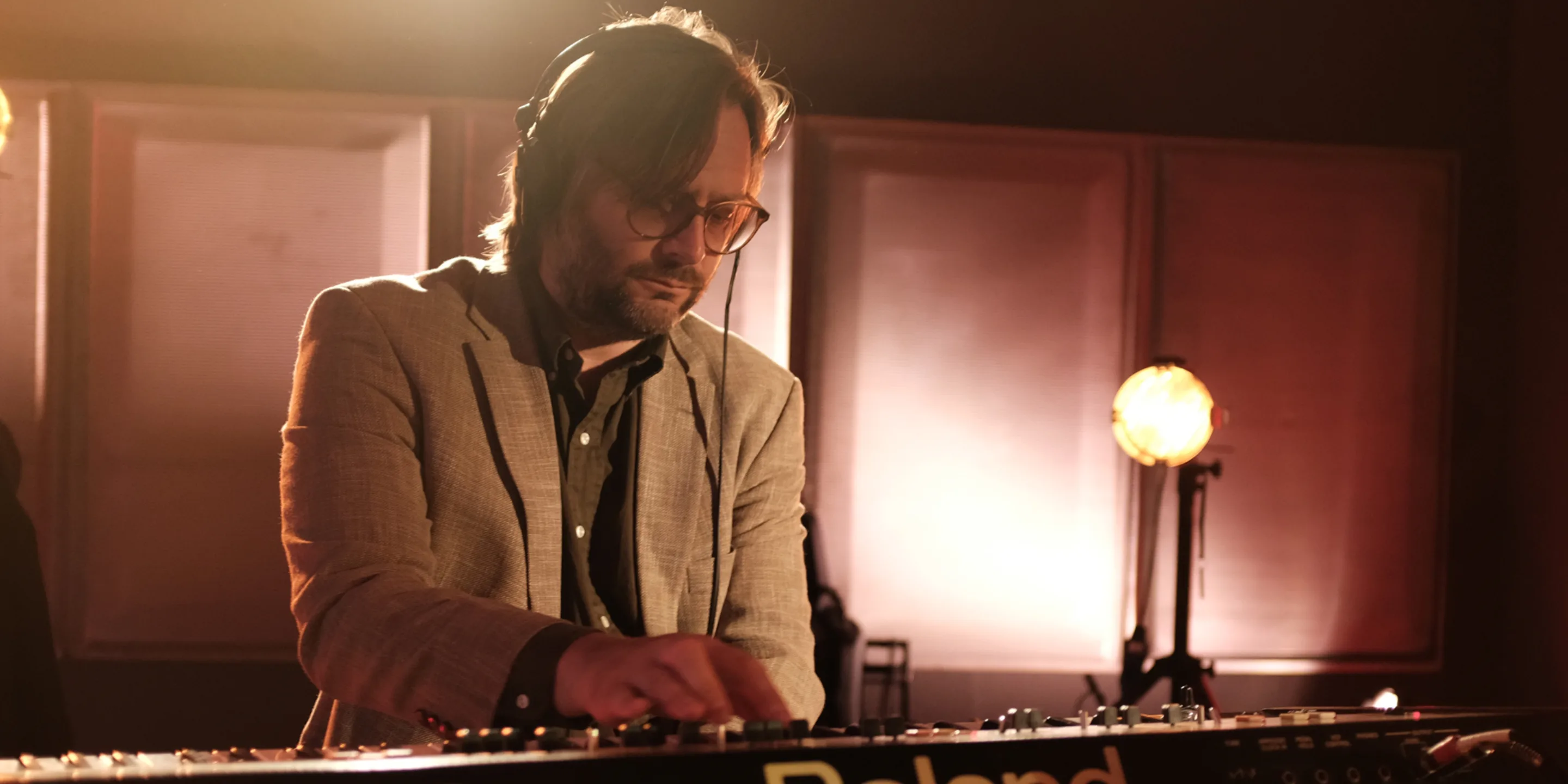 Unconventional London-based jazz pianist-composer brings his iconoclastic style to Ronnie Scott's.
A leading jazz player has abandoned ambition for more unexpected, idiosyncratic visions.
— Piotr Orlov
Once a conventional jazz student, having studied under Gordon Beck, Greg Foat stepped away from towing the line to explore the sounds of late-60s British rock, even teaming up with Scottish house artist Linkwood for a collaborative album. At this point, labelling him a 'jazz artist' feels like a misnomer.
Foat is a highly selective collaborator, who seeks out compatibilities in partnership and creative outlook in favour of sticking to familiar genres and styles. His stunning Dolphin record with Gigi Masin, an ambient jazz composer whose work stretches back to the 80s, deeply contrasts with his decision to work with house/techno stalwart Linkwood on the stunning Linkwood & Foat, yet both records exorcise the best elements of their musicianship, similarly arriving at ambient and mystical musical spaces.
To liven up the typically dead January calendar, his main show at Ronnie Scott's comes as a welcome treat. Expect his signature blend of jazz, ambient, electronica, and world music, or anything else he's feeling like playing on that day. You'll just have to wait and see.