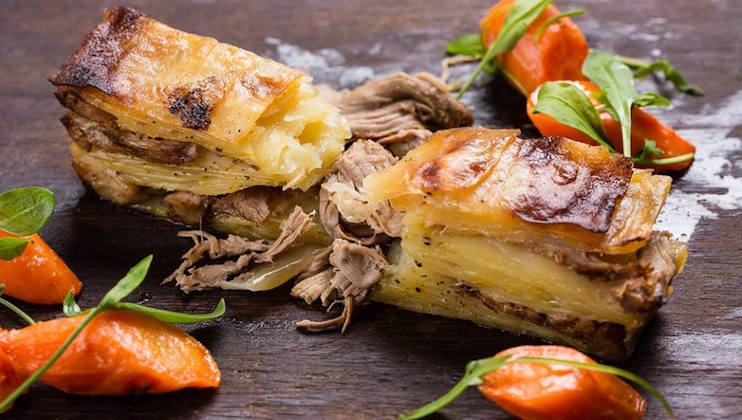 As Christmas shopping season gets in full swing, the last thing you're probably thinking about is soil. But this stuff has the potential to sink carbon dioxide emissions (i.e. store more than it produces) and helps prevent flooding, as it can absorb up to 9,200 tonnes of water per acre. Not just a load of mud, eh! So why not raise a glass to the earth below, at one of these awesome organic restaurants...
---
Daylesford Organic Farm, Gloucestershire
Winner of a Sustainable Restaurant Association award, Daylesford is much more than an organic farm, with healthy off-shoots in Kingham in Gloucestershire, as well as various London locations. You can eat, attend a cookery class, and - naturally - pick up all sorts of perfect Christmas gifts for your loved ones. Whet your appetite with a look at their homeware here before choosing from their seasonal menus - and, yes, you are absolutely in time for the Christmas one…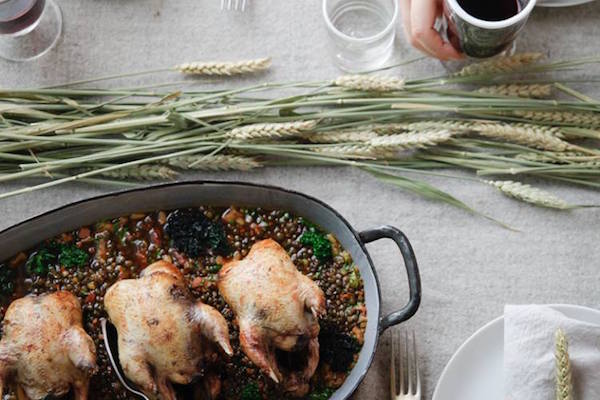 For more information, visit the Daylesford website.
---
Pillars of Hercules, Fife
It might be a bit too chilly for the campsite, but Pillars of Hercules Organic Farm is a great place to see some glorious mud! The farm produces a wide range of organic fruit and vegetables, which can be bought as a delivered 'veg box', or enjoyed super fresh on site in their delightful veggie café bistro, which is certified by the Soil Association as 100% organic.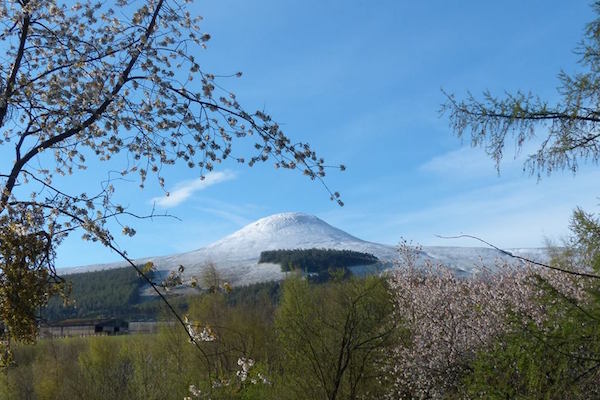 Find out more here.
---
The Art School Restaurant, Liverpool
Not entirely (but mostly) organic, but with a strong inclination towards the sustainable, this classy - dare I say swanky - restaurant serves beautiful food that definitely lives up to the restaurant's name. It almost looks too good to eat.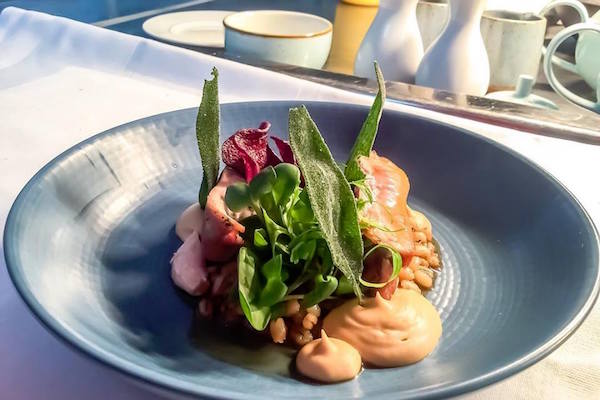 For more information, visit the website.
---
Café St Honore, Edinburgh
Again, not entirely (but mostly) organic, this restaurant prides itself on reducing its environmental impact - and their food is magnifique. Cosying up at a table here is like being transported to a chic, bohemian corner of Paris for an evening. Perfect for eco-friendly date nights or a tête-à-tête with a bestie.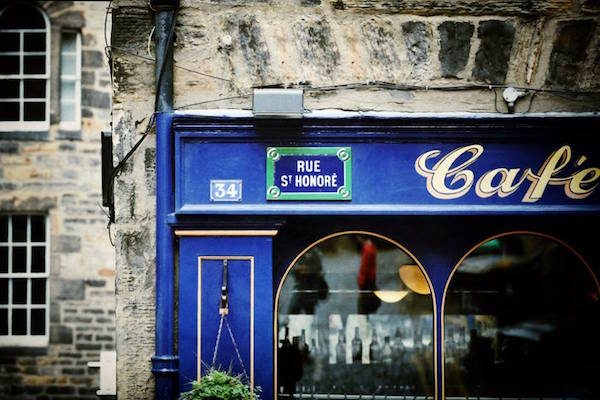 Find out more at the Café St Honoré website.
---
Riverford Field Kitchen, Devon
Everything grown and cooked at Riverford's Field Kitchen is 100% organic - as you would hope from people best known for their veg box deliveries! You need to book in advance as food is prepared to meet the number of diners. Expect the freshest seasonal ingredients and a menu that changes daily, in keeping with what's available. Good food that's better for the soil - can't say fairer than that!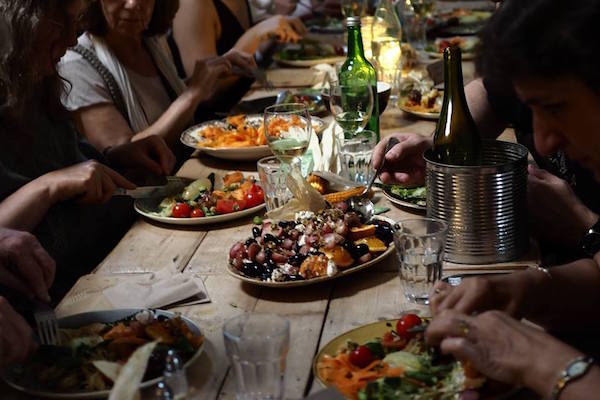 For more information, visit the website.