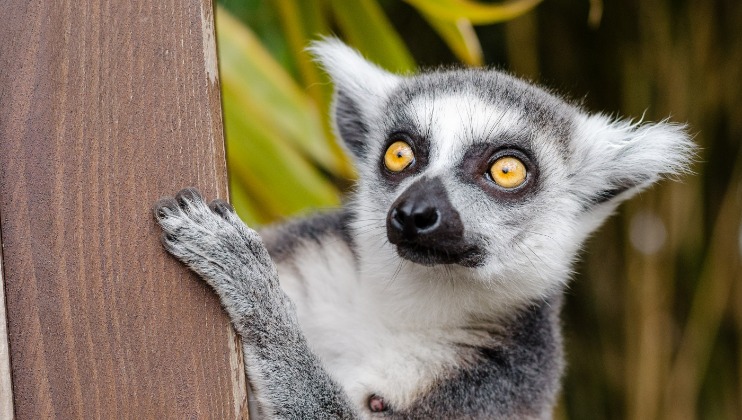 England may seem rainy and grey from time to time but the perfect remedy for this is a visit to one of the many zoos the country has to offer. With conservation and saving endangered species at the top of the agenda for many of these wildlife centres, a day trip to the zoo is the perfect chance to see some of the world's most exciting and exotic creatures.
Culture Calling has selected the best zoos spread across the UK for a fun family day out!
London Zoo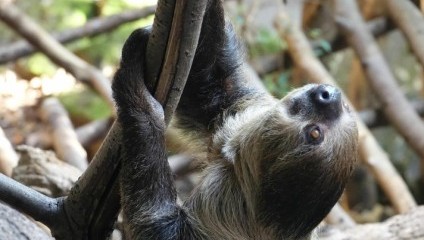 This iconic zoo which first opened its doors in 1828 is a must-visit! Located in the UK's capital city, it is home to over 20,000 animals from tiny marching leafcutter ants to a giant 193kg silverback gorilla! Alongside their daily offering including animal talks and workshops, they also host a variety of events across the year. London Zoo is also prestigeous in its role in wildliife conservation, from in-house research and breeding programmes, to education and project funding; so each ticket sale helps towards these efforts.
London Zoo is based in Regent's Park, Outer Cir, London NW1 4RY.
Colchester Zoo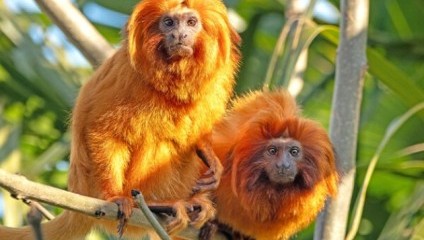 Colchester Zoo celebrated its sixtieth anniversary in 2023! The Southern White Rhino breeding programme is one of their most successful at Colchester Zoo where a total of SEVEN calves have been born. Set on sixty acres, Colchester Zoo is a fun-filled day for all ages, and is an inclusive day out with great accessibility support and guidelines. Alongside 5000 animals to see, Colchester Zoo is equipped with a range of indoor and outdoor activities, for England's sometimes unpredictable weather. There is always somehting to stimulate young minds and to help tire out little legs across the site.
Colchester Zoo is located on Maldon Rd, Stanway, Heckfordbridge, Colchester CO3 0SL.
Chester Zoo
If you loved the 2014 BBC drama Our Zoo then Chester Zoo will already be on your radar. Named as the best UK zoo in 2017, Chester Zoo first opened its doors in 1931, and grew rapidly after WWII as owner George Mottershead used recycled war time road blocks and pillar boxes to expand. Nowadays they have 21,000 animals across 125 acres, many divided into 'islands' depending on their breed. Visitors can listen to talks on the animals and ride the monorail around the enclosures that are home to everything from sloths to giraffes.
Chester Zoo is located at Moston Road, Upton-by-Chester, Upton, Chester, CH2 1EU.
---
Marwell Zoo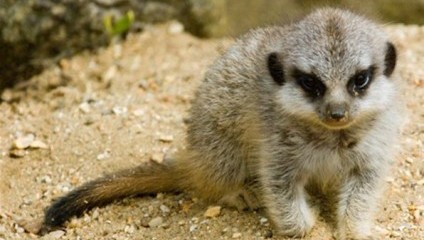 Located in Hampshire, Marwell Zoo was one of the earliest in Europe to focus on animal conservation as well as having animals on display. Marwell works to support threatened species as well as being an important breeding centre. Located on the grounds of Marwell Hall, there's a series of gardens as well, perfect for lazy summer picnics. Marwell is particularly renowned for its World of Lemurs, and has rhinos, snow leopards and pygmy hippos too. 2018 sees a Tropical House join the zoos' plethora of animal exhibits.
Marwell Zoo is located at Thompson's Lane, Colden Common, Winchester, SO2 1JH.
---
Twycross Zoo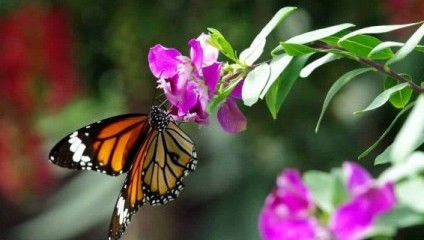 This Leicester Zoo is home to the largest collection of monkeys and apes in the Western world, and was opened in 1963. It is a specialist primate centre so if you're a fan of our hairy cousins then this will be the zoo for you. Twycross is home to the UK's only group of bonobo, as well as 500 other animals. It also has a brand new for 2022 Gruffalo Discovery Land! For those of you who want the absolute immersive experience you can do a lemur walk, feed the penguins, experience what it's like to be a zookeeper and take part in a photography workshop.
Twycross Zoo is located at East Midland Zoological Society, Burton Road, Atherstone, CV9 3PX.
---
Paignton Zoo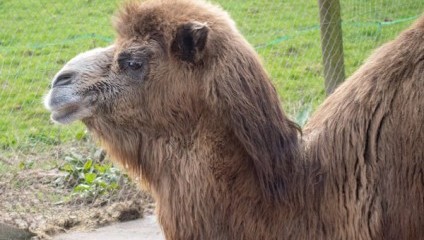 Paignton Zoo not only has over 2000 animals but also 1600 different plant species, and was one of the earliest combined zoological and botanical gardens. The zoo began as Herbert Whiteley's personal collection in 1923, before it outgrew his means. All the animals are housed according to habitat, with everything from Savannah animals to wetland birds. To get between them be sure to use the jungle express train and end the day with a jaunt round the nature trail - there's something for everyone in this exciting corner of Devon.
Paignton Zoo is located at Totnes Road, Paignton, TQ4 7EU
---
Edinburgh Zoo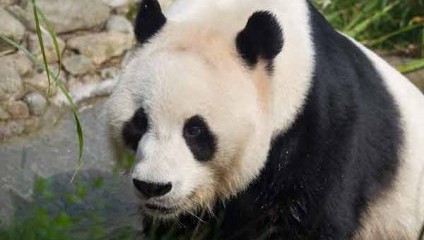 Edinburgh Zoo hit the news in 2011 when it became the temporary home of two Giant Pandas, which it leases from a breeding centre in China. They're only leased for ten years however so you've got until 2021 to go and visit the famous couple. Edinburgh Zoo has lots of other things to offer though, including stunning views of the city, and a daily penguin parade that started by accident in 1950 and has continued to this day. In fact, Edinburgh Zoo was home to Sir Nils Olav, a King Penguin who was colonel in chief of the Norwegian King's Guard. There are lots of chances to learn all about being a zoo vet, and how zoos are run, as well as learning about all the animals on your travels.
Edinburgh Zoo is located at 134 Corstophine Road, Edinburgh, EH12 6TS
---