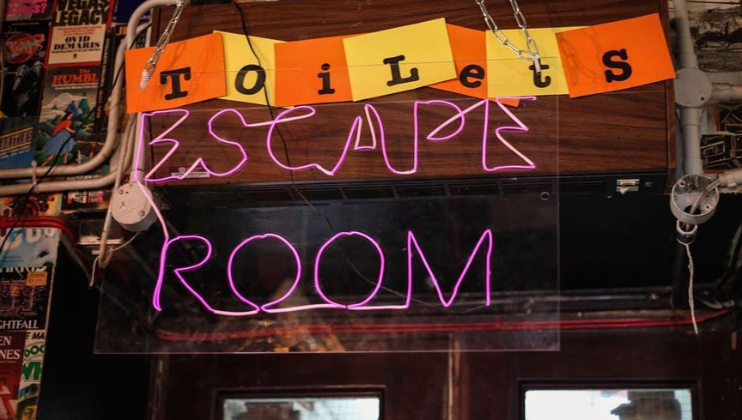 Escape rooms are the ultimate in hands on, problem solving, against the clock. Whether you're looking for a family activity, something for a hen or stag do, or just pure escapism, Brighton's best escape rooms have something for everyone.
Pier Pressure
Rated top UK escape room 2019, Pier Pressure is Brighton's biggest escape room venue with a variety of themed rooms to puzzle and perplex. Experiences are based around Brighton's iconic eras with inventive and challenging clues to solve – and hosts are always on hand to help if you get stuck.
Children under 14 must attend with an adult; under 18s need to have an accompanying adult in the building, or easily contactable and nearby.
33 Upper North Street, Brighton BN1 3FG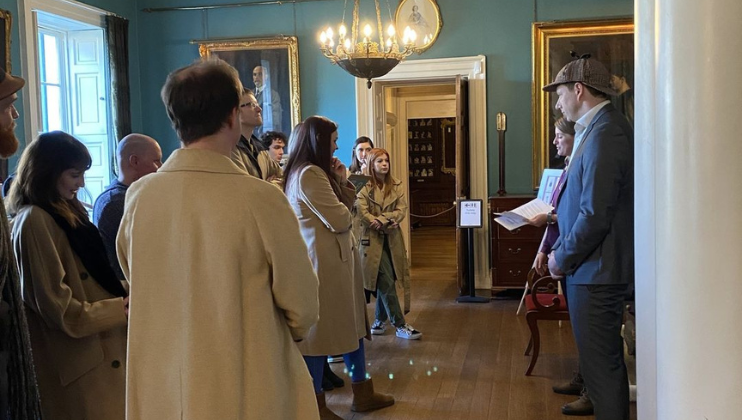 ---
Escape the Vault
Intriguingly located inside 'Presuming Ed's' Coffee House, this escape room is centred around the story of Brighton's oldest bank vault where your mission is to carryout a daring robbery. Solve the puzzles like a criminal mastermind and succeed in pulling off a daring heist – and all for the reasonable price of a ticket.
Escape the Vault located at Presuming Ed's, 115-6 London Road, Brighton BN1 4LJ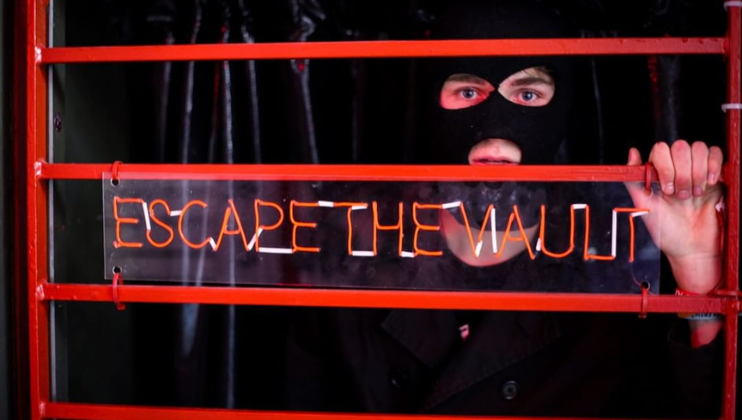 ---
Escape the Cell
As the name would suggest, this escape room puts you behind bars with the challenge of solving the clues to a prison break while handcuffed with your (in)mates. This venue is a lot of fun as well having the youngest entrance age at 7yrs. Ticket prices vary according to the number in the group. Finally, a quirky bar downstairs ensures a celebratory drink when you crack the code to escape.
Escape the Cell located at 114-5 London Road, Brighton BN1 4JG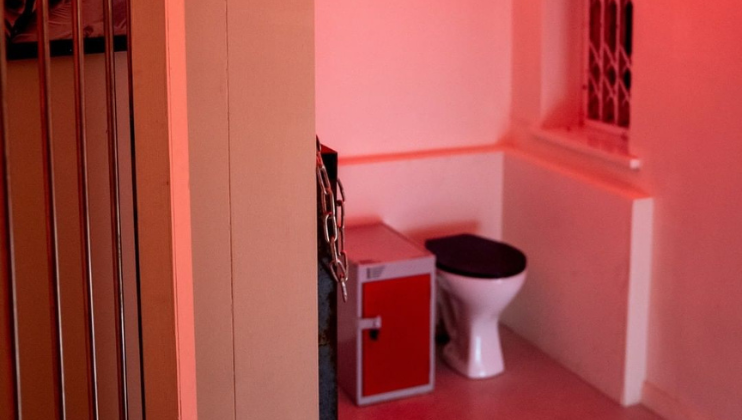 ---