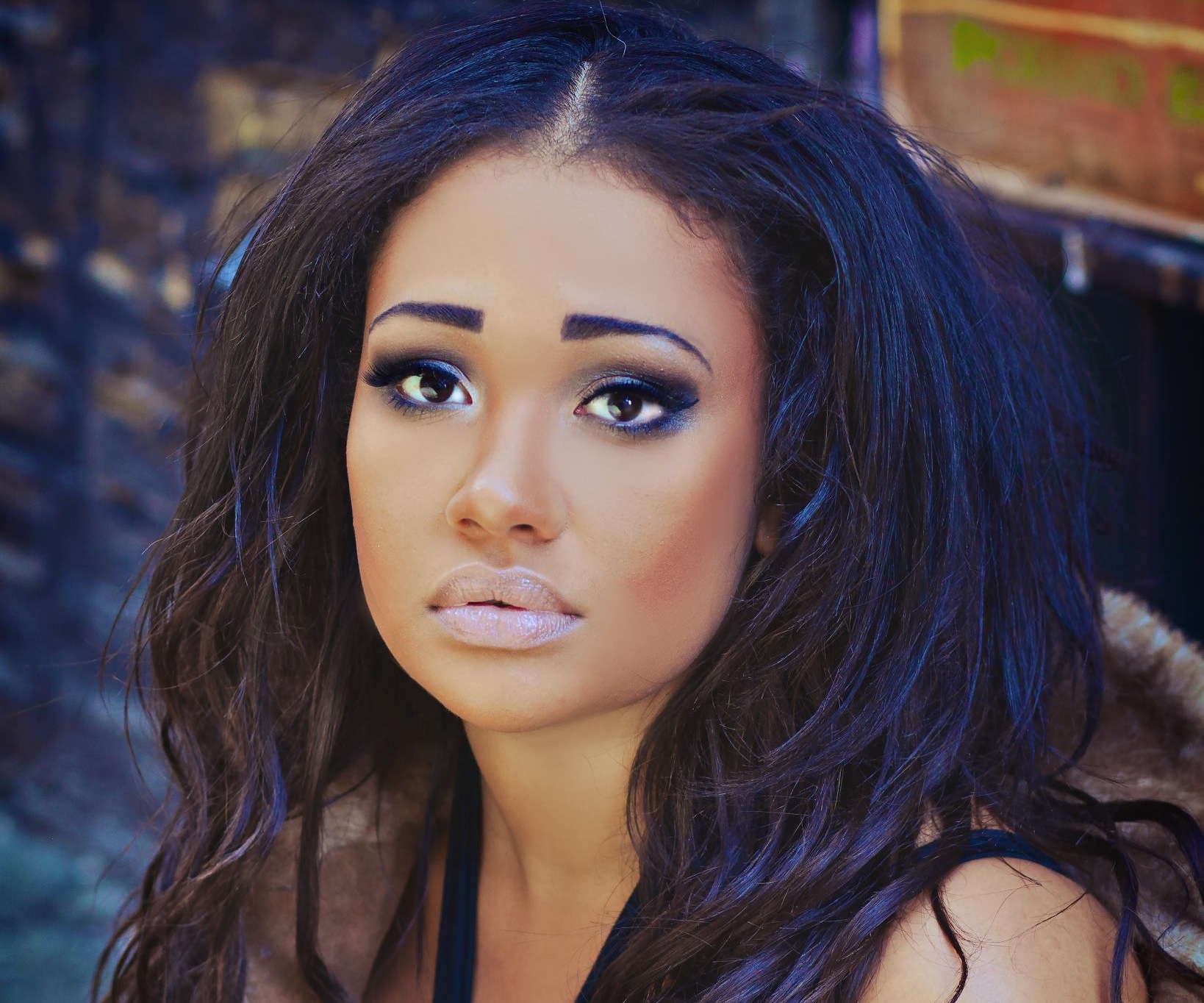 We spoke to the multitalented Tori Allen-Martin about her emotional new pop rock musical Muted and how she thinks musical theatre really needs to shake off the stereotypes.
Muted is a Pop-Rock musical that tells the story of Michael Brookman, a young musician on the brink of stardom whose life is changed forever when his mother is suddenly killed in an accident. The play deals with the rollercoaster of emotions that ensue including grief, guilt, love and forgiveness, accompanied by a rousing soundtrack that will leave you talking about the performance long after you've left the theatre. The multi-talented Tori Allen-Martin, who has singing, songwriting, producing, acting and writing credits under her belt, worked alongside Tim Prottey-Jones to write the music and lyrics. We spoke to Tori about the writing process, finding the time to fulfill all of her creative passions and how she thinks musical theatre really needs to shake off the stereotypes.
London Calling: Can you tell us a little bit about your career so far?
Tori Allen-Martin: I do a bit of everything really, I'm a champion of outing the slash generation. I sing, I write, I act, I run the theatre company Interval Productions. I'm a jack-of-all-trades, master of...none (laughs). I started off more down the pop route and was offered a couple of record deals, but they never felt right to me. I realised it wasn't so much the fame that appealed but more the connection with what I was singing. So that sort of led me to theatre, I'm the poster girl for mucking in and eventually the opportunities will come. I then decided to set up Interval Productions as a platform for new talent.
LC: How do you manage to fulfill all of these creative passions and would you say there is one you enjoy the most?
TAM: I think my heart is in performing, that's my first love, if I had to pick one. I guess because I write my own material I can sing and write, which is a bit of a double whammy. Music is where it began for me, and that's my biggest love. With Interval Productions we've done all of it at once because it's all about collaboration between different skill sets. I guess I've carved myself a platform where I can do it all.
LC: Muted offers an alternative to the typical Christmas pantomime. How will Muted be a different kind of musical to what we usually expect?
TAM: The story in Muted is so important. Sarah Henley has written a brilliant book where the characters are incredibly complex and intricately drawn. They go through very real things, and they're very normal people who could remind you of yourself, but all in quite an extraordinary situation. They deal with that, and we see how they cope and the mistakes they make. Really it's a lot about grief, and I think it's more relatable than your average musical. The songs are so beautiful, there's a love story in it and I think you're still able to get that escapism from it. But it's also very real and will speak to people directly. It's an ensemble piece where all 6 of the characters go through their own story, not just a lead and support. The sound is more contemporary and commercial too.
LC: Also Muted seems to encompass so many emotions across the spectrum of the human experience, right from tragedy and grief to love and hope, which is so cool.
TAM: Yeah definitely. Ultimately I wanted to write something that you'd be talking about on the train home. That's the work that excites me. We encourage people to stay and chat about it in the bar afterwards.
LC: What was it like to work with Tim Prottey-Jones on the music and lyrics?
TAM: It's super easy with Tim, we've done a few things together now, and we're both pretty flexible. A lot of the songs existed before because we did a previous version in 2012, but there's been so many changes since then. For me the trickiest part has been rewriting the lyrics for pre-existing melodies. My favourite thing to do is write lyrics that say exactly how I feel and Tim magically sets the music to it.
LC: What is a piece of advice that you would give to someone who wanted to make it in the entertainment/music industries?
TAM: I think my number one tip would be that you always have to lead with passion. It's always got to be the biggest drive and the reason you're here, because it's really hard. There are a lot of doors slammed in your face, and even though Interval Productions have achieved quite a lot now we still struggle to get heard, because we're trying to do something a bit different. I think success is achieving the things you've set out to do and staying true to yourself. If you've done that, you've smashed it!
LC: Can you name a piece of musical theatre that really resonated with you?
TAM: I really loved a song Sara Bareilles did for The Waitress on Broadway called Used to Be Mine. That was exciting for me because it was a pop artist writing songs for theatre. I think that song really speaks to females in their 20s and 30s who are just trying to muddle through. It's my biggest frustration really, why can't musical theatre sound like the music we listen to, why are they separate things? When musical theatre started it included all the sounds of the day and I think it managed that crossover where it tells a theatrical story but it wouldn't sound out of place on your iPhone.
LC: It's really interesting how you say that musical theatre is always perceived as a certain sort of genre.
TAM: Yeah, music evokes so much in everyone. If we could just mess with the genre and stop musical theatre being this thing where it's just jazz hands. It doesn't have to be that, because who doesn't love a good song and a good story?
Muted runs at The Bunker Theatre from 7 December to 7 January, standard tickets are £22.50 and £18.50 for concessions. Win a pair of tickets for the opening night here!