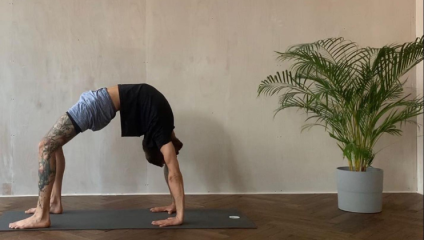 Discover our top places to bend, stretch and centre with the best yoga in London!
City life can get quite hectic, thankfully with the growth and awareness of self care, there has been a plethora of new and exciting yoga studios popping up all over the city. Whether you're looking to perfect your crow, stretch out those muscles, de-stress the mind or sweat out the weekend, there's several locations and styles of yoga that will have you feeling zen. Calling all sun salutation newbies and experienced yogis, these studios and savvy instructors are on hand to help you release all the endorphins your body needs. Read on to discover our list of the best yoga studios in London!
Frame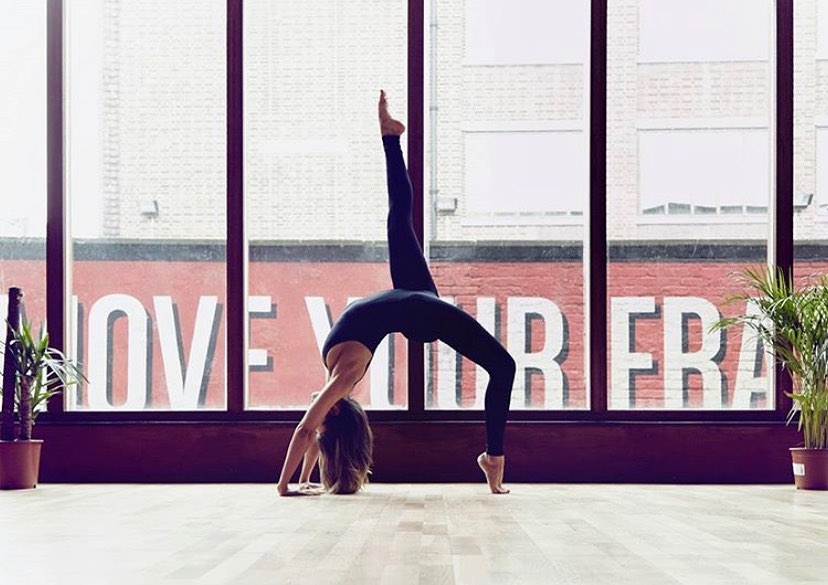 Frame is famed for its range of energising fitness classes and cool gyms scattered across the city. Their dedicated yoga studio resides in their King's Cross location but classes are held across gyms. Whilst their aesthetic is a little rough around the edges, their classes are many, catering to all abilities with variations of yoga that'll either have you pumped for the morning, re-focused for lunch or relaxed before a restful sleep. With specialised wellbeing workshops incorporated too, you're going to want to 'nama-stay' there all day.
Classes usually get packed pretty quickly, so make sure you book in advance. Mats and bolsters are provided. Check out their timetable here.
There are a range of deals available. Price per class is approx £16 with an intro offer of two classes for £20. There's a membership for six classes over one month in one chosen studio for £60 or unlimited classes in any studio for £180. The choice is yours!
---
Triyoga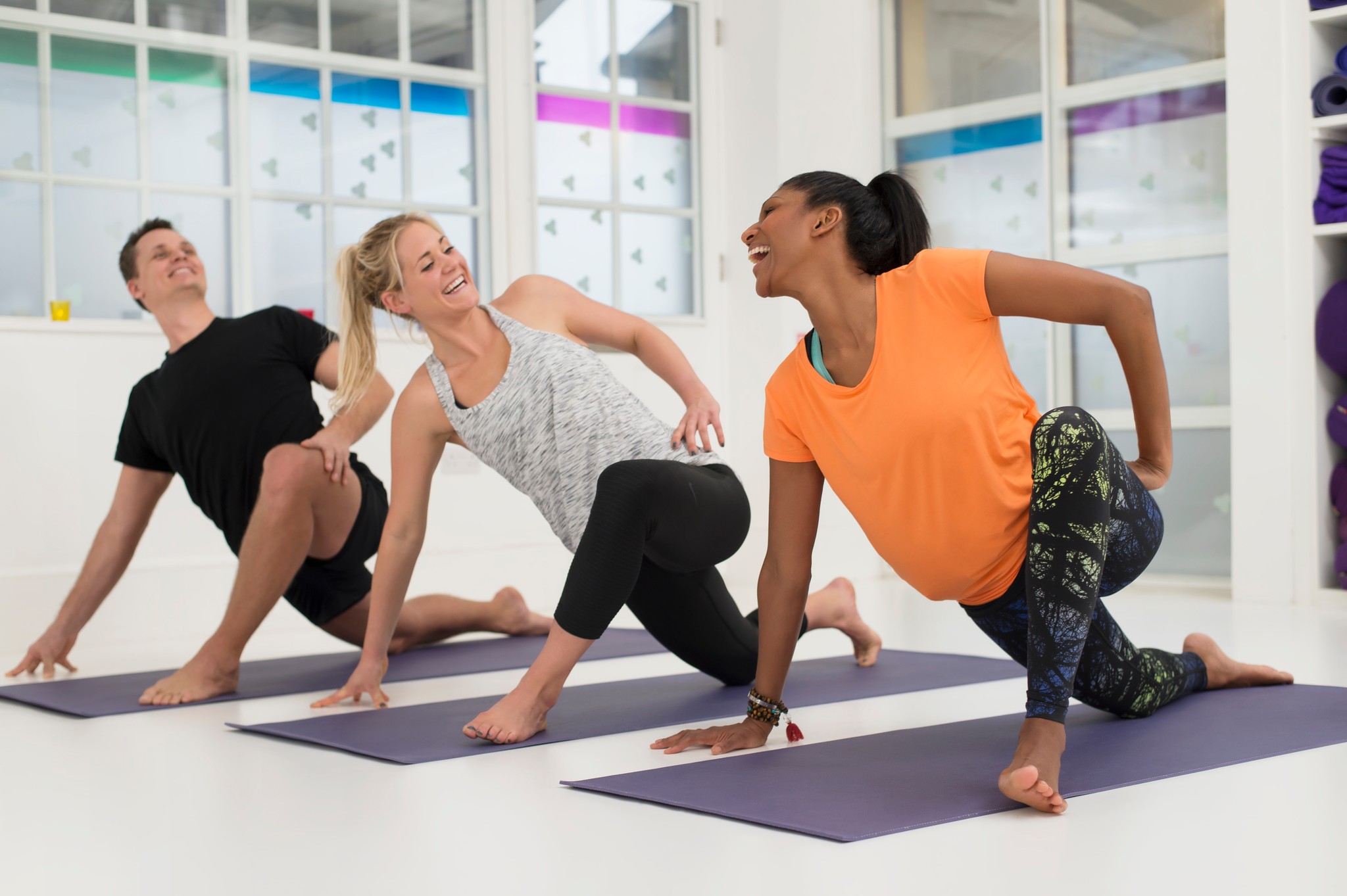 Dubbed a 'yogi's paradise', Triyoga opened its doors over 20 years ago and has maintained its popularity throughout the years. Reason is that they offer something for everyone- with everyones practices and preferences being different, and the knowledge and variety of yoga having expanded, people's needs need to be met. Triyoga does just that.
The gentle scent of incense welcomes its yogis into studios that evoke a calming atmosphere, soft colours, and a shoe free policy. There's an impressive roster of classes, from ashtanga to vinyasa flow, sweat classes to non-postural classes. Triyogas focus on inclusivity also means there are classes catered to families, kids, toddlers and teens, pregnancy, stress and free yoga classes to help cope with cancer and cancer treatments.
With combinations of yoga, barre, pilates and well-being, Triyoga studios are dedicated to helping people expand their practice with the hope that their yogis find a class and teacher that suits them. So why not treat yourself to some sanctuary from the bustling London life?
Prices for classes start from £12. Monthly and annual memberships start from £105 per month. For more information, click here.
---
One Yoga London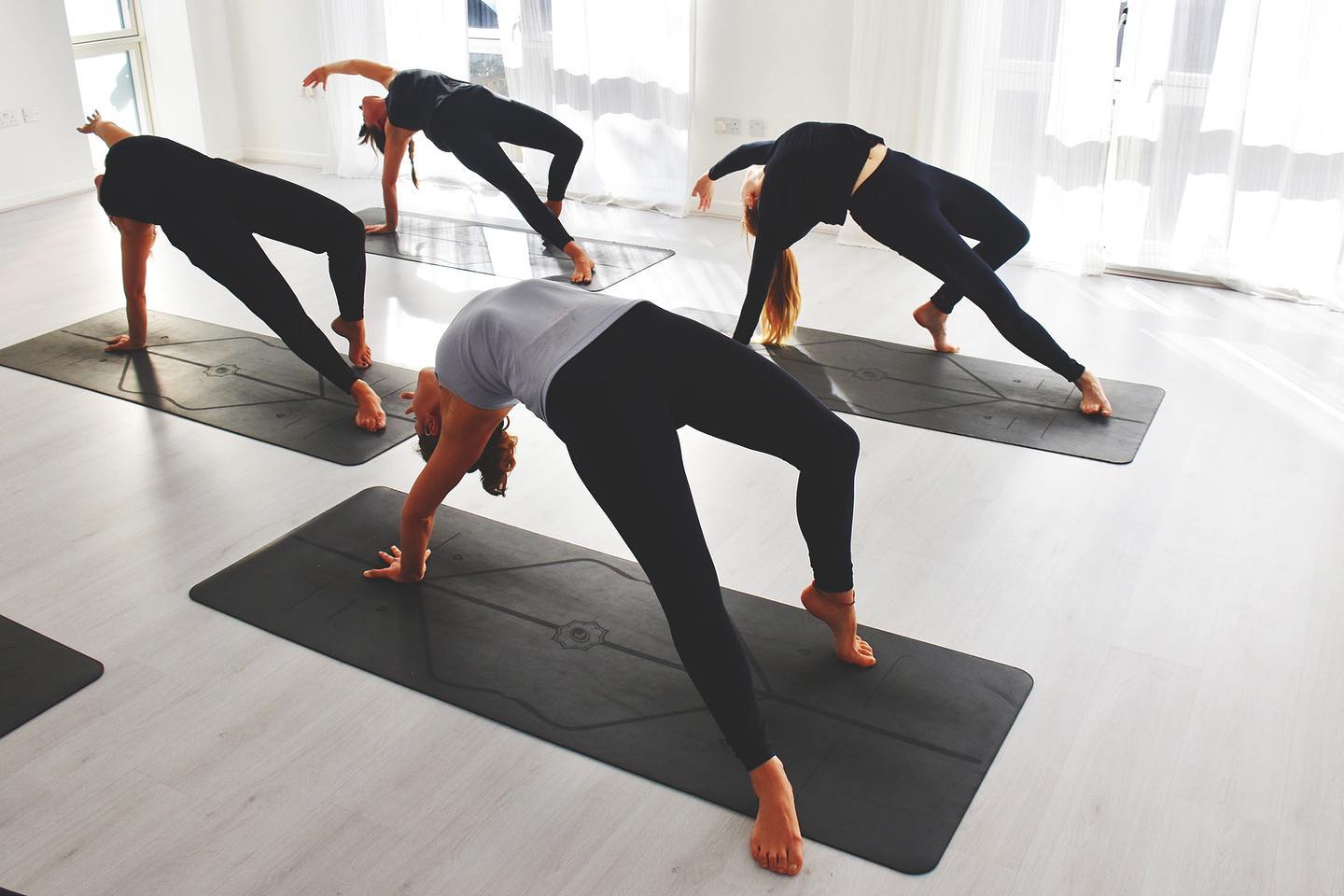 Priory Park, Priory Park Pavilion, London N8 8LN
'A place to nurture minds, bodies and spirits' One Yoga London is a boutique yoga studio in Hornset running classes for all levels throughout the day. For those starting their yoga journey, there are basic classes that enable attendees to find their confidence and footing in their practice. One Yoga's studios offer calming and ambient lighting, knowledgeable, informative and supportive instructors alongside mats, blankets and props. All you need to do is show up!
There are both in person and online classes available so you can practice at your convenience. Discover them here.
Prices start from £14 and there is an introductory offer available at £35 for 14 days. There's also an unlimited month subscription for £99 per month.
You can also learn more about their instructors here.
---
Digme Fitness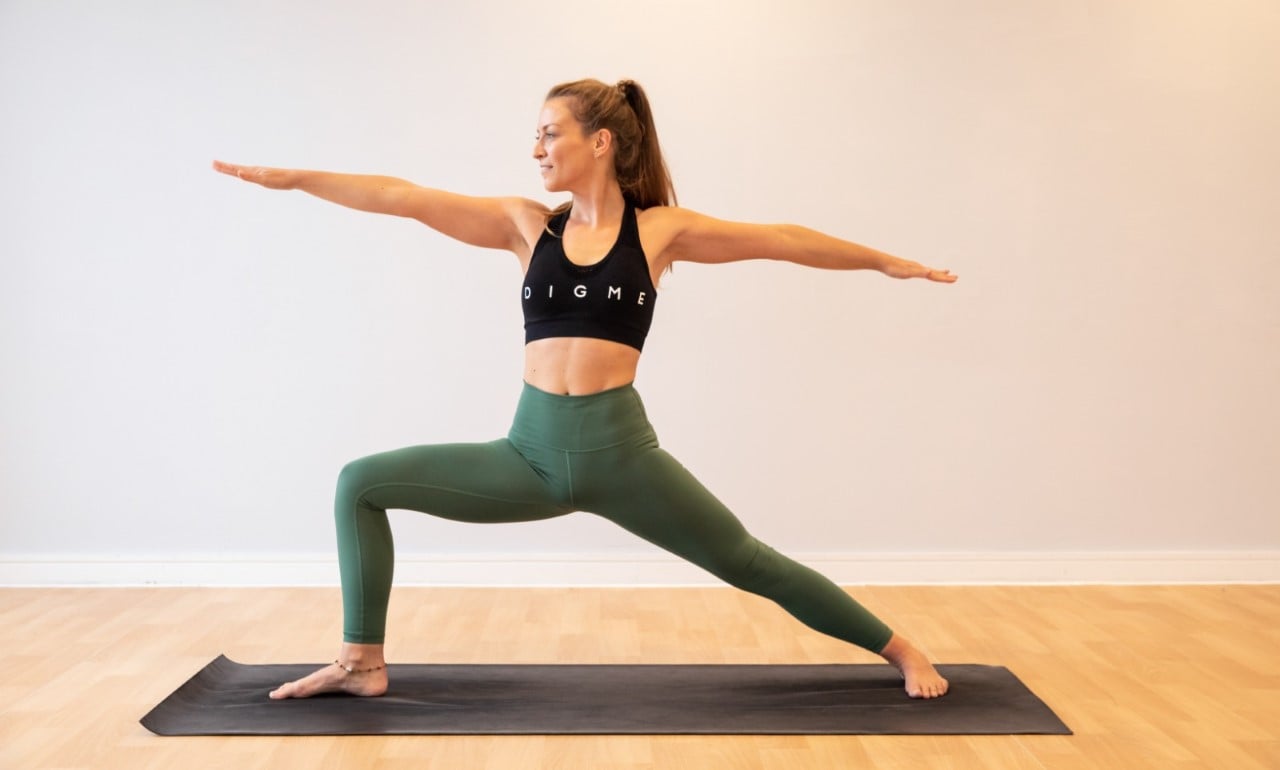 Multiple Locations
Formerly known as Another Space, Digme is a bright and airy chain of yoga and breathworks studios welcoming practitioners of all levels. Offering a variety of sessions aimed at physical movement, raising the heart rate, mentalling calming and clarifying and improving flexibility Digme really is a home away from home. No need to worry about lugging a heavy backpack to your post-work session, there's lush changing rooms that are stashed with fluffy towels and cowshed products leaving you fresh as a daisy. With an epic smoothie bar, what's more to want?
Classes range from on the mat to from your home and there's a range of qualified instructors for you to connect with, each with over 350 hours of training and 2 years + experience. If you're looking for something more in-depth, why not sign up for one of their yoga workshops?
Prices start at £20 for 2 classes, £35 for 2 weeks introductory deal and 50% off of memberships at the moment. To book a class, click here.
---
Down To Earth Yoga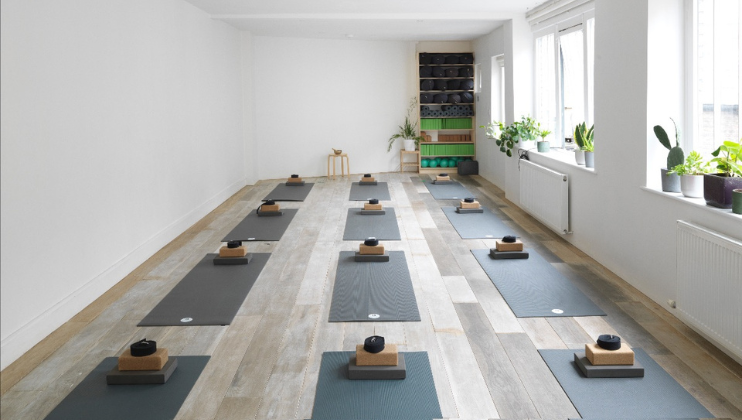 225 & 225A, Brecknock Rd, London N19 5AA
Another north London favourite, Down To Earth yoga is an independant studio founded in 2014 by a Central St. Martins graduate with a deep love for the practice. Classes aren't packed to the brim here, so chances are you'll have more space (literally) to relax, and students get the proper attention needed to expand in their practice. If that doesn't draw you in, the beautiful studio will. The building was formerly a piano factory and has two studios alongside a separate floor for massages with plants scattered everywhere breathing life into the building.
There's classes for different levels, so pick whatever you're comfortable with and a range of styles including pregnancy and baby & me yoga. If you want to delve deeper into your practice, why not sign up to one of their workshops or classes. Like always, we highly recommend you book your classes beforehand online but you can drop in if you wish for £17. Mats and equipment are provided by the studio. Unlimited membership costs £125. More prices can be explored here. We'll see you on the mat next time!
---