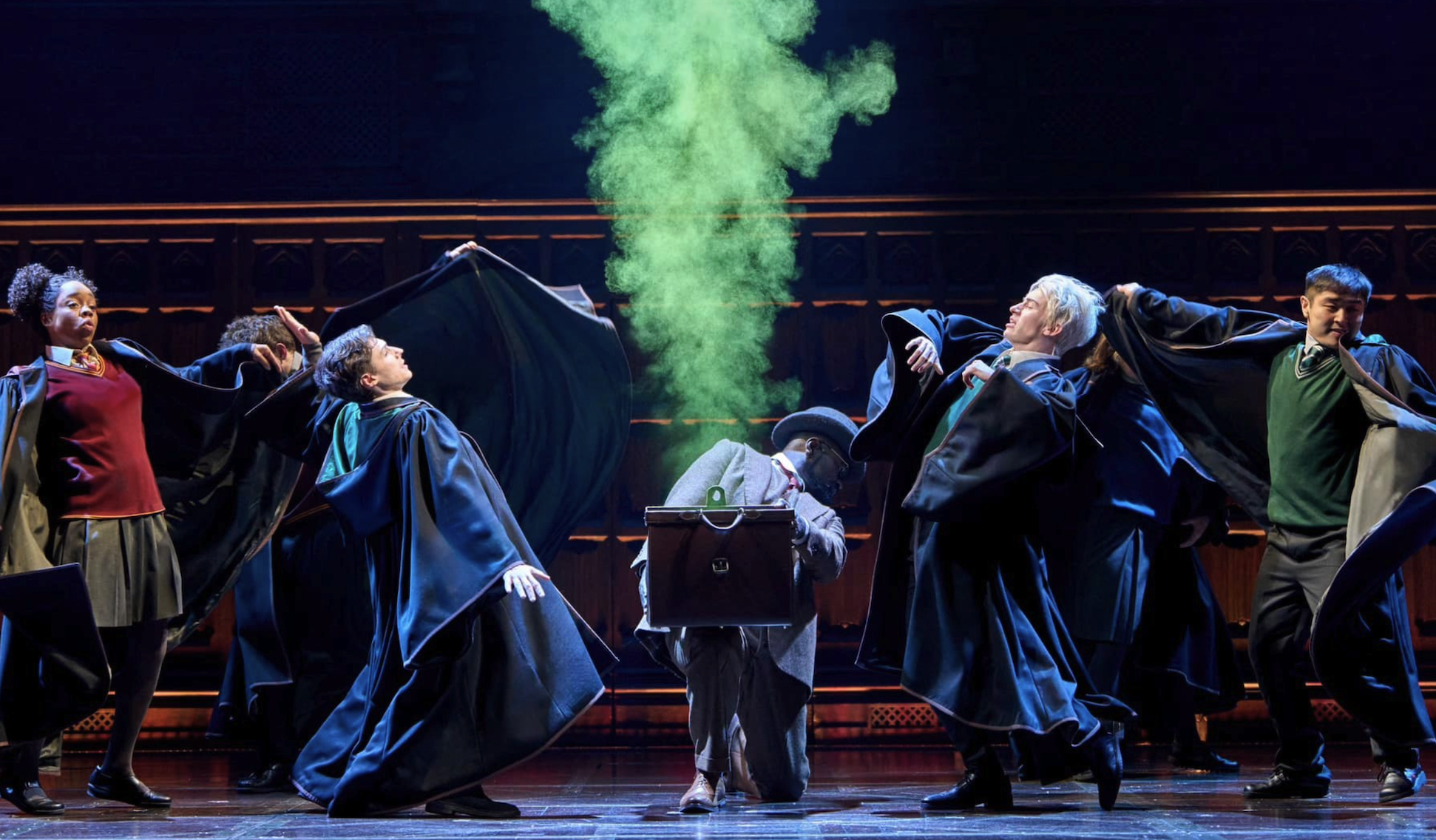 From the dazzling lights of London's West End to the charming stages of regional theatres, the UK's theatre landscape is bustling with theatre productions that span genres, eras, and audiences. We've meticulously assembled a collection that promises to whisk you away to the nation's stages. Let's get to it...
---
1 Harry Potter and the Cursed Child
Currently booking to 24 Sep 2024 | London | Palace Theatre, Shaftesbury Avenue
First up is the most awarded West End play in the history of the Olivier Awards and from the world of J.K. Rowling, it's Harry Potter and the Cursed Child. Set 19 years after the original book series, the magical adventures that have defined multiple decades of cultural consciousness can once again come alive on stage! Muggles allowed.
---
2) The Lion King
Currently booking to Sun 2 Jun 2024 | London | Lyceum Theatre
The Lion King is a stalwart of theatre quality and a classic for good reason. You no doubt know the Serengeti story (inside out if you are young, or have kids!) but you will absolutely be taken back to an earlier version of yourself if you haven't seen the show before with the dazzling visuals & enchanting performances of a cast that delivers, time and again.
---
3) Mean Girls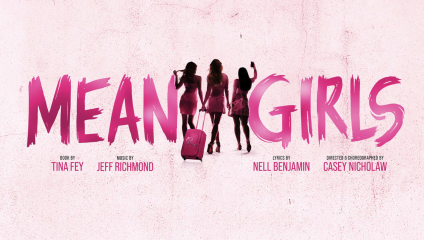 From June 2024 | London | Savoy Theatre
Dive back into the world of protagonist Cady Heron in this iconic high school drama that has been at the top of the zeitgeist since its Broadway debut in 2018. What does Entertainment Weekly have to say about it? '"Tina Fey's Mean Girls is a marvel: dazzling and hilarious." Mean Girls is here to take over.
---
4) Cabaret
Currently booking to 28 Sep 2024 | London | Kit Kat Club at the Playhouse
One of the most successful regularly playing musicals ever, Cabaret is an ideal pick for fans of the songs Wilkommen, Don't Tell Mama, Mein Herr and Maybe This Time. If you can then make sure to book in for their excellent 'Green Bar', a pre-show experience with macaroons, cocktails and more...
---
5) Moulin Rouge! The Musical
Booking until Sat 16 Mar 2024 | London | Piccadilly Theatre
Winner of 10 Tony awards, Moulin Rouge! The Musical is a must-see if you have not seen the Baz Luhrmann-based show before. Playing at London's Piccadilly Theatre, tickets will be selling quickly for this Paris epic of glitzy grandeur!
---
6) Only Fools & Horses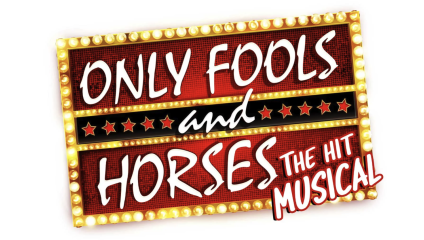 Mon 14 Oct 2024 - Sat 21 Jun 2025 | UK Tour (10 venues)
Step back into the streets of South London's Peckham in Only Fools & Horses The Musical. The Trotters are back in business and ready to entertain with their latest antics... One for all generations!
---
7) The Woman in Black
Tue 6 Feb - Sat 10 Feb 2024 | Birmingham | The Alexandra
Coming to The Alexandra, Birmingham in early 2024 from the West End (ending a 33-year run!), Susan Hill's The Woman in Black is one for audiences that like to dabble in horror. What do the Daily Telegraph have to say? 'A real treat. Entertainment at its very best.' Do you believe in curses? Protagonist Arthur Kipps to the rescue!
---
8) Stranger Things: The First Shadow
Fri 17 Nov 2023 - Sun 25 Aug 2024 | London | Phoenix Theatre
Fans of the Netflix show will no doubt be clamouring to get tickets to a new supernatural show Stranger Things: The First Shadow which is debuting in late 2023. Set within the mythology of the show, this new original story is directed by Stephen Daldry (who produced the Netflix show) so we no doubt are in safe hands.
---
9) Lyonesse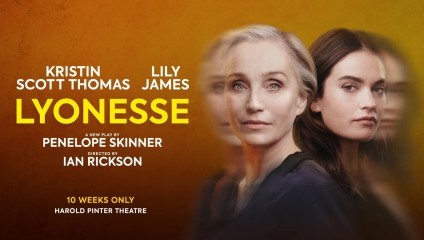 Tue 17 Oct - Sat 23 Dec 2023 | London | Harold Pinter Theatre
Kristin Scott Thomas (as a reclusive former actor) and Lily James (a film exec) join forces in Lyonesse, a tale set in Cornwall. Focusing on the role of the media and modern storytelling, Lyonesse is showing till the end of the year so grab your tickets while you still can!
---
10) Backstairs Billy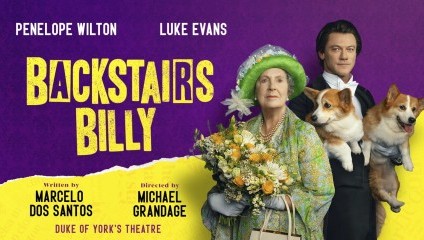 Fri 27 Oct 2023 - Sat 27 Jan 2024 | London | Duke of York's Theatre
Backstairs Billy is a new comedy set in the year 1979 looking at the relationship between the Queen Mother and her most loyal of servants, Billy Tallon. With director Michael Grandage and in the lead role Penelope Wilton, let's enter the palace...
---