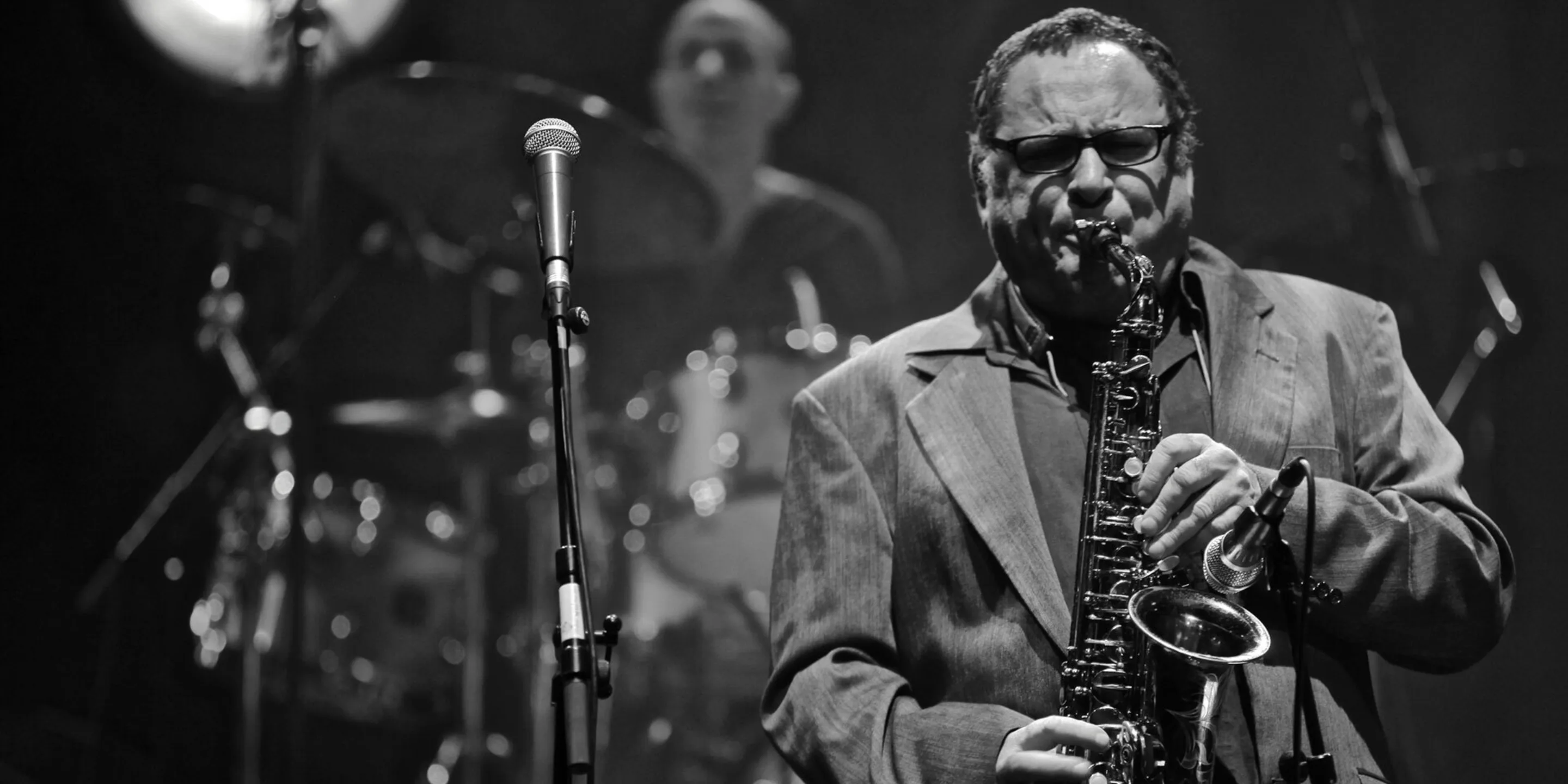 Expat Israeli saxophonist/clarinetist reinterprets the legendary Charlie Parker's strings work at Soho's famous Ronnie Scott's.
In a relatively short career, Charlie Parker fundamentally altered the course of jazz. Hard bop, free jazz, fusion, all finding their first flight on the wings of "Bird".
To ring in the new year, Gilad Atzmon, known as the "hardest gigging man in British jazz", is taking over Ronnie Scotts to loudly extol the name of the greatest to ever do it.
'Bird With Strings' combines Parker's well-known works with some of Atzmon's own original compositions. An all-round jazz experience, promising lightning-quick alto soloship with serene string arrangements, this night at Soho's Ronnie Scott's is promised to be one of the venues top events in their upcoming calendar.
'One of the finest alto players around, Gilad pays his respects to Bird with a strikingly similar sweet, open-throated sound to Parker's, but as you'd expect from the fiery philosopher-turned-Blockhead, this is no tribute.' - BBC Music