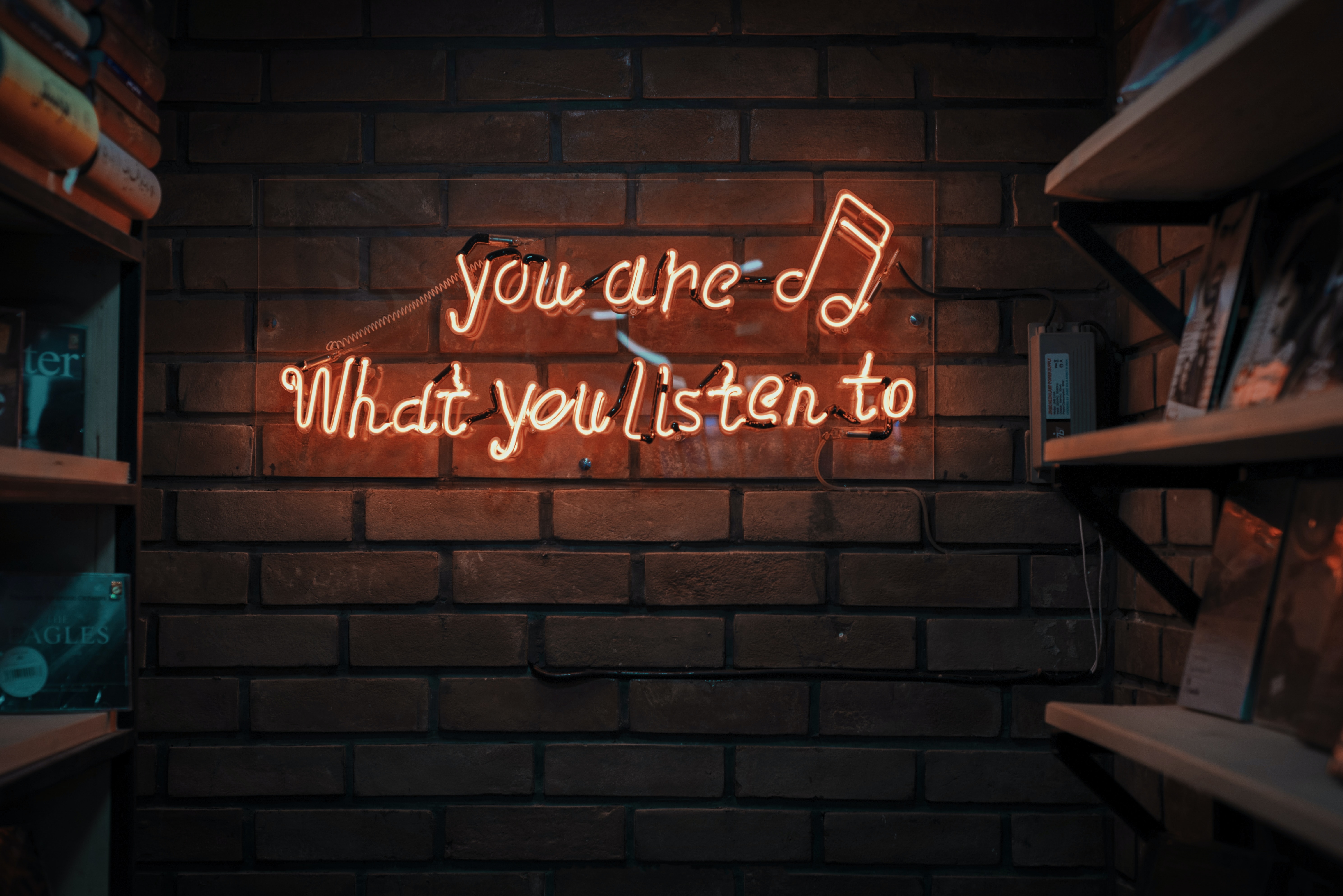 Here is our pick of top podcasts for your playlist.
You're Booked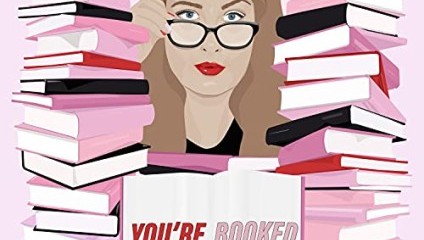 You're Booked is a fabulous podcast hosted by Daisy Buchanan. In open and sophisticated conversations, Daisy discusses what's on the bookshelves of the nation's favourite literary geniuses. Recent guests include the inspiring Ian Rankin, the entertaining Lou Sanders and crime master Peter James. Daisy delves into the literary personal lives of each of her guests, eeking to find out which authors and books have influenced and continue to hold authority in their lives.
Spotify | Apple Podcasts | Episode Website
---
A Very British Cult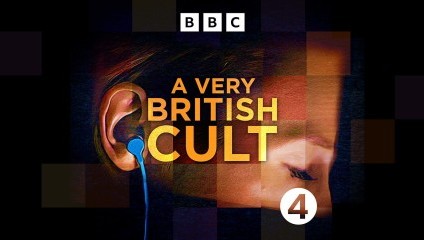 In 2019, Jeffrey Leigh-Jones from Portsmouth sought guidance from a life coach to achieve his business aspirations. However, this seemingly promising relationship took a dark turn over the next two years. Jeff's life unraveled as he sold his house, saw his relationship crumble, and handed over substantial sums of money to the life coach. And his story is not unique, this podcast follows BBC journalist Catrin Nye's extensive investigation as it unveils a disturbing pattern of manipulation, intimidation, and fear tactics employed by this mysterious life coaching company that preys on vulnerable individuals.
As the investigation gains momentum, the group of affected individuals fights back against the company's oppressive practices. Their resilience and determination lead to an unexpected and surreal final showdown.
Spotify | Apple Podcasts | Episode Webiste
---
In the Dark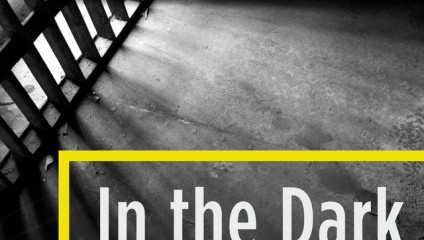 In the Dark is a Peabody Award-winning production that delves into complex and often overlooked stories. It is known for its in-depth reporting and its ability to uncover new information in seemingly closed cases. The first season investigates the kidnapping of Jacob Wetterling, a young boy snatched from his home in rural Minnesota. This podcast's relentless pursuit of the truth led to the reopening of the case and the identification of a potential suspect. If you are looking for a podcast that will challenge your assumptions and make you think, then In the Dark is a must-listen.

Spotify | Apple Podcasts | Episode Website
---
My Dad Wrote A Porno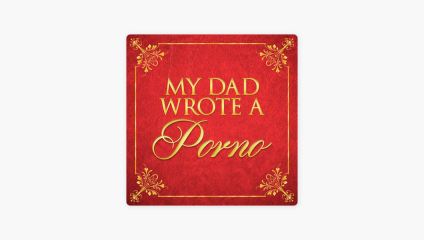 Join Jamie Morton, along with his friends James Cooper and Alice Levine, as they embark on an unforgettable journey through the pages of Jamie's father's self-penned erotic novel, "Belinda Blinked." With each episode, the trio delves deeper into the steamy and often cringeworthy world of Belinda's escapades, providing their own unique and irreverent commentary along the way. Whether you're a seasoned connoisseur of erotica or simply looking for a good laugh, My Dad Wrote a Porno is a must-listen for anyone who appreciates a healthy dose of humor and awkwardness.

Spotify | Apple Podcasts | Episode Website
---
The Read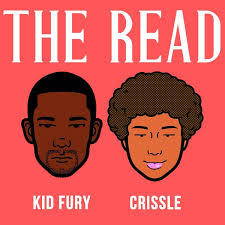 This is our reccomended dose of American culture for your playlist. The Read is hosted by two friends, Kid Fury and Crissle, it is a frank and humorous series in which the pair dive headfirst into the latest happenings in the world of hip-hop and popular culture. With an entertaining blend of humor, wit, and a touch of irreverence, they dish out their unfiltered opinions on the most trending topics, from celebrity scandals to music chart-toppers. The podcast has been running for over seven years and we reccomend you join their large and devoted following.
Spotify | Apple Podcasts | Episode Website
---