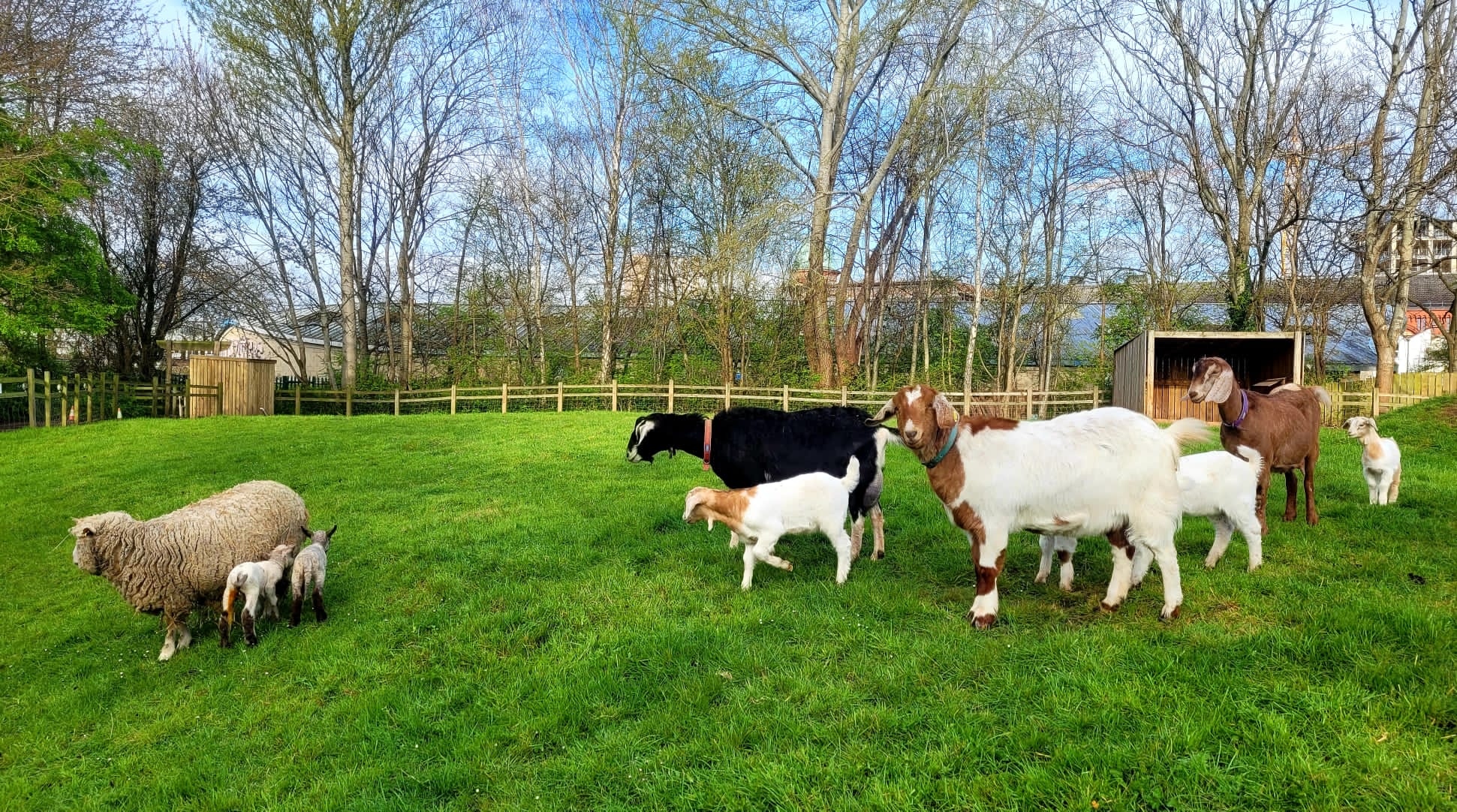 For a bustling city built on commerce and Atlantic trade, Bristol boasts a remarkable array of places you can escape the thrum of modern life. Whether right in the heart of the town or only a stone's throw away, these spots are sure to give you the fix of serenity and nature that you need.
---
The Downs
In the summer the Clifton Downs are one of the best parks in Bristol. A sprawling 441-acre open space set remarkably centrally in the city, the Downs fill up with people picnicking, playing football, flying kites, running, and generally having a grand old time. There are even bespoke spots for barbeques, with flagstones set into the ground along Ladies Mile in the centre of the Downs. Another common feature is an eclectic mix of travelling circuses and theme parks (Funderworld is a regular visitor), so keep an eye out for what's on each week. When you need a break you'll find The Downs Cafe Bristol nearby for some light refreshments.
The Downs is open at all times. See more information online.
---
Windmill Hill City Farm
Tucked away amongst the hustle and bustle of Bedminster, this City Farm is one of the best Bristol attractions. The farm boasts farmyard animals, community gardens, a picnic area, an adventure playground, a bike service centre, a shop featuring looking artists, a cafe and even a five-a-side football pitch. It focuses on preserving the local environment and runs a wide range of craft courses, and hosts a nursery for infants. Most of the farm's facilities are free to visit and open seven days a week. Whether you need somewhere to entertain the kids or just to get away from it all yourself, pop in for a breather and sign up for one of their classes.
Windmill Hill City Farm is at Philip Street, Bedminster, BS3 4EA. Find out more about their activities and classes online.
---
River Avon Trail
Clinging to the side of the Avon Gorge, this pathway follows the edge of the river out from Bristol Harbour and under the Clifton Suspension Bridge. Cyclists, as well as walkers, often use the trail, if you keep heading west the path stretches as far as Pill, and in all, it extends for 23 miles through Bristol and out to Bath at the eastern end. Near the Suspension Bridge, you can even walk up the gorge (through the magnificently named Paradise Bottom) to reach Leigh Woods above. The River Avon has the second-highest tidal range in the world - the difference between high and low tide is a whopping 15 metres out into the Bristol Channel, so keep an eye out for muddy slopes revealed when the water ebbs away.
Find out more about the Trail as well as walking routes online.
---
Ashton Court and Leigh Woods
Just across the Clifton Suspension Bridge, you'll find yourself suddenly in the middle of the countryside, thinking you've travelled much further than you have. First, you'll pass Leigh Woods, a woodland with a stunning range of walking trails and mountain biking routes for all abilities. A little further from the bridge lies Ashton Court Estate, a massive 860-acre site with rolling hills, an attractive historic house and gardens, and custom-built mountain biking trails. The Estate often hosts events such as the world-renowned Bristol International Balloon Fiesta, so it might be worth checking what's on before turning up. There's even a golf club with two pay and play 18-hole courses if you fancy a round!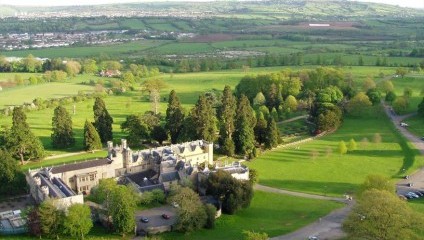 Further information about Ashton Court Estate is available online.
---
Arnos Vale Cemetery
Situated on the Bath Road on the way out of the city, this 19th Century listed cemetery is notable for being uniquely charismatic, with a charming, tumbledown feel. Combining a mixture of broad walkways and narrow winding paths, the cemetery clambers up a hill making it an ideal place to explore. It features a number of pieces of classically-inspired Victorian architecture, as well as many listed monuments and commemorative stones. There's now a café for refreshments, and tours are also available.
Arnos Vale Cemetery is located on Bath Road, BS4 3EW. Further information is available online.
---