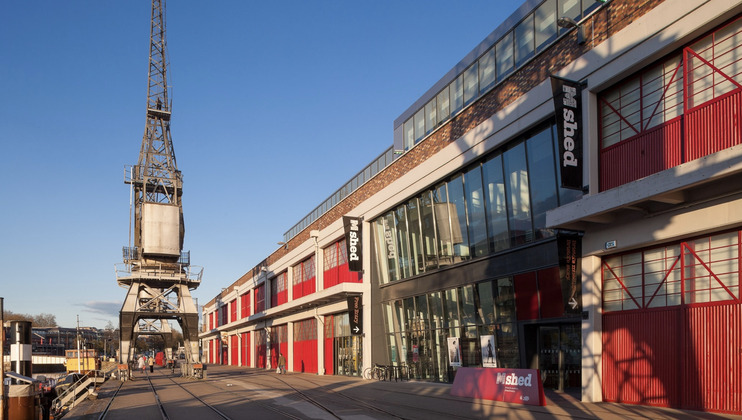 Whilst there is a lot to see in Bristol, there are often times when the cost of things can be prohibitive. Exquisite local small plate cuisine, hot air balloon trips and luxury Airbnbs do, after all, come at a steep price! We've had a look around the city and think we've found 5 of the best things you can do right now that keep enjoyment high and costs low. Let's get to it!
---
1) Explore the University of Bristol Botanic Garden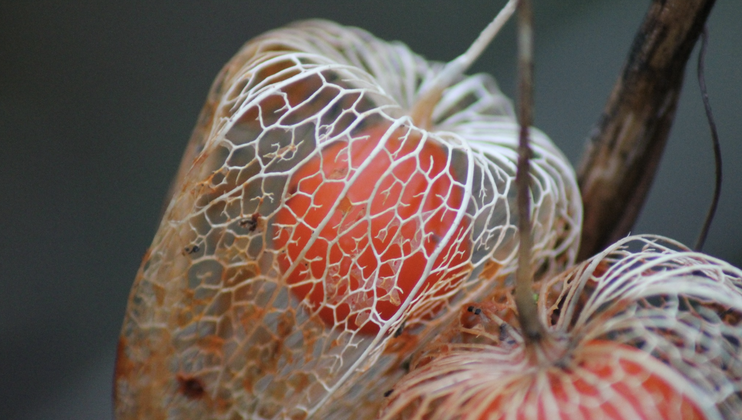 First up on our budget round-up is the esteemed University of Bristol Botanic Garden which is the proud owner of some 4,500 species of plants across its many buildings, gardens and greenhouses. Capturing the story of evolution, the plants are grouped into climatic zones that are beautiful at all times of the year. We recommend spending some time in the 'Local flora and rare native collection' and the 'Useful plants collection', the latter of which is home to the largest collection of traditional Chinese medicinal herbs in the UK.
Where? Stoke Park Rd, Stoke Bishop, Bristol BS9 1JG.
Cost: £5 per adult.
---
2) Catch a Bristol Ferry Boat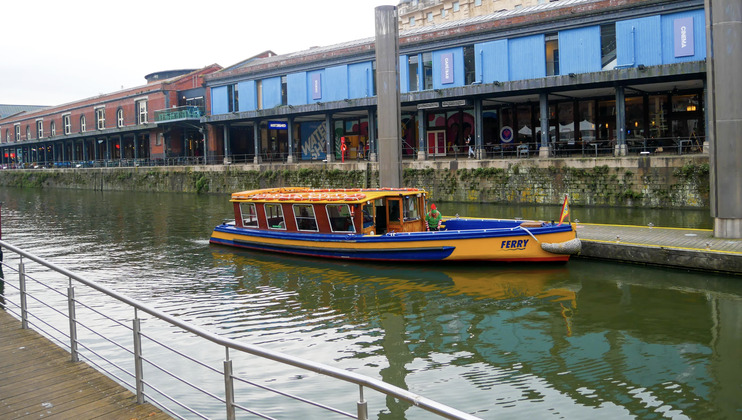 Some good weather coming up? Look no further than a trip on Bristol's not-for-profit trusty Bristol Ferry Boat service which aims to connect, build and nurture different communities in the city. Hop on board one of the yellow and blue vessels from a choice of 7 handy landings, the most popular of which include Temple Meads and SS Great Britain which have been working since 1977.
Where? 7 landings including Temple Meads, Castle Park, City Centre, Wapping Wharf, ss Great Britain, Mardyke Wharf and The Cottage.
Cost: Up to 10 minutes on board £2, 30 mins on board, £6.
---
3) Learn about Bristol's history at M Shed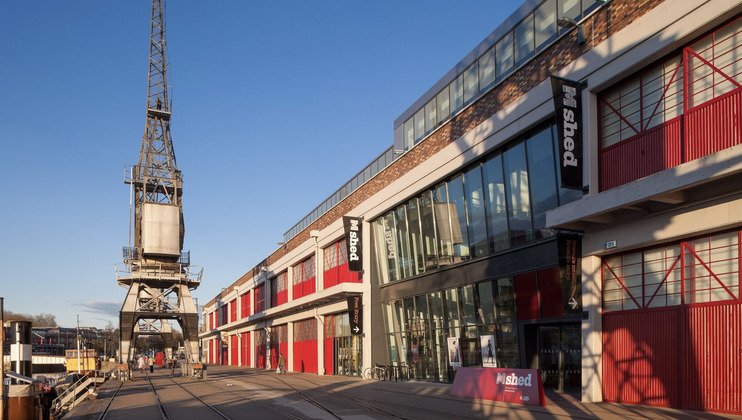 A jewel of Bristol Harbourside, the giant shed/ museum that is M Shed is the best place in the city to learn more about its rich past, both good and bad. In its free exhibits, see sustainable fashion masterpieces, jump onboard Bristol buses, and watch films and photographs that tell stories of residents that have long since left us. Start your day at M Shed and then head on to see Wapping Wharf, and Brune's SS Britain.
Where? M Shed, Princes Wharf, Wapping Rd, Bristol, BS1 4RN
Cost: Free for general access, some exhibits involve paid entry.
---
4) Join the hustle and bustle at St Nicholas Markets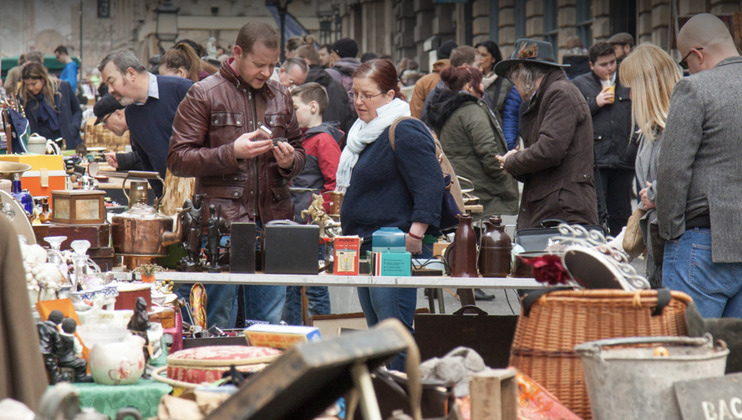 Known as St Nicks to locals, St Nicholas Markets can be founded stretching across the oldest stone paved parts of central Bristol. Whilst most known for the food options (which are plentiful!), the indoor section covers the Exchange Hall, the Glass Arcade and the Covered Market which include indie retailers such as Be Natural Products, Lunartique and Payback Records. We recommend taking a stroll around with no destination in no particular direction, following only your eyes and nose!
Where? The Corn Exchange, Corn St, Bristol BS1 1JQ.
Cost: Free to explore but plenty of local fairs is on offer!
---
5) Enjoy an Oasis of Nature at Arnos Vale Cemetery
Something of a hidden gem to the average Bristol resident, the truly unique Arnos Vale Cemetery covers 45 acres of woodland in a mixture of maintained and wild areas. With beautiful stone buildings that house many weddings throughout the year, the site is rich in wildlife, history and charm. If desired, head to the modernist Atrium cafe for a hot chocolate.
Where? Arnos Vale Cemetery Trust, West Lodge, Arnos Vale Cemetery, Bath Road, Bristol, BS4 3EW.
Cost: Free admission.
---