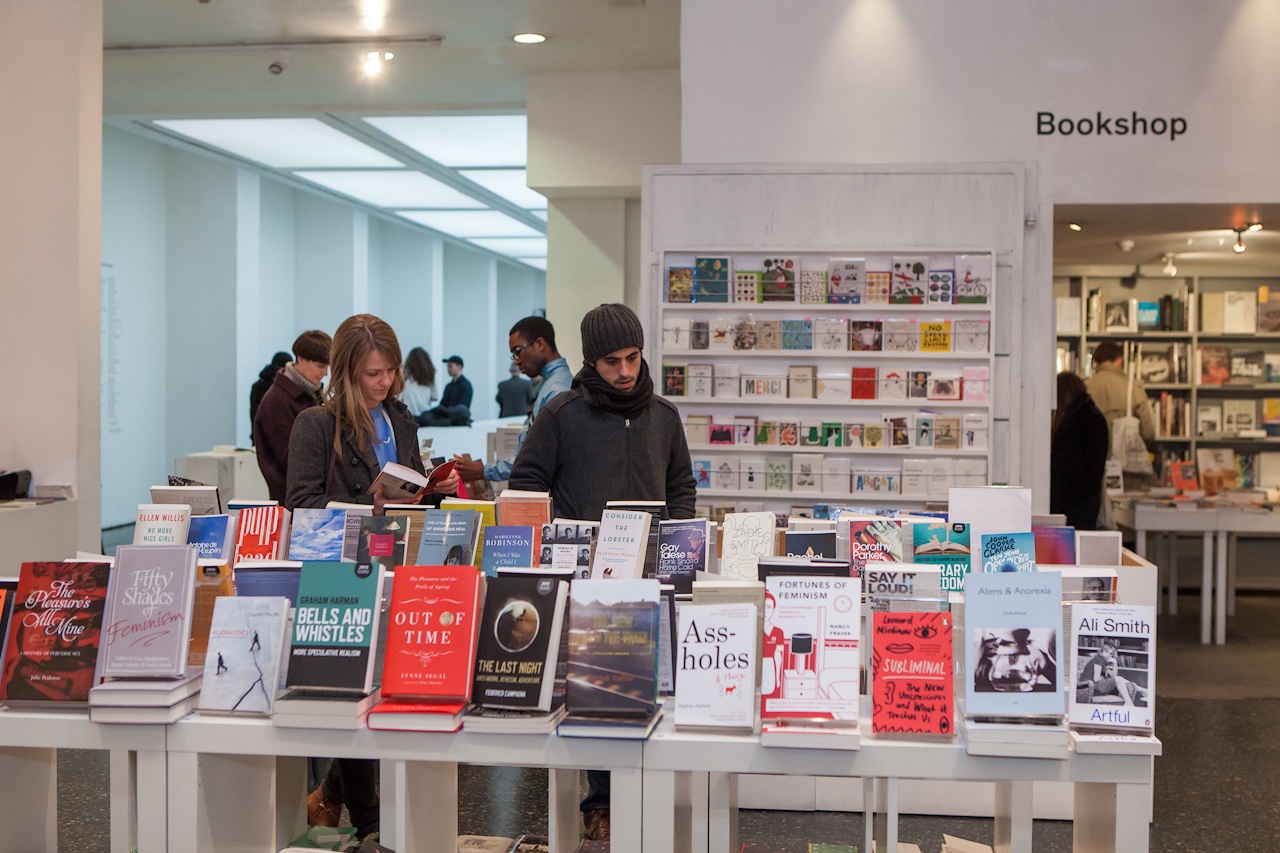 Whether you're looking to browse extensive or specialist libraries, or just find a cute gift for a loved one, our list of top bookshops in London works as a handy guide for bookworms and casual readers of all types. Here's a breakdown according to what kind of reader you are:
---
For Film Buffs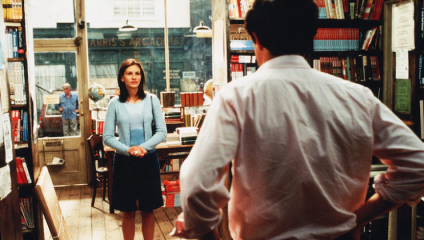 For fans of the film Notting Hill, you can visit the famous bookshop that was used for filming scenes from the famous rom-com. It shut down around 10 years ago, but was saved and as now known as the aptly titled Notting Hill Bookshop. And, as an homage to the film, the back bit is named the Travel Book Co.
Meanwhile, to find films actually about books, the main purveyour of specialist texts exists on the Southbank at London's BFI. The shop specialises in older film and world cinema, although they have a decent selection of books on British and Irish filmmaking too.
Predictably, they're also excellent at actual film, so don't leave without having a browse through their massive DVD collection.
---
For Theatre Nerds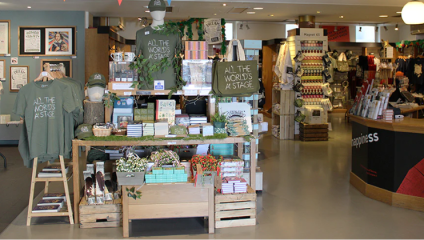 The National Theatre bookshop offers a good selection of play texts alongside books on most theatre disciplines, including directing, writing and design. They also have a small range of books on London and, usually, some very creative merchandise relating to their current productions.
Further along the Southbank, the gift shop at Shakespeare's Globe might not cover the widest variety of topics, but it's a paradise for those looking to expand their collection of Shakespeareana; apart from the acclaimed Oxford editions of the plays, it also offers graphic novels, Shakespeare for children and even a book of Bard-inspired cocktail recipes.
Meanwhile, the Royal Opera House can boast of having the only bookshop specialising in ballet and opera in the UK. Although 'bookshop' isn't quite the right term, since one of its charms is its impressive collection of DVDs.
---
For Visual Artists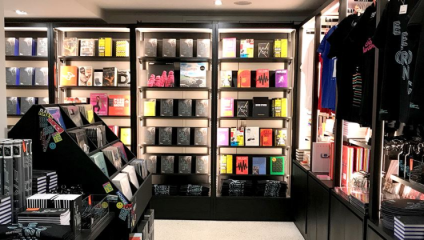 The bookshop at the Royal Institute of British Architects always attracts a mixed crowd. On the one hand, its range of beautiful coffee table books will appeal to the architecture aficionado who just likes to look at the pretty pictures.
On the other hand, RIBA also caters to actual architects, so expect to see intelligent looking people perusing volumes on quantity surveying or building regulation.
In Soho, Claire de Rouen provides a tiny haven for photography and fashion enthusiasts. Tucked away on the first floor above Soho Original Books, there's a strong emphasis on literature that's difficult to come by, whether it's a rare book or a special collector's edition.
Designers of all kinds and creeds can get their fix at the Design Museum shop: disciplines including product design and graphic design are represented, and there's a good selection of books available on the topic of design thinking.
Of course, there are also many excellent but slightly less specialised bookshops. Artwords, which has two outlets in East London, covers most disciplines within the contemporary visual arts.
Their neighbour Donlon Books works in the same range, but offers a slightly more unusual selection. Finally, Koenig has several London branches, the main one being in the Serpentine Gallery.
All their outlets offer books from leading art publishers such as Taschen alongside literature from smaller companies. And, being related to the famously huge Koenig bookshop in Cologne, they can order you anything from there as well.
---
For Music Lovers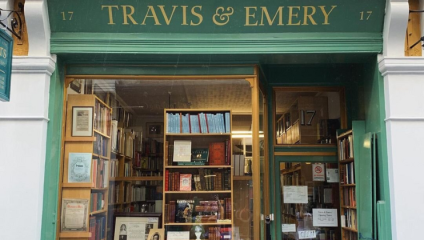 It's hard to find a shop more specialised than Travis and Emery, who are in the somewhat niche business of selling second-hand antiquarian sheet music. The sheer volume of stock can be somewhat overwhelming, but fortunately the friendly staff have access to a database that can tell you exactly what's where. They also have a selection of books available, with topics ranging from violin making to jazz.
---
For all-rounders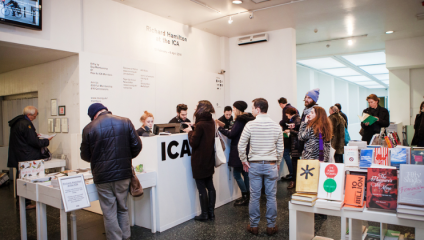 But what if your loved ones (or you, yourself) like all of the arts? Well, there's a shop for that too! The Institute of Contemporary Arts, for example, has an excellent collection of books on almost every art form you can think of, with some philosophy and radical politics thrown in for good measure.
The Waterstones branch on Gower Street, too, covers pretty much everything from art theory to antiques. Its location next to UCL means it has both a pleasantly academic selection and vibe.