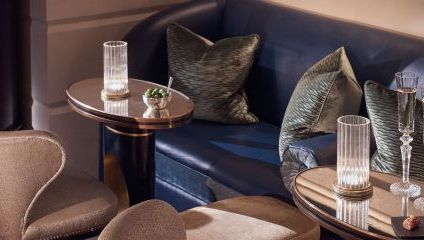 Where to pop the good stuff and have a glass (or three) of exquisite fizz...
London can be somewhat compared to a good bottle of champagne. It's a bubbly and vibrant city that can be a little explosive at times, enjoyable in small doses and can leave you a little dizzy if you overindulge. No matter the occassion, celebratory or simple enjoyment, there are several chic, quirky and classic champagne bars across London that will present you with the perfect glass of fizz. Read on to discover our list of the top champagne bars London has to offer...
---
Champagne Room at The Connaught

The Connaught, 16 Carlos Pl, London W1K 2AL
Proclaimed as the 'hidden gem on London's booming bar scene', the Champagne Room at the Connaught is an oasis of refined, intimate, luxurious energy. You might need to come here with full pockets but it's well worth the treat, with the selection of vintage champagnes guaranteed to satisfy even the most discerning of guests. With a low-key setting that can be enjoyed under floods of natural light during the day or a romantic candlelight ambiance as dusk settles, The Champagne Room at The Connaught is perfect to slow down for a moment with loved ones and sip the night away.
Serving top vintages such as Bollinger, Dom Pérignon, Laurent-Perrier and much more, there's luxury that flows through the champagne menu as much as it does in the Baccaret crystal decor.
---
Champagne Bar at Harrods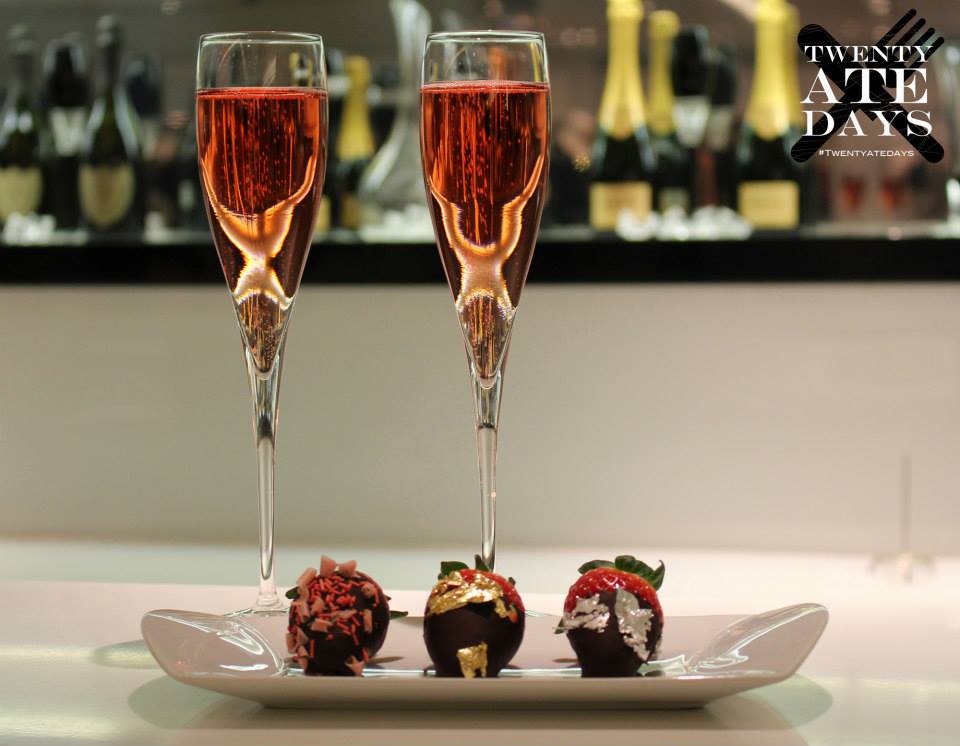 87-135 Brompton Rd, London SW1X 7XL
Moët & Chandon has been the champagne that has toasted to kings and queens, poured through the doors of Studio54, nestled in the hands of excited celebrities in Hollywood, and now complimenting your post shopping spree chillax session at one of the most popular and renowned department stores in the world, Harrods. The Moët & Chandon Champagne bar at Harrods is the largest standalone bar in Europe. Here you can indulge in the full range of Moët & Chandon Cuveés from the signature Impérial to the Grand Vintage releases. If you indulge in a bottle, you get a further selection of champagne treasures. There's also cocktails for those who don't feel like fizz and a delectable range of food pairings to accompany your drink of choice. Check out the menu here.
And as for the decor? It's just as luxury as the champagne. We wouldn't expect anything less from Harrods.
---
Champagne + Fromage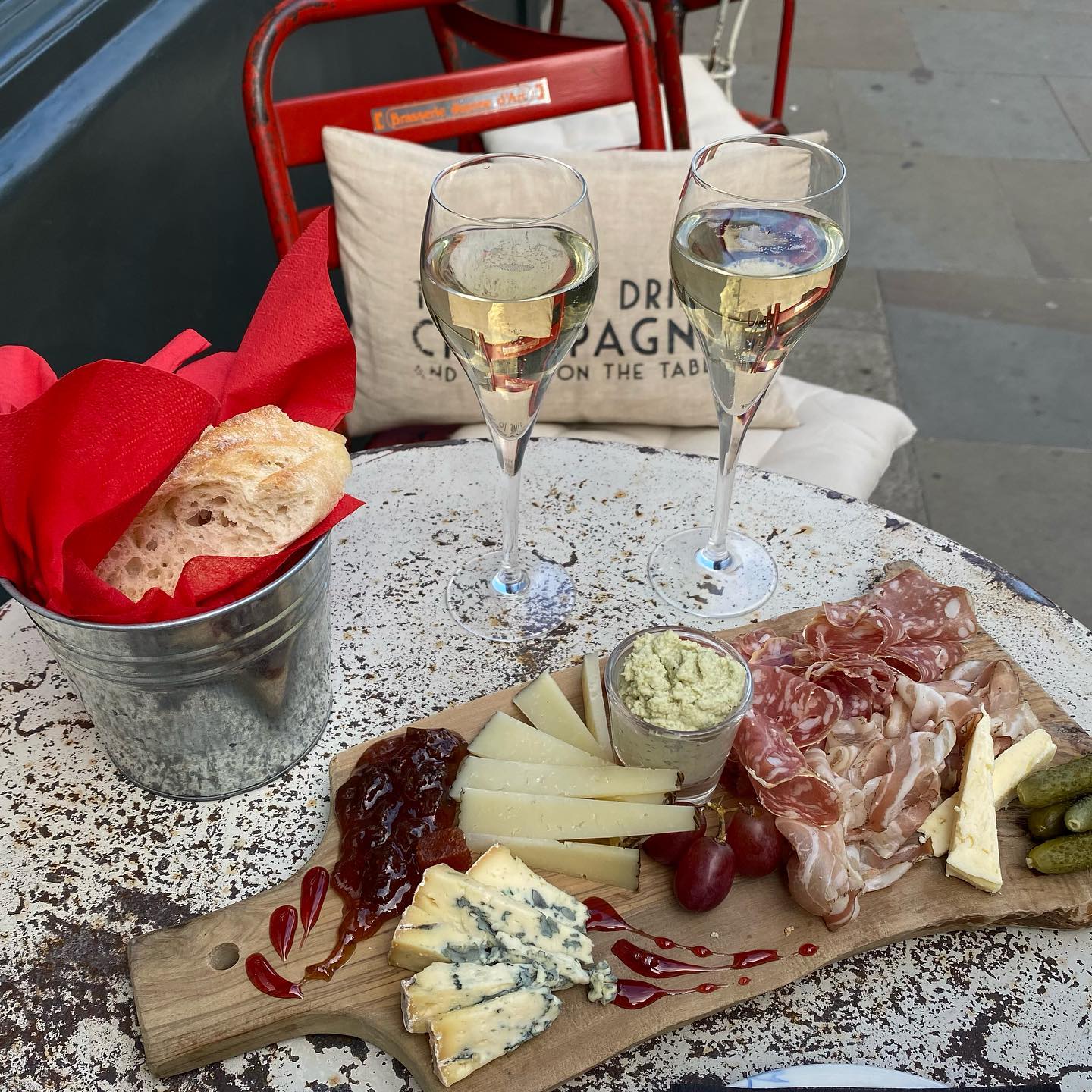 Champagne and cheese might be an unorthodox combination for some, but this company is known for bringing a little je ne sais quois into the mix, with French delicacies being their frenzy. With locations in Covent Garden, Brixton and Greenwich- you're never far off from a glass of tipple. Expertly paired with delicious French cheeses, Champagne + Fromage was opened in 2011 and has been popular since it opened its doors- so they're getting something right here with the cheese/ bubbly pairing.
There's a generous amount of champagne by the glass to choose from that won't break the bank, and more on offer if you chip in on the bottle (just make sure to share the good stuff too). If you're looking to delve into the world of champagne a little deeper, why not take part in one of their tasting sessions or regular events taking place. There's no better way to learn about champagne than by sampling it yourself hey?!
---
The Leopard Bar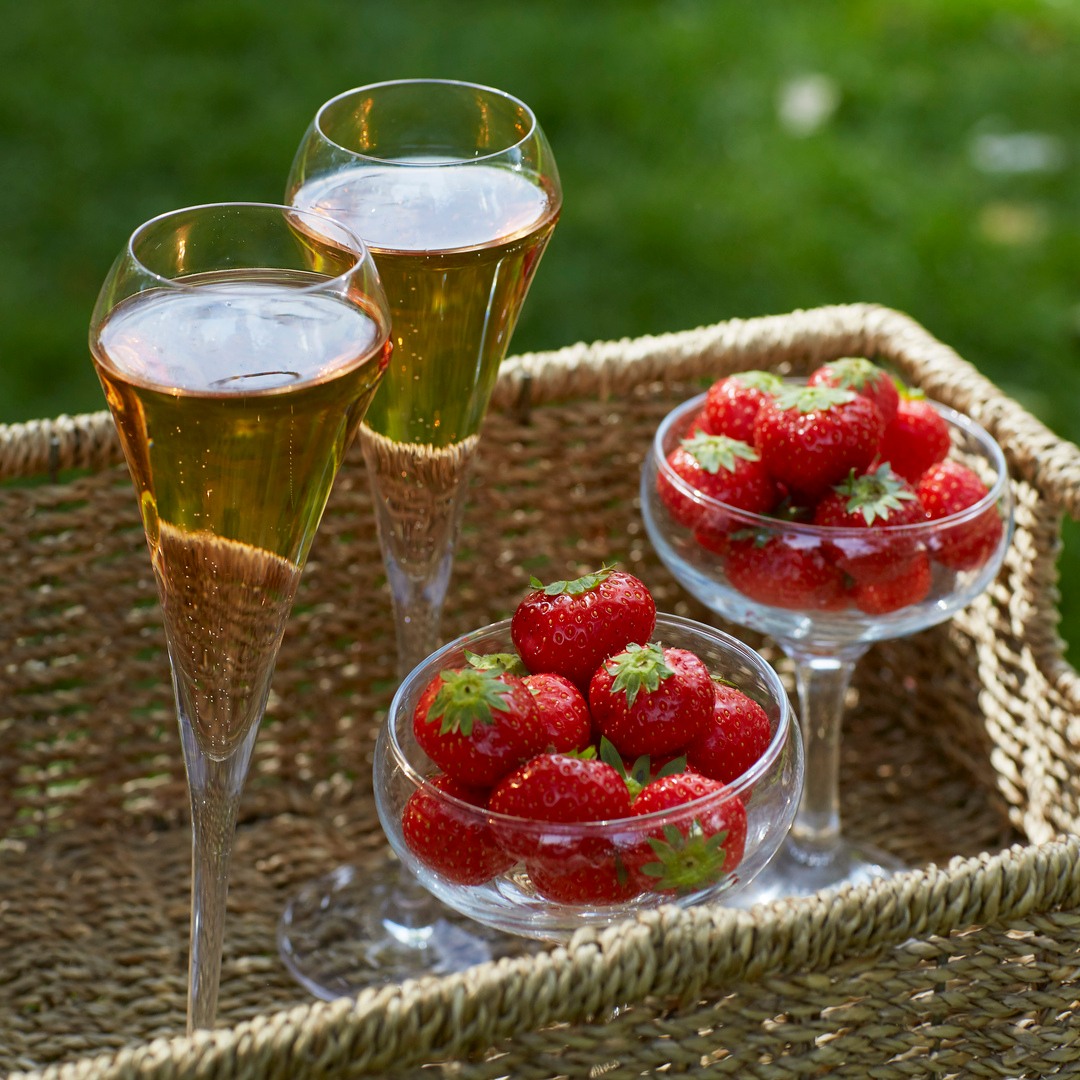 15 Montague St, London WC1B 5BJ
When classic meets quirky, the Leopard bar is a safari-themed cocktail lounge with bolf prints and a wonderful selection of champagnes that are as flavoursome as they are fun. Whilst not specifically focused on champagne, they do have 15 different varieties of champagne on the menu and some tasty food to match. The interiors are entertaining, bright and gaudy (some would say), making the experience overall more entertaining and most importantly fun! There's always something to look at here, and something to sip on. We recommend reserving before you attend, which you can do here.
---
St. Pancras Champagne Bar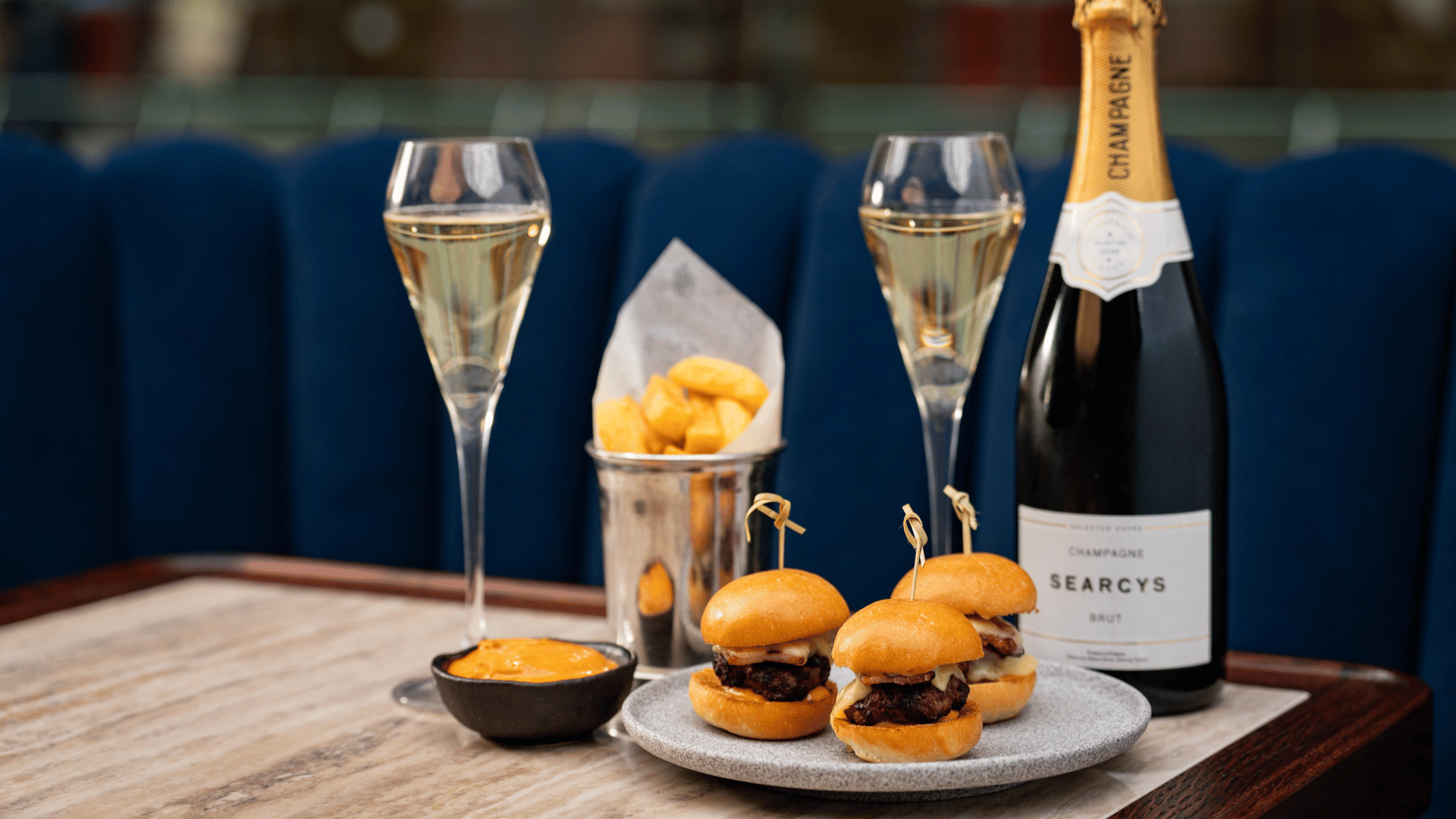 St. Pancras, St Pancras International Station, London N1C 4QL
From train to tipple, or tipple to train, whichever route you choose, you can rest assured the Pancras Champagne bar by Searcy's has your back with a great glass of bubble. It's a nostalgic nod to the bygone rail travel era that's set to the backdrop of artist Tracey Emin's work. Nestle into the velvet booths and press for champagne whilst browsing through the extensive menu for what your next glass will be.
As you can imagine, this bar gets busy pretty quickly, with the influx of footfall at the station it's always better to reserve a spot. You can do so here. And if you fancy becoming better versed in the art of Champagne tasting, why not sign up for a masterclass, just make sure you don't end up booking an impromptu trip to Paris after... Champagne will do that to you.