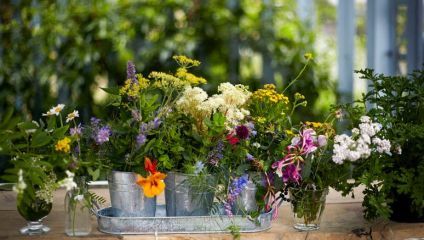 Looking for the best spots to find tasty grub thats both good for the planet and for you? Read on for our top 5 organic food spots in London.
The good news: there's tonnes of places to find organic food and produce in London. The not-so-good news: how do you know where to start? That's where we come in. We've compiled a list of our favourite places in the capital where you can enjoy snacks, drinks and events that are eco friendly and sustainable. Making you feel good whilst you eat good food.
The Hornbeam Cafe
458 Hoe St, London E17 9AH
The Hornbeam is a community organisation and vegetarian café based in Walthamstow working to promote sustainable, low-cost living. The café provides delicious plant-based meals and works on a pay-what-you feel ethos so you can give what is affordable to you (and those that aren't in a position can take it for free!). Alongside this, The Hornbeam continues to run community food projects locally, redistributing food from the centre using cycle volunteers and weekly wellbeing walks. They are also happy to impart any advice you may need on organic and sustainable living.
The Cafe is now open Thurs-Sat 9am-3am
If you wish to get involved in any of their community projects, click here.
---
Midnight Apothecary
Railway Ave, London SE16 4LF
Lottie Muir, gardener and mixologist, has transformed a rooftop in Rotherhithe into a sweet garden hideaway known as the Midnight Apothecary where you can sample a range of cocktails infused with the ingredients grown in the very garden you are sitting in. Nestled above the Brunel museum, this mystical bar is a great place for a date or a relaxed drink with friends, where you can try drinks made with fresh herbs and flowers. Their menu is seasonally changing and is mixed with local ales and spirits (and low in refined sugar) so you're always in for a pleasant botanical suprise. You can find more information about it here.
---
Growing Communities Farmer's Market
St Pauls Church, Stoke Newington Rd, London N16 7UY
Growing Communities is a social enterprise based in Hackney, led by a group of people who are passionate about building a better, fairer, food system that focuses on sustainability and community. Their Saturday market is the UK's only 100% organic market, with all their farmers using organic or biodynamic methods of growing. They have a wide range of produce from eggs, cheese, fish, meat and vegetables sourced from nearby Kent and Essex, alongside handmade breads and cake and even organic wine and beer. It's our top spot to make your organic weekly shop.
They provide a 'veg scheme' you can join where you can acquire and pick up a pre made box of veg with produce of your choice and if you're stuck for what to do with them you can visit their website and try one of their many delicious recipes! If you fancy getting more hands-on with the community then check out there pioneering production where you can volunteer to help work on one of their farms.
Growing Communities Farmers Market is every Saturday 10am to 2.30pm.
---
Loughborough Farm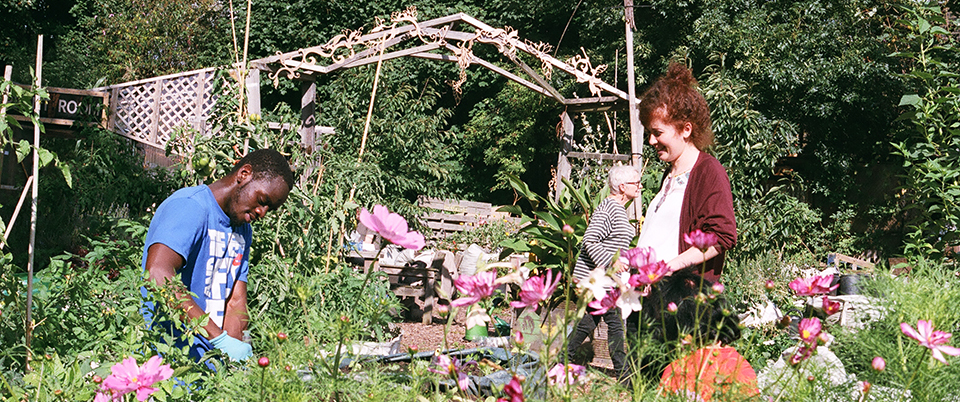 Formed in 2008, The Loughborough Junction Action Group (LJAG) is a volunteer-led social action charity that works to improve the environment of the Junction and the surrounding people. With this ethos implemented there is a strong network of information sharing what is extremely valuable to anyone who wants to get involved including skill-sharing, greening, children's activities and place-making.
Amongst all of this is the Loughborough Farm, a successful commmunity food growing project, where volunteers come together to grow their vegetables. They also deliver plants and herbs to two council estates whom can continue to grow them on their balconies. If you want to get involved in some gardening then Loughborough Farm might be a good place to learn about planting, harvesting and working with crops. You can volunteer in the garden itself, or organise events and craft evenings. Every first Saturday of the month, they sell their vegetables, as well as handmade soaps, hand creams and honey from nearby Herne Hill.
Their cafe is open Tuesday to Friday 11am-3pm for coffee, cakes and vegetarian lunches.
Email loughboroughfarm@gmail.com for more information.
---
The Farm W5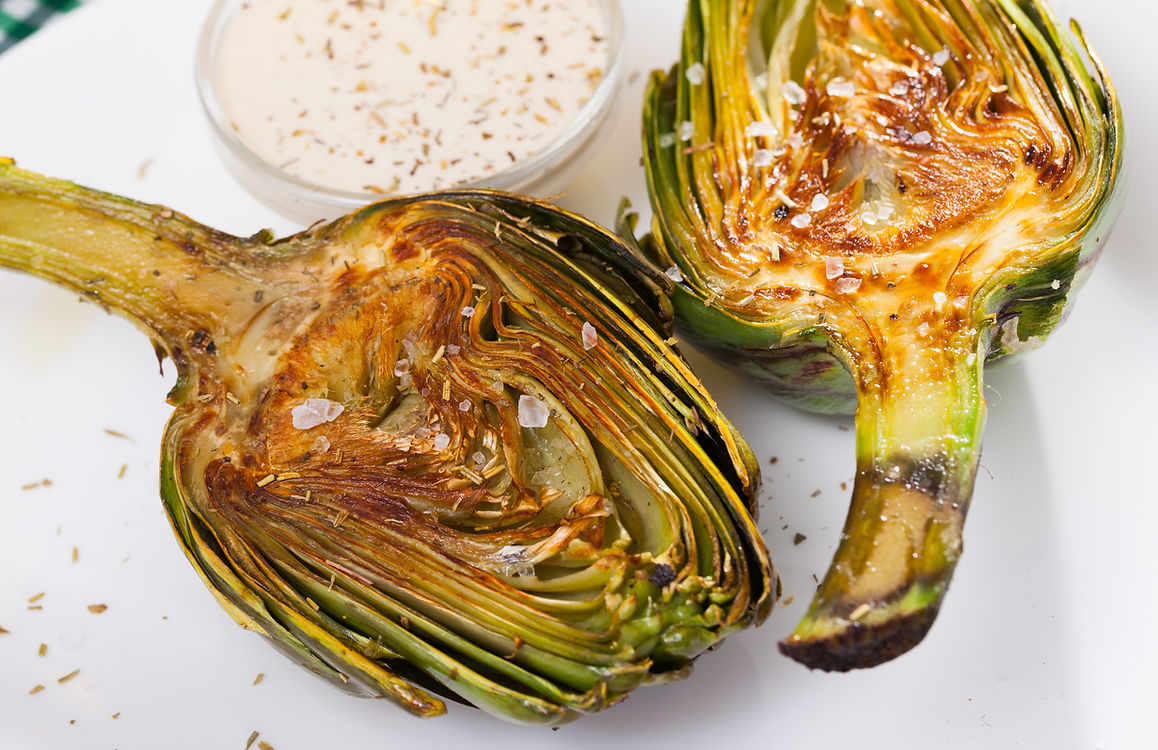 19 The Grn, London W5 5DA
Another well-known, well loved organic food market can be found in W5, Ealing. The Farm W5 has been operating for over 20 years with a mission to provide high-quality, delicious meals and groceries at the heart of what they do. Their farm-to-table approach and 'fresh' philosophy brings you the reassurance of no additives and no preservatives.
Once you've finished browsing the colourful displays of fresh fruits and vegetables and have worked up an appetite, visit their cafe where you can sample delicious, organic food with an ethical promise.
The Cafe is open Monday to Saturday 8am-7.30pm and Sundays 11-6pm.
---