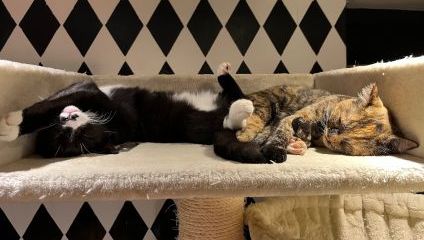 Visit these cat cafes that will have you fe-line fine in no time!
Whoever came up with having a coffee and a catch up at a café with a cat should deserve a medal. Well, we know that they originated in Japan in the early 00's as an opportunity for those who didn't have cats to spend time with them, and we agree there's nothing more delightful than enjoying a hot beverage and cuddling a furry feline. Luckily, London has a few options when it comes to enjoying an environment like this and we can tell you first hand, they're the cats' whiskers!
So if you love kitties, snuggles and coffee (or tea) look no further and read on to discover our London list of cat cafés.
Lady Dinah's Cat Emporium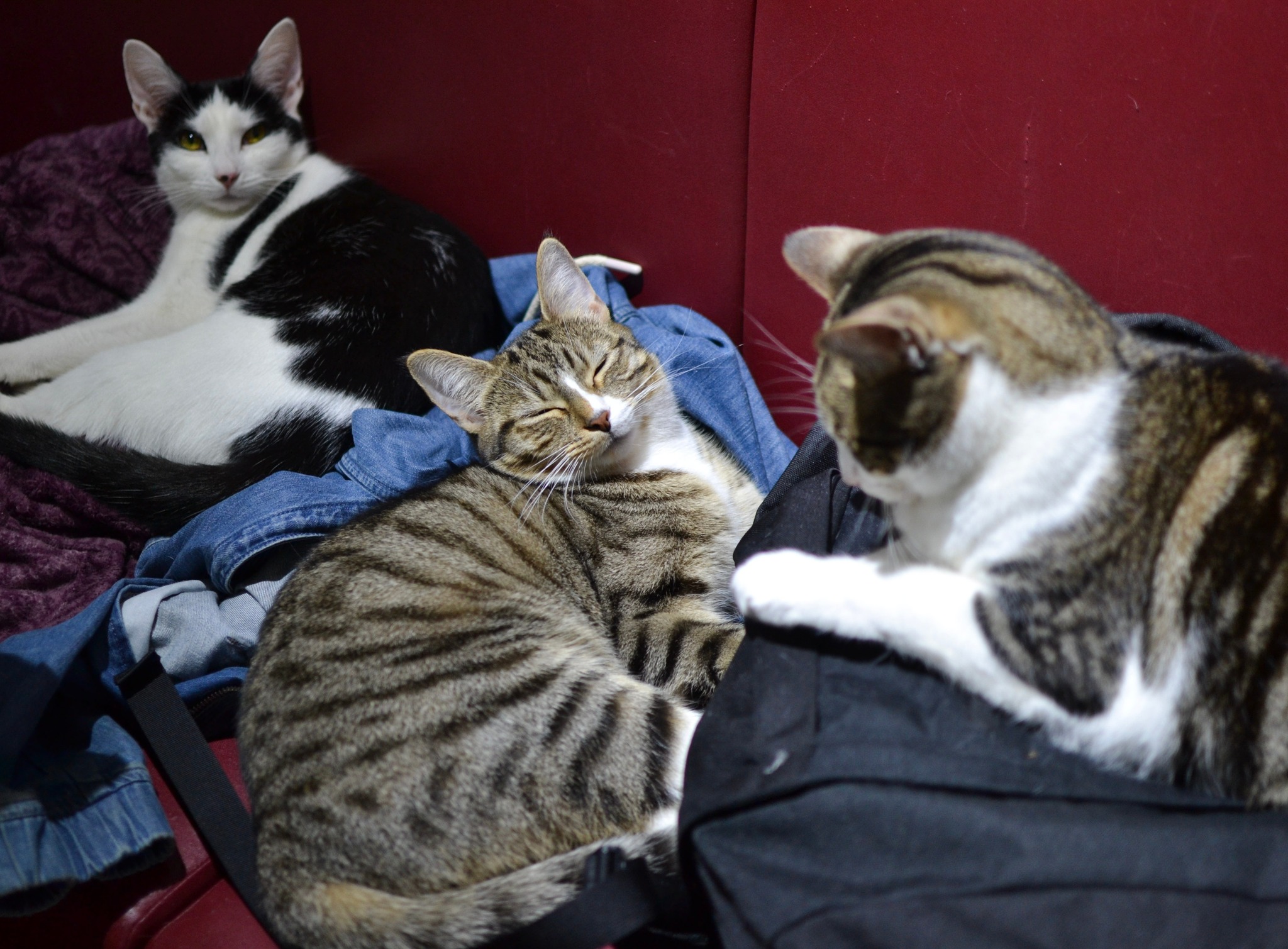 152-154, Bethnal Grn Rd, London E2 6DG
Named after one of the two well known kitties from Alice In Wonderland, Lady Dinah's is an instagrammable cat haven, and probably London's most famous cat café. Spread over two stories, named the Basement Forest and Mad Catter's Tea Room (we see a trend here) cuddle up with a tasty bite and drink from their menu whilst enjoying views of Bethnal Green.
Watch their rescued cats jump and wander around the rooms and take a well deserved break from reality. Just remember there are a few house rules to make both your experience and the cats the best it can be. You can't actually pick the cats up for example, but you're welcome to stroke them if they come to you.
Most of the cats are permanent residents at Lady Dinah's, however there are some occassions where certain little kitties are available for adoption. Just ask a member of staff! You can read more about the cats here.
Entry starts from £13.55 per person and can be purchased here.
For information on the menu, click here.
---
Whiskers And Cream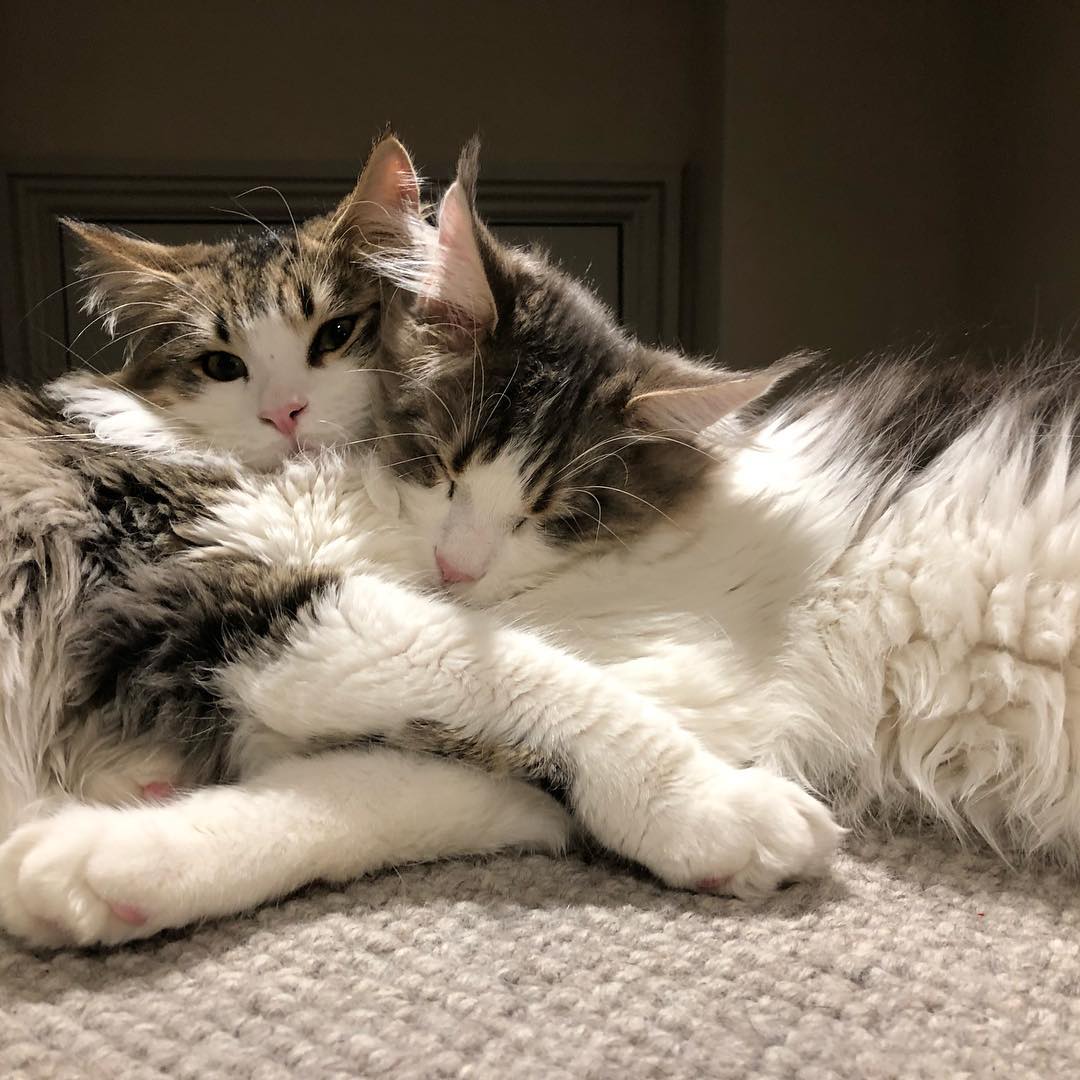 593 Holloway Rd, Archway, London N19 4DJ
Where the menu is just as good as the company, Whiskers and Cream is a spot to relax, unwind and receive some much needed animal therapy. Enjoy artisan drinks, light bites or even a spot of afternoon tea and get to know their resident cats while you're at it. There's vegan, vegetarian and gluten-free options available on the menu and the café welcomes young ones under 11 too! Bonus!
Luxury tea with adorable company is all anyone could ask for really- and just know, whilst you're enjoying their delectible bites you money helps with looking after the cats, their food and their vet visits.
Entry slots are for 90 minutes and start at £23 per adult and £13.00 per child. To make a reservation, click here.
---
Java Whiskers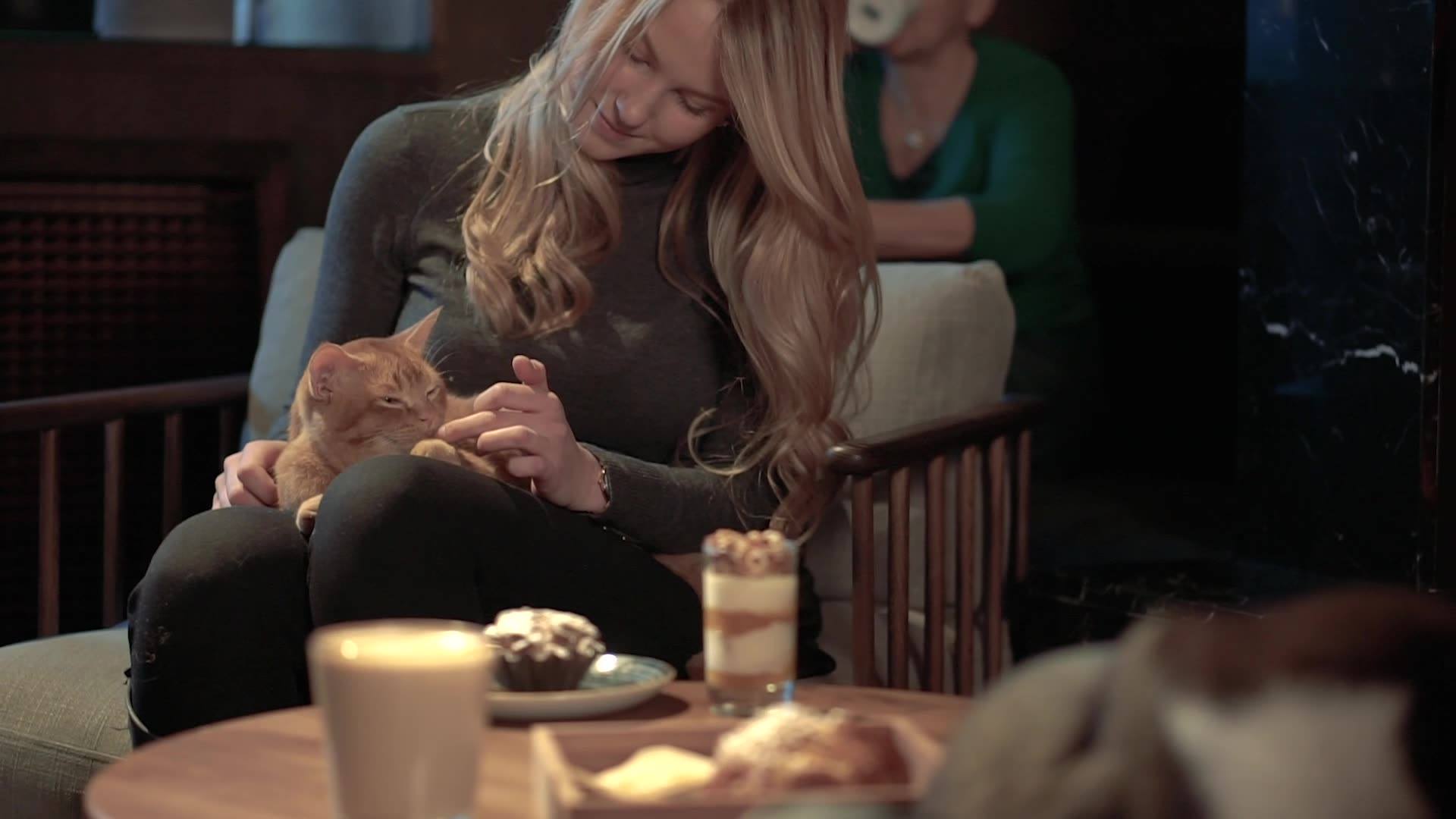 105 Great Portland St, London W1W 6QF
Nestled in the centre of the city you'll find Java Whiskers, with plenty of chain restaurants and coffee shops in the surrounding area, it only makes sense to visit something a little more out of the ordinary. Like our other suggestions, Java Whiskers is the perfect escape from busy city life.
Looking for something closer to Central London? Then look no further than Java Whiskers on Great Portland Street. If you don't really know where that is, Great Portland Street is located around Tottenham Court Road and Regent's Park. It's not exactly close to either one, and you have plenty of restaurants and coffee shops in the whole area. It's quite posh, and super lively at the same time. A delish place to be in London.
Like the other cat cafes in London, Java Whiskers is a relaxing haven for everyone. Its mission is to raise public awareness about homeless cats and the importance of adoption, to find forever homes for as many cats as possible. So basically, that's a London cat cafe where you can not only pet the cutest cats. You can also have a delicious hot beverage while doing a good deed at the same time. And that, my friends, is life.
This Central London cat café has got everyone talking at the moment. Java Whiskers is more than just a place to cuddle cats, but it's on a mission to rescue homeless cats and give them a new home.
There's nothing more depressing than heading to a pet cafe to be greeted by sad looking animals. Luckily, that's not the case here – the cats are happy which means the customers are happy too.
The staff will happily tell you any information you're after about each individual cat, and the food is pretty tasty too. If we had to pick, we would probably say that Java Whiskers is the number one cat cafe London boasts.
---