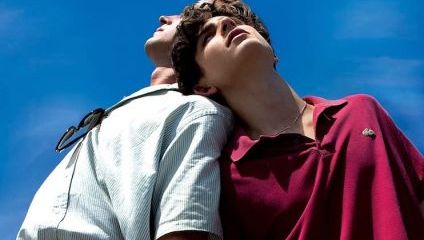 Everybody say self-queerantine!
Everybody say self-queerantine!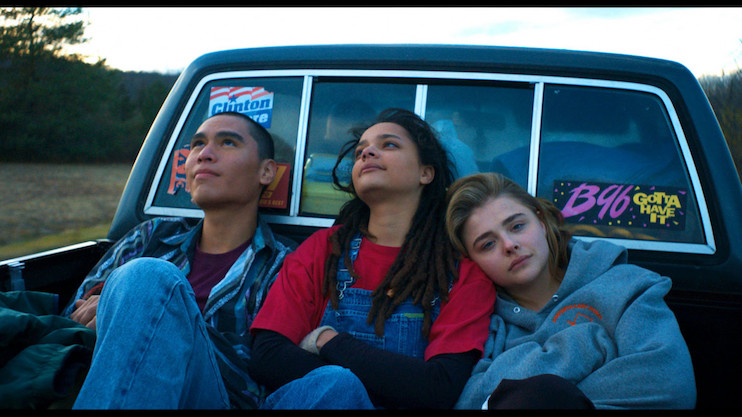 ---
The Miseducation of Cameron Post
This delicately-done teen film was based on a YA novel and is a great queer answer to films like Looking For Alaska. Set in the 90s, the film sees titular character Cameron getting caught making out with the prom queen and subsequently getting booted off to a Christian conversion therapy camp.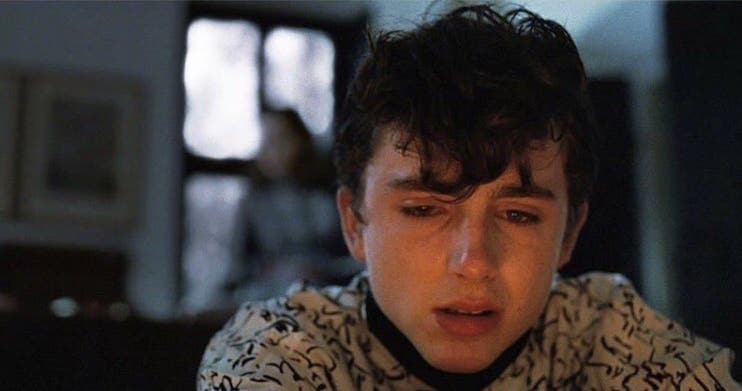 Me after 3 days of quarantine/Timothée Chalamet in Call Me By Your Name
---
Call Me By Your Name
Ah, gays. We love to weep, we love to yearn. Get your dose of weeping and yearning, and also unexpectedly dance-y 80s bangers in this mouthwateringly gorgeous film set in a small town in Italy, where big strong Armie Hammer comes to stay with the family of the straightest twink around, Timothée Chalamet.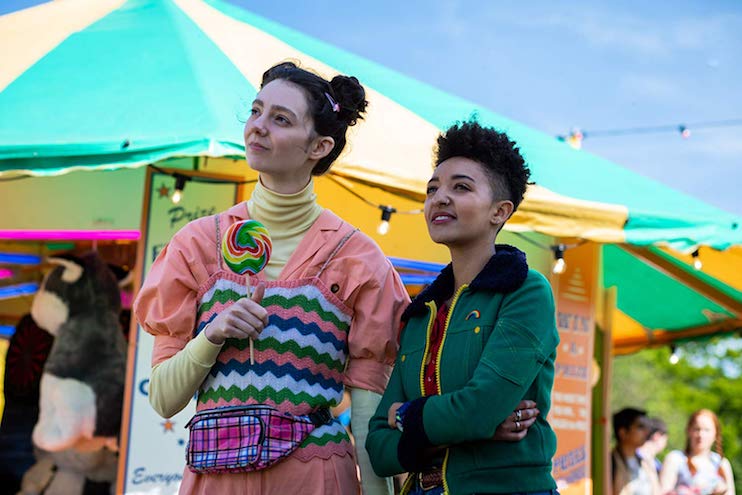 Tanya Reynolds and Patricia Allison in Sex Education © Netflix
---
Sex Education
Sex Education has been a revelation with its truly diverse group of teen characters and realistic depiction of their various issues, from coming out to vaginismus. Watch for the enchantingly engaging Eric, moody lesbian Ruthie, endearing bisexual Adam, or quite simply the charm of it all.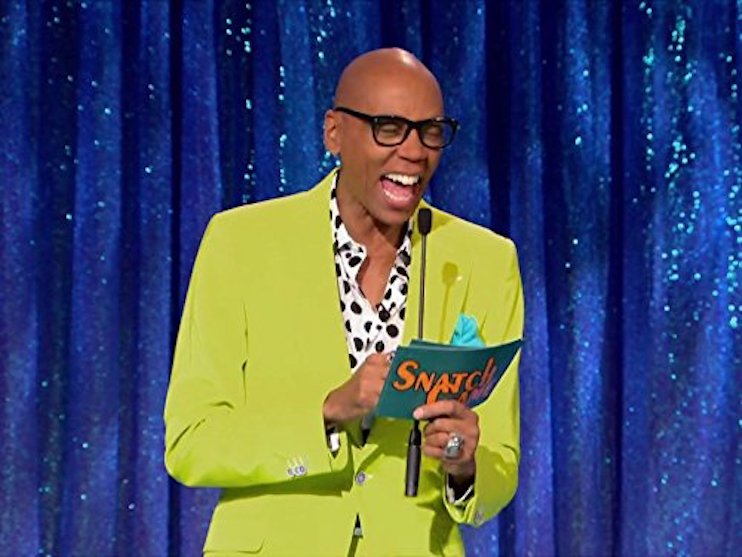 ---
RuPaul's Drag Race
Despite recent interesting revelations around fracking, if you've never seen any Drag Race at all, I'm going to have to revoke your gay card, and if you haven't already gone back and watched Drag Race from the beginning, now's your chance to catch up. Enjoy Shangela's 12 million appearances, the interesting filter that the entirety of Season 1 was shot through and the introduction of more than 100 legendary queens.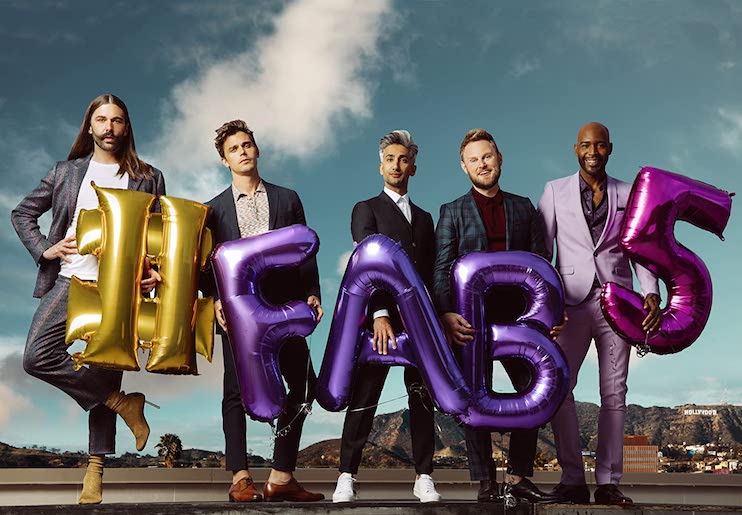 ---
Queer Eye
Queer Eye is truly heart-warming, feel-good telly which is quite frankly exactly we all need in these trying times. Five fabulous experts reinvent the life of one 'hero' each episode. 9/10 doctors agree that if you aren't weeping by the end of each episode, you may not have a soul.
Camille Cottin in Call My Agent
---
Call My Agent!
A hugely underrated French show which follows the trials and tribulations of a talent agency based in Paris. Each episode has a big French name playing a (usually hilariously exaggerated and spoilt) version of themselves, but the real star of the show is Camille Cottin as conflicted lesbian agent Andréa Martel.