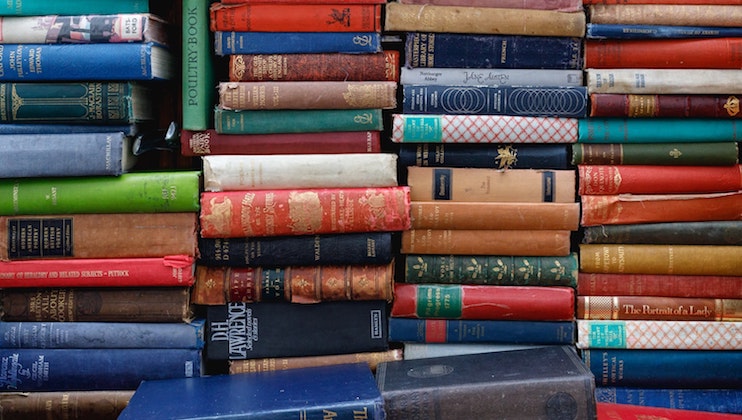 icbh
Bloom & Curll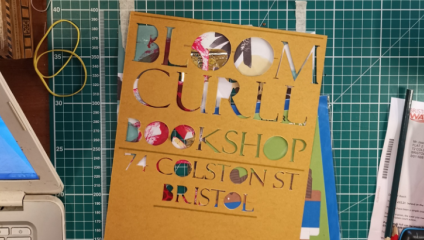 Top of the list for independent bookshops in Bristol is Bloom & Curll, located near the Christmas Steps on Colston Street. This fantastic store has a quirky and independent feel to it with wonky shelves and books stacked up everywhere you look. The shop sells a variety of second-hand books as well as new editions, ranging from children's literature to philosophical novels - all of which are very affordable. What is even better about this store is its involvement with Bristol Developing World Enterprises. This helps to create jobs in Africa by forming small businesses out of the profit that the store makes. So not only can you enjoy the huge range of literature, but also help those in need with every book you buy.
Bloom and Curll is located at 74 Colston St, Bristol BS1 5BB.
---
Hydra Books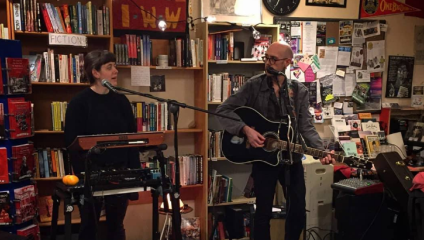 The next Bristol bookshop is Hydra Books which is located on Old Market in the very centre of the city and is famous for its famous Mexican coffee as well as its books. The literature found here covers topics ranging from politics to animal rights. What is even better is that the bookshop is an outlet for independent authors, which makes their books available to the wider community. In fact, Hydra Books uses more than just its books to unite people as the store is also used as a public meeting space for various groups and organisations.
Hydra Books is located at 34 Old Market St, Bristol BS2 0EZ.
---
Books for Amnesty Bristol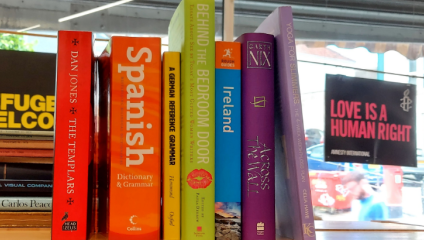 Known as one of the friendliest bookshops in the West of England, this store has taken off in the past ten years. Books for Amnesty is run by an enthusiastic group of volunteers and relies on book donations. Books are not the only things sold here, you can also find CDs, vinyl and even sheet music. So whether you are looking for a range of cultural gems or an opportunity to volunteer for a great cause, this Bristol bookshop might just be the place to be.
Books for Amnesty Bristol is located at 103 Gloucester Rd, Bristol BS7 8AT.
---
Beware of the Leopard Books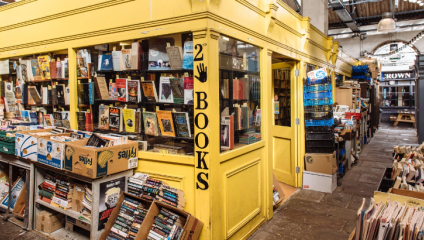 This bookshop takes its unique name from The Hitchhiker's Guide to the Galaxy, and is a certified local treasure to those living in the city centre. The store only sells second-hand books and is a haven for those who enjoy rummaging to find a good bargain. This is the perfect store for anyone looking for a summer read or students trying to save some money as the poetry, classics and plays sections are always well-stocked. If you have a spare hour to spend bargain-hunting in St Nicholas Market this is definitely worth a visit.
Beware of the Leopard Books is located at St. Nicholas Market, 66-69 St Nicholas St, Bristol BS1 1LJ.
---
Dreadnought Books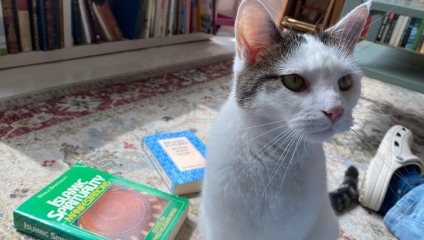 This Bristol bookshop is located close to Bristol's Harbourside has a wide range of second-hand stock. While Dreadnought Books specialises in history books, there is a great variety of other types of texts to sink your teeth into. In fact, the store stocks books dating from the 1800s, making this shop one of the most unique antique bookstores in Bristol.
Dreadnought Books is located at 125 St George's Rd, Bristol BS1 5UW.
---