Bristol punches above its modest head count when it comes to food. Somerset is rich in high-quality fresh seasonal ingredients and when combined with a creative populace that is always hungry and always after the next best bite. Here are 5 new openings that are on our radar right now…
---
1 The Dings Deli
The Dings Deli sits neatly below one of the railway arches that lead into the city's train station, Temple Meads. What has owner Liz Melville put on the menu since opening in early October? Well, fresh coffee is a given. As are some decadent rotating treats; serious cannoli, scotch eggs as well as a hefty Sunday brunch menu.
Where? Unit 27 Oxford Street, Bristol, BS2 0QT.
---
2 COR
Opening on one of South Bristol's busiest independent streets, COR will be joining some serious traders. This is a family-run restaurant owned and operated by Mark Chapman that is looking to focus on making the experience of proper cookery more accessible. With a Mediterranean-inspired menu, this is one to visit next time you've for some time on North Street.
Where? 81 North Street, Bedminster, Bristol, BS31ES.
---
3 Kitchen by Kask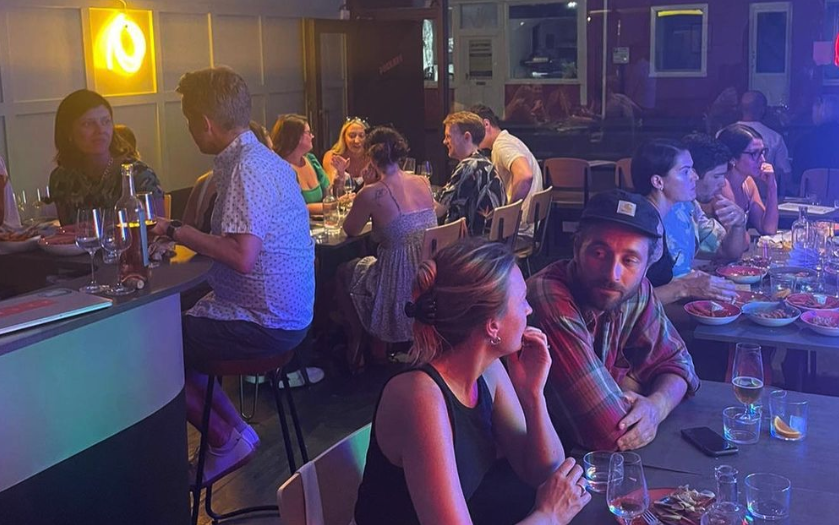 Kitchen by Kask is a new 'dining hall' that will feature a rotating lineup of Bristol's top food establishments. Building on the success of their wine bar Kask (just down the road from the new site) you can expect to see quality drinks lining the menus and matching the food. Malaysian? South African? Vegan? Much needed community kitchen? You'll find it all here!
Where? 36 North St, Southville, Bristol BS3 1HW.
---
4 Fat Hippo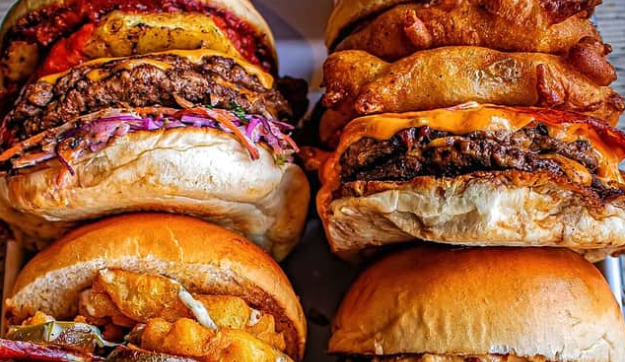 Fat Hippo exudes what it says on the tin. Expect lip-smacking family-friendly food that is big and bold. Joining the existing 15 sites across the UK, this new site will be located within Lane7 on Millennium Promenade, a stone's throw from the Harbourside water. So what are Fat Hippo best at? Well, the signature dish is a 100% British beef burger served with a peanut butter and bacon jam topping…
Where? Lane7 Bristol, Millennium Promenade, Bristol, BS1 5SZ.
---
5 ROOT (Wells)
Whilst this new site is not technically in Bristol, it is one of the city's finest establishments! The uber-successful plant-focused (but not exclusive) Wapping Wharf restaurant Root brought to us by chef Rob Howell has been sending out seriously delicious food for years now. Now that Howell has got his 2021 cookbook out of the way, it's on to greener pastures and this time, that means a 2nd site in the close-by Wells.
Where? 12 Sadler Street, Wells, BA5 2SE.
---