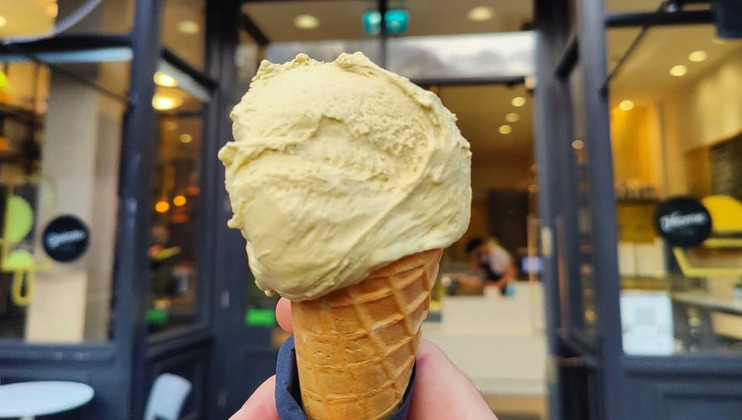 In case that you needed to hear it from us, here it is: ice cream is for all times of the year! Inspired by the incredible dairy jostling in the lush fields of Somerset, we've visited 5 of the leading ice cream destinations so that you don't have to - here are the best!
---
1 Swoon on College Green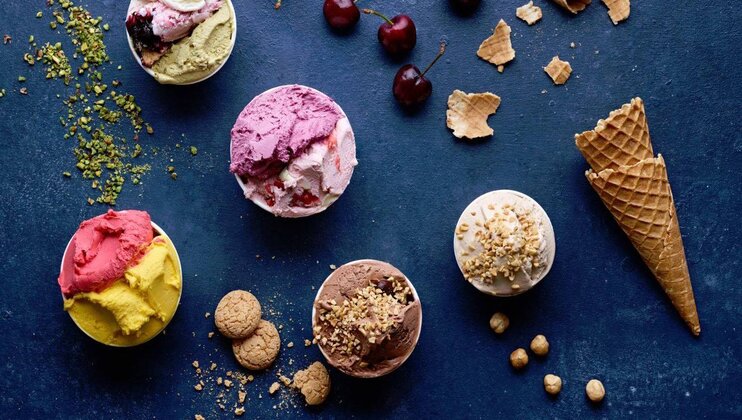 31 College Green, Bristol BS1 5TB
First up just has to be the uber-popular gelato mini-chain Swoon. Sitting on the student-heavy Park Street, the shop is one of the few coveted go-to after-dinner/ bar dessert destinations in the city. What's on offer? Quality gelato in the form of classic flavours such as raspberry and dark chocolate, but also a Cremino Collection (created in layers) and regular guest contributions. What more could you want? Oh, well they also serve caffe Borbone da Napoli - Naples coffee!
---
2 Crosstown on Queens Road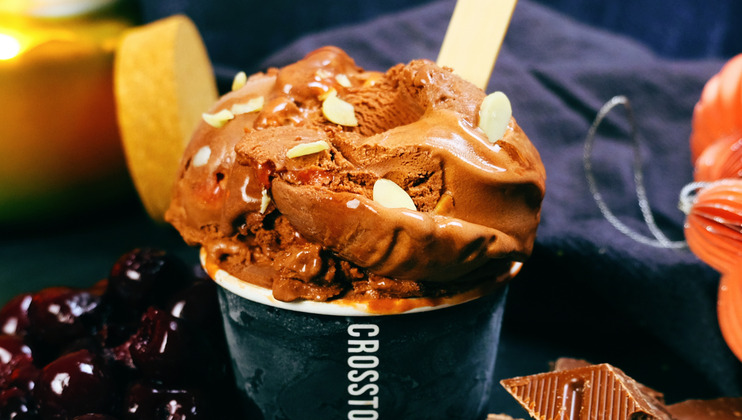 21 Queens Rd, Bristol BS8 1QE
Crosstown is coming to Bristol, Queens Road! Known for its stuffed doughnuts, Crosstown has an ace up its sleeves - small-batch ice cream! Make sure to stop by for a Black Forest which involves a heady mix of 'creamy milk chocolate ice cream rippled with sweet cherry compote then layered with chunks of almonds'. Don't worry - icecream can be purchased in pint cups for takeaway (or delivery)!
---
3 Cowbee on Park Street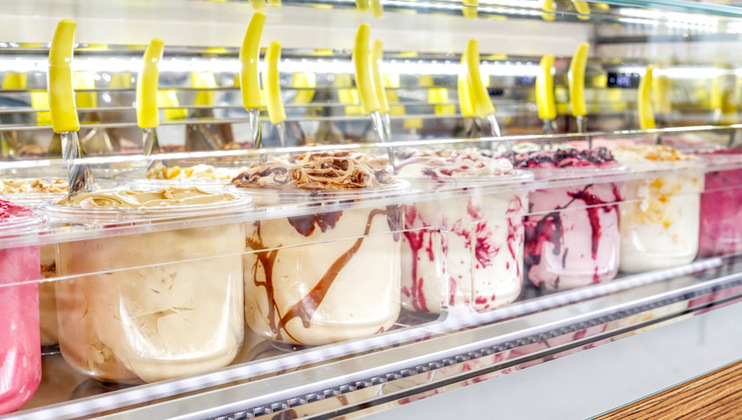 24 College Green, Bristol BS1 5TB
A relative newcomer to the frozen scoop competition, Cowbee has brought something new to the market. Serving up gelato ice cream that uses predominantly honey instead of sugar, Cowbee has a unique natural taste. Plan to taste the signature honeycomb gelato, as well as the Californian Pistachio. Ice cream not enough? Check out their cast iron cooked waffles.
---
4 Brozen Bar in St Nicks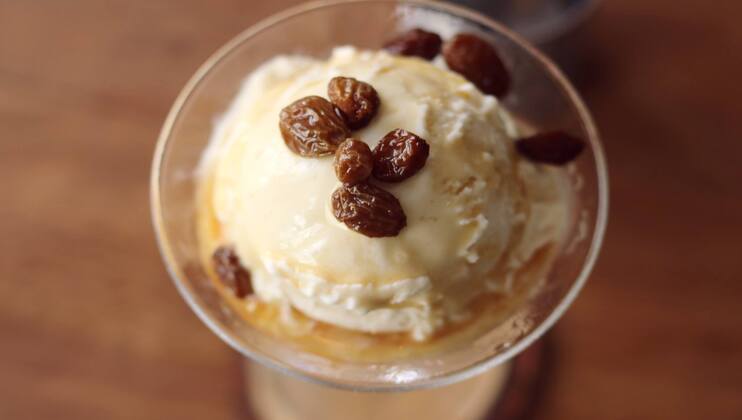 43 St Nicholas St, Bristol BS1 1TP
Specialising in frozen cocktails, Brozen Bar also makes some superb ice cream. Make sure you taste the lemon and fig leaf oil gelato! That or the tonka bean vanilla... Open till 11:30pm, Brozen Bar is a great place to head for a relaxed-something-sweet to after a meal on the heaving Corn Street.
---
5 Panunzios Kitchen on Cotham Hill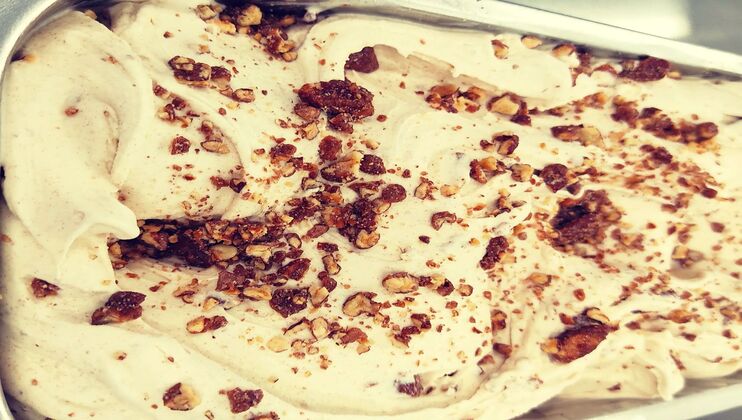 38 Cotham Hill, Redland, Bristol BS6 6LA
Sitting on the recently pedestrianised Cotham Hill in Clifton Panunzios Kitchen is one of the best at Gelati Italiani and authentic sorbets. With a promise of 'Natural - Fresh - Home-Made', the team regularly make the trip to Italy to research ingredients for the shop. Opt for the Bacio (Milky Chocolate and Piedmont Hazelnut)!
---