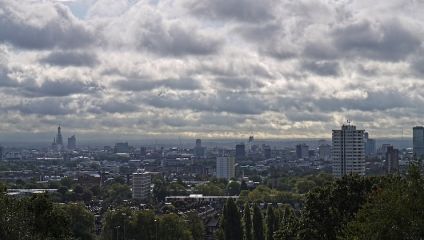 For all its energy, creativity and culture, London captured through the best vistas is really a sight to behold.
They say it's only when you look from above where you can experience great things. This couldn't be more true of our great Capital. For all its energy, creativity and culture, London captured through the best vistas and panoramic spots is really a sight to behold.
Here's a guide on the best places to view London from above:
Parliament Hill summit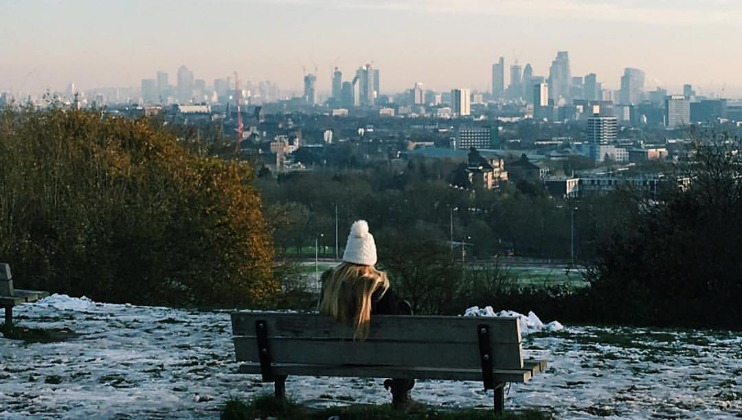 Possibly North London's finest viewpoint. Nestled between Highgate, Parliament Hill and Hampstead Heath lies the Parliament Hill summit. The history of this spot, though contested, had a favourable story of it being where Guy Fawkes and gang gathered to (attempt to) watch the houses of parliament blow up and though the deed never followed through, the name aptly remained.
On a clear day, you can see London's finest landmarks including St Paul's Cathedral, The Shard and the London Eye. It's a truly stunning location and if you walk up on a sunny Sunday afternoon, you'll be accompanied by dogs of all types, doesn't get any better than that!
---
Telegraph Hill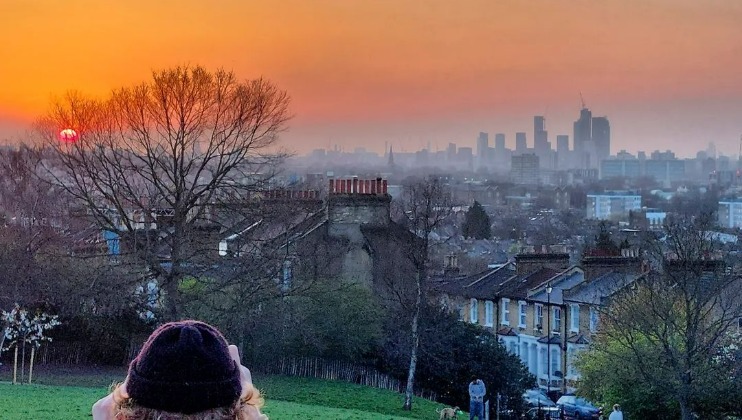 Probably the closest big hill to Central London. Telegraph Hill Park is small in comparison to its North London neighbour but it's still an aesthetic location to feast your eyes on the grandeur of the city. The park usually brings in a young cultured audience and the views stretch all the way to Wembley Stadium. A South London hidden gem for sure.
---
Alexandra Palace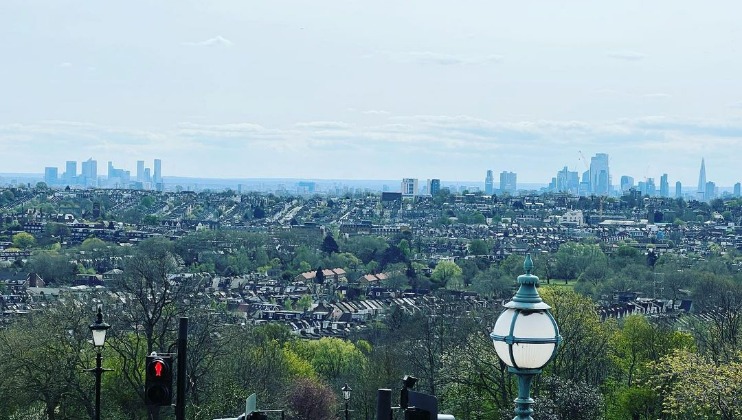 'The People's Palace' is a multi-functional cultural venue in Alexandra Park, North London. Situated on top of a hill, it offers the best panoramic views of London. Again, the palace is well worth a visit of a lazy afternoon. With music events, an ice rink and even a pitch and putt course, this place is a great space for families and a unique selling point to living within walking distance.
---
Sky Garden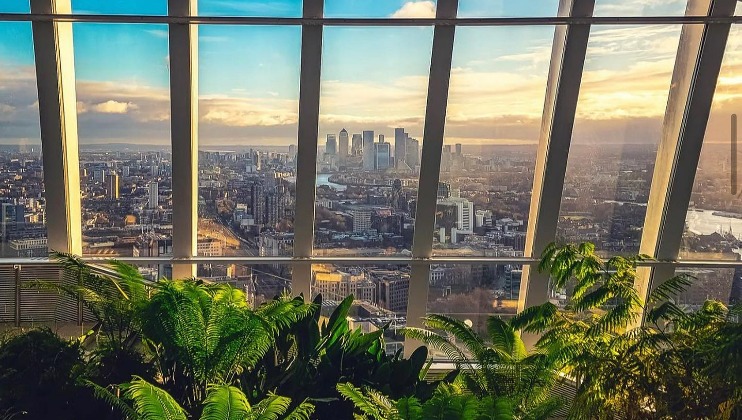 Find this sensational viewpoint at the top of the Walkie Talkie building, London's Sky Garden allows you to take in the panoramic views of the concrete jungle outside from within a beautifully curated green landscape within the enclosure- and the best part: tickets are completely free, just be sure to check in advance for availabilities!
---