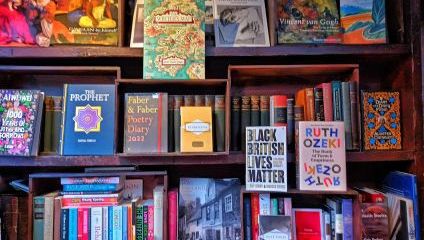 Pick up a page turner at one of the best second-hand bookshops in London
It might seem slightly backwards to be rummaging through bookshops when we're in the age of tech. But you have to admit, there's something nostalgic about buying a good book, the smell of the pages, the stunning cover art and a well deserved screen break. Whilst secondhand bookstores are keeping print afloat, it's down to us to contribute to the industry and make sure they continue providing us with beloved literature.
So jump onto the same page as us and check out the best second-hand bookstores in London...
Skoob Books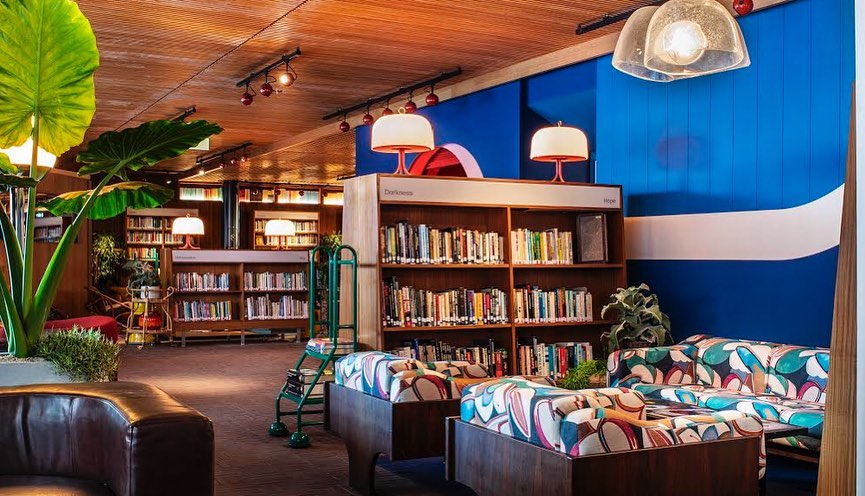 66 The Brunswick off, Marchmont St, London WC1N 1AE
How many books do you think can be squeezed into a 2,000 sq ft store? Well, according to Skoob Books, apparently 55,000 suffices with books stacked on tables, shelves and pretty much any surface they can find. Located in The Brunswick, this London based second- hand bookstore is a bookworms dream with an expansive and varied collections of delightful reads. Whether you're into philosophy, art, poetry, or politics, adventures or agriculture, Skoob Books are bound to have something to suit your taste. It's just going to take a little digging! The best part is that most of the books are over half price- grab yourself a bargain whilst you can...
If you're unable to make it to the store in person, you can check out their online shop here.
---
Foster Books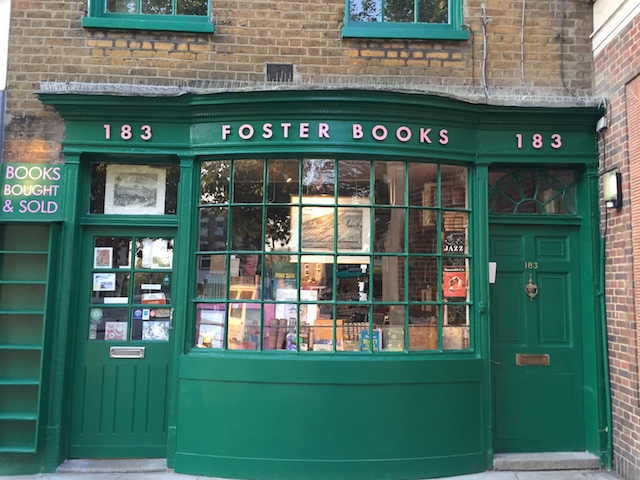 183 Chiswick High Rd., Chiswick, London W4 2DR
What do you get when you mix a quaint bookshop with a Dickensian vibe and oodles of charm? Foster Books is arguably (and ironically) one of the most instagrammable bookstores on our list, nestled in a green 18th century storefront and specialising in antique and rare books. As the weather gets better you'll find books scattered across tables at the front offering a range of rare finds including beautifully bound first editions and old gems. Be warned though, the rarer the book, the higher the price!
If you're not much of a browser, you can check out their online store here.
---
Word On The Water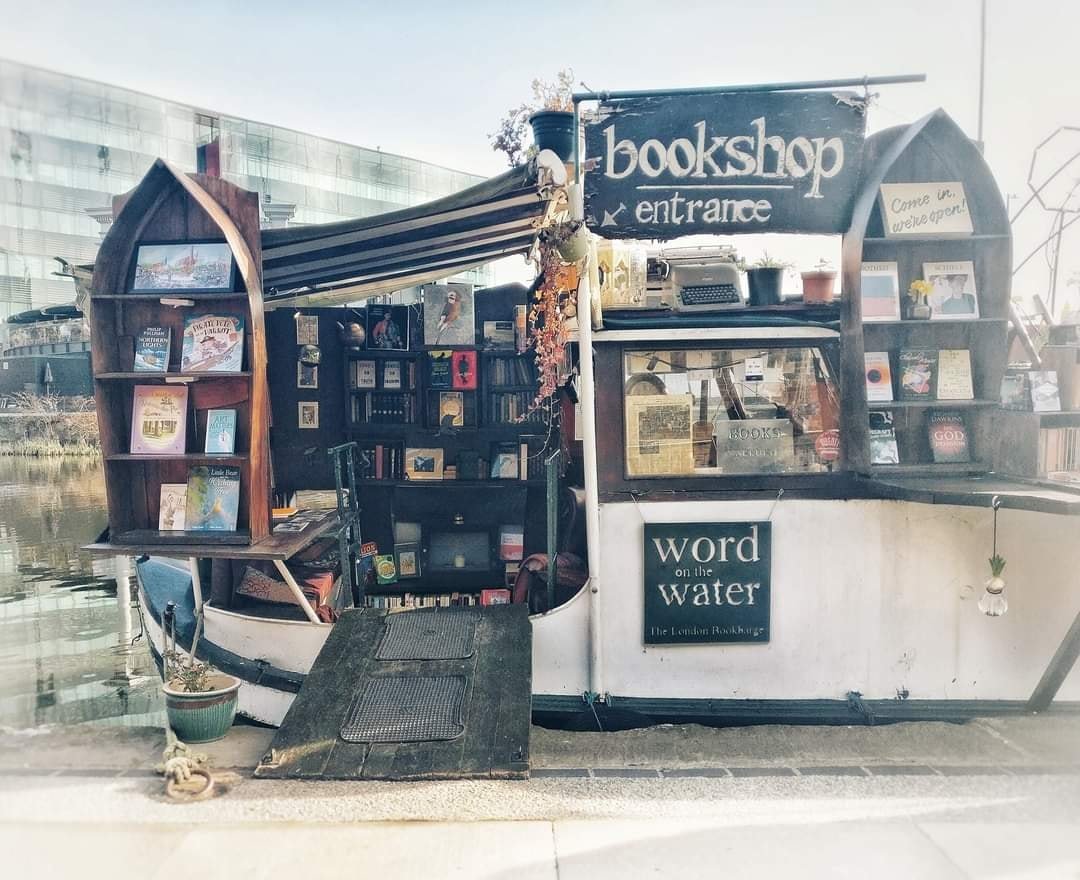 Regent's Canal Towpath, London N1C 4LW
From quaint, century-old store to quirky and floating on water... this 100-year-old book barge is literally floating on Regent's Canal! Its charming and cosy decor makes it a fantastic place to not just find a book but to simply browse in and maybe have a quiet sit down to take in a story. There are a surprisingly large amount of books stacked and crammed into all sorts of places with an array of genres to suit any taste. There's countless second hand books here that are sold at a fraction of their original sale price, alongside stunning special editions that you'll want to keep a tight grip of.
Even if reading isn't your biggest hobby, it's well worth popping along to Word On The Water. They host a regular programme of plays, musical acts, spoken word nights and much more on their 'open roof' stage.
Check out more of what's on, here.
---
Black Gull Books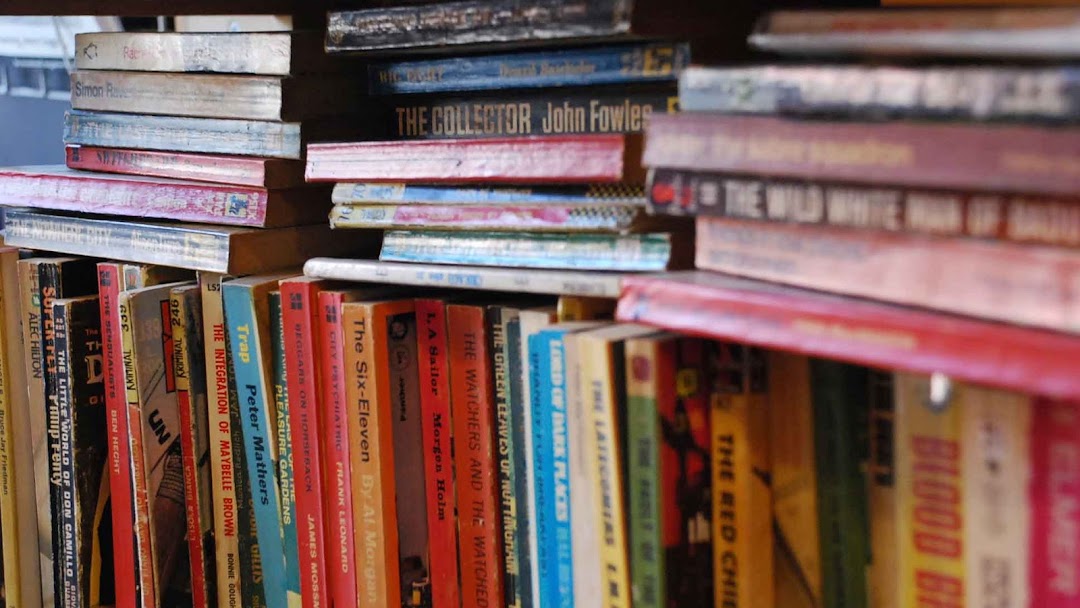 121 High Rd, London N2 8AG
What originally started out as a market stall has now evolved over the years into two second-hand bookstores in both Camden and East Finchley featuring an intriguing oversized railway clock and curious looking masks adorning the walls. It's dusty and filled to the brim with as much character as it has texts. Black Gull Books is packed with fiction and non-fiction titles that cover topics from travel guides all the way through to crime novels.
There's a reason this quaint little place is still operating... why not check it out for yourself?
---
Pages Of Hackney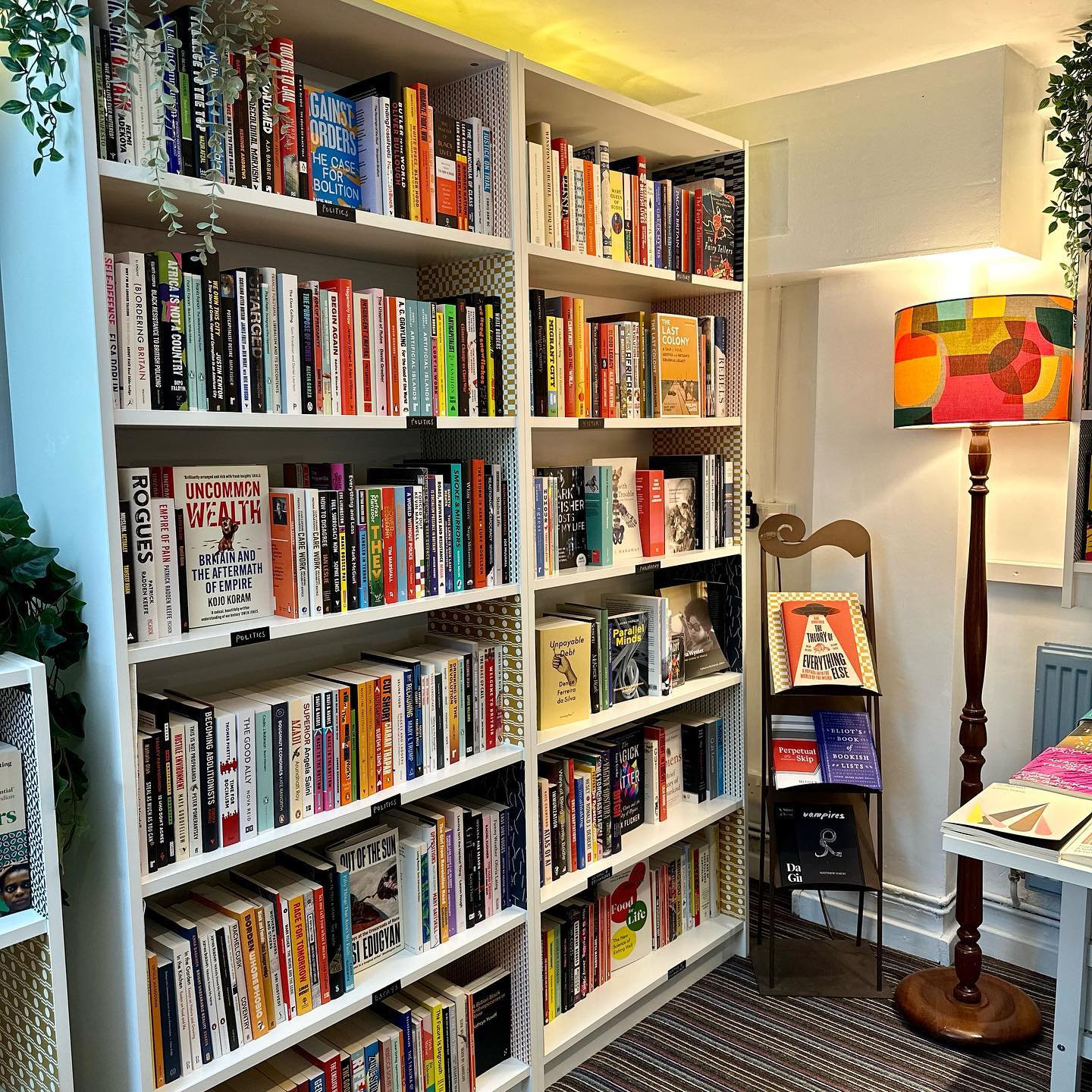 70 Lower Clapton Rd, Lower Clapton, London E5 0RN
Opened in 2008, this award-winning second-hand bookstore is probably one of our more underrated contenders. It's a topic conscious bookstore, with a focus on shining a light on current issues or topics to make you think. Pages of Hackney give priority to marginalised voices in publishing with genres such as politics, psychology, philosophy and feminism. Whilst the topics themselves maybe considered more 'hard-hittiing', the vibe and atmosphere of the store is relaxed, open and helpful. With its eclectic mix of literature, and a roster of author events, alongside affordable prices, there's a reason we included Pages of Hackney on our list.
---