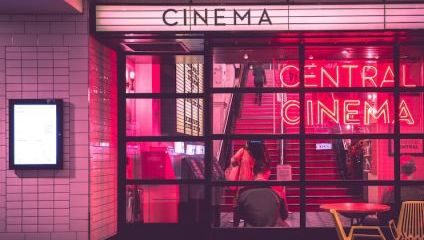 Enjoying the big screen (with a small child)
Whilst there's all manner of groups, activities and events for babies to enjoy… it might be said that there's not much out there for the parents. Luckily a fair few cinemas now put on 'baby screenings' or baby- friendly nights giving parents a chance to get out to the silver screen, without having to organise a baby-sitter.
Each cinema does things slightly differently, but generally the lights are dimmed instead of fully switched off, and the sound isn't quite as loud. Put simply, it's a bit more relaxed, and no one will mind if there's a bit of noise or you have to scramble for a pot of mashed banana halfway through a crucial scene. There's often no trailers or adverts either, so be sure to get there on time if you want to see the start of the film. It's also worth knowing that these are usually only for babies who are 12 months and under — but most cinemas who do baby screenings also do similar styled family screenings too.
Now we've got all that out of the way, here's a few baby screening options and cinemas that provide baby-friendly movie nights.
HOME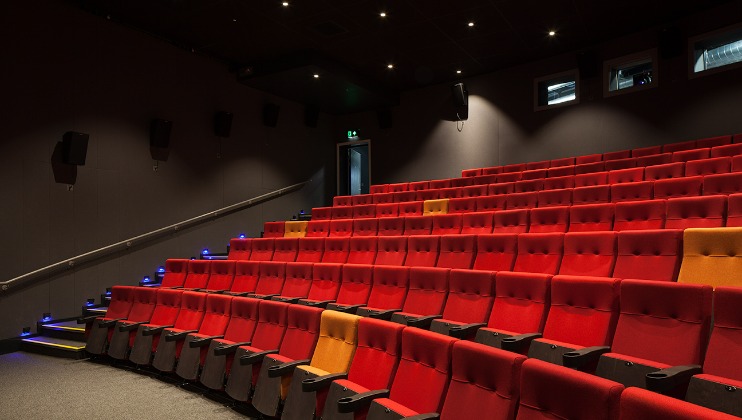 2 Tony Wilson Place, Manchester, M15 4FN
HOME in the centre of Manchester (just down the road from Oxford Road train station) puts a baby screening on every third Thursday of the month and these are specifically designed for parents, grandparents and carers of babies ages 12 months and under.
The screenings are priced at regular matinee ticket prices with no charge for the baby. Screenings include films from festivals, seasonal programming and new releases (yay). HOME also make appropriate adjustments to make the experience as convenient and comfortable for yourself and your baby as it can be. With lower volumes, dimmed lights and no adverts or trailers. There are high chairs, hot water for bottles and baby changing facilities.
To organise your cosy night out- book here.
---
Baby Club at Everyman Cinema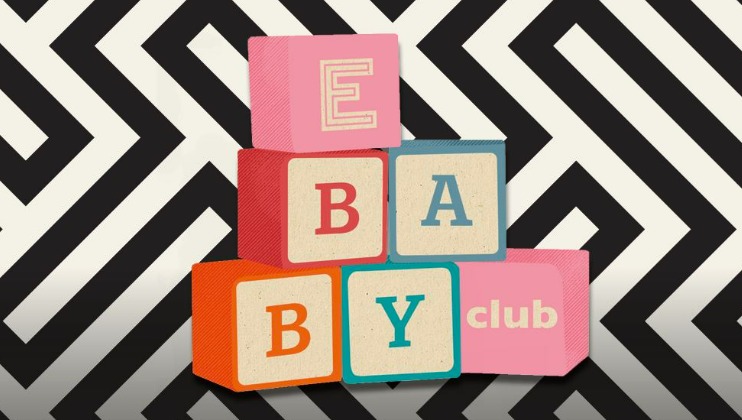 ABC Buildings, 23 Quay Street, Manchester, M3 4AS
Baby club at Everyman Cinema is a weekly screening held on Tuesday, Wednesday or Thursday for you to enjoy a relaxed evening with your little one.
Like HOME, Everyman's incorporates the dim lighting and lowered volume for the comfort of you and your child. Each week the cinema shows one of their newest releases and even throw in cake, a hot drink or a small popcorn with the ticket price!
For information on screenings, click here.
---
Baby-Friendly Screenings at The Light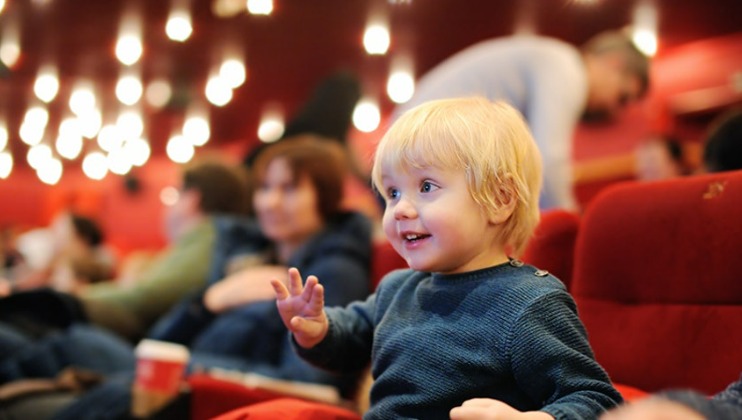 REDROCK, Unit 10, Bridgefield Street, Stockport, SK1 1SA
The Light aims to provide screenings for parents with babies (not just babies) giving them a couple of hours to relax and soak in the cinema with friend or loved ones. As per, the volume is lowered and lights are dimmed. The venue is breast feeding friendly and guests are entitled to a free refill on any hot drink purchased!
---
ODEON Newbies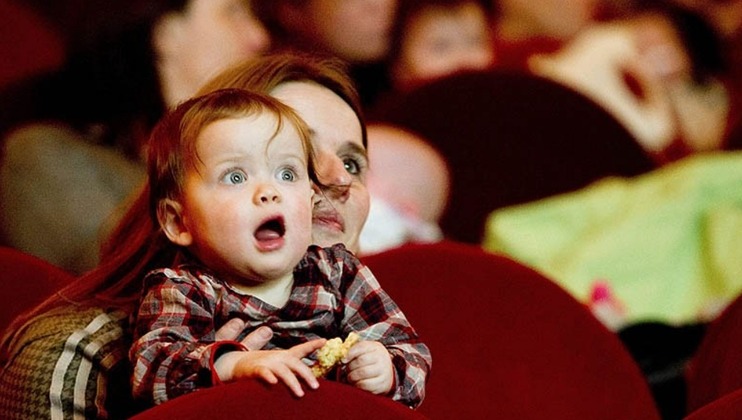 235 Deansgate, Manchester, M3 4EN
Unlike our other suggestions, ODEON provides special screenings for children up to the age of 2. Lowered volumes and dimmed lights are, of course, part of the experience with members of staff on hand to help you with any of your needs.
To find out more about screenings click here.
---
CINEBABIES, Cineworld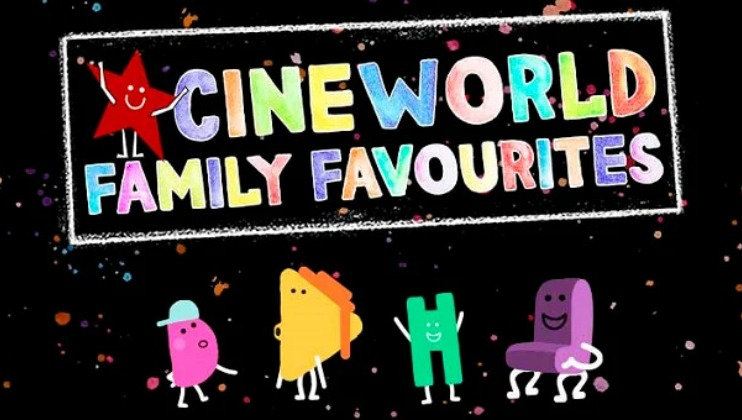 Parrs Wood Entertainment Centre, Wilmslow Road, Manchester, M20 5PG
Cineworld in Didsbury offers a selection of exclusive screening solely for adults and babies. With the lights dimmed, sounds lowered, storage facilities for pushchairs, the aim of providing a stress free setting and free entry for babies under 18 months, your evening out with the little one is sorted!
---