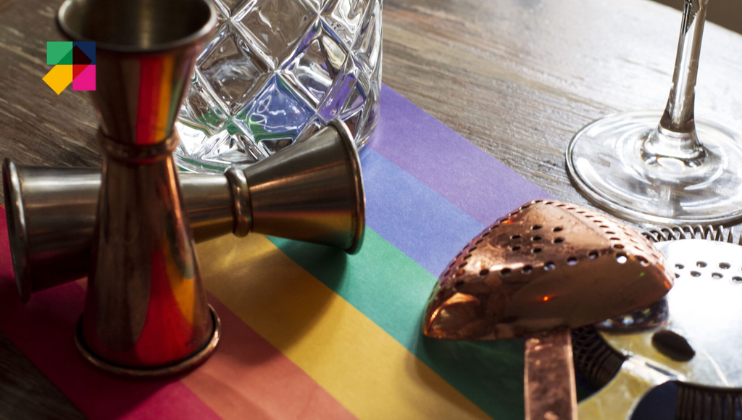 Brighton has some of the best new bars and the latest are always something to get excited about! Fun, original cocktails and drinks with friends, happy hours and delicious food are always on the menu in Brighton. Whether you're looking for the latest instagrammable destination bar or a cool, new place for drinks with music and food, Brighton has a bar to fit the bill.
The Plotting Parlour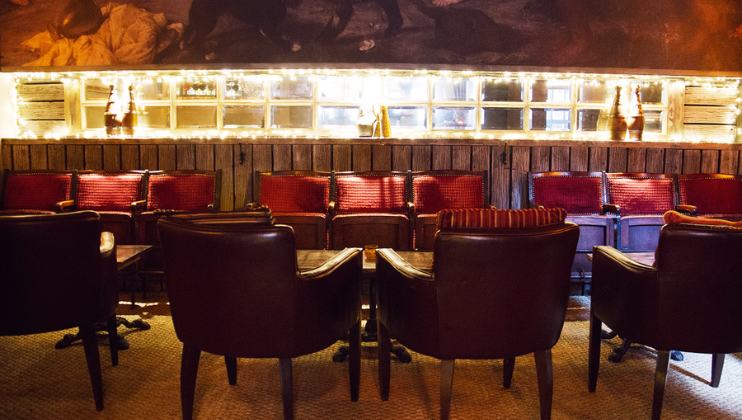 The Plotting Parlour, 34 Church Road, Hove BN3 2FN (The Plotting Parlour, Brighton – 6 Steine St, Brighton BN2 1TE)
This latest addition to the The Plotting Parlour, Brighton bar family, recently opened in the former Café Malbec location in Church Road, Hove.
Offering high end signature cocktails, a stunning selection of beers, wines and spirits, alongside small plates, this table service bar is a destination location for drinks in Brighton. Décor is the epitome of luxurious, shabby chic with a typically Brighton vintage, quirky theme.
Winner of the best cocktails gong at the 2023 Brighton Restaurant Awards, The Plotting Parlour has cocktails and drinks for every occasion – whether it's a private event hosted at the bar, or one of their signature cocktail workshop events. Decadent, good times in an indulgent location are guaranteed.
Choose from cocktails such as: 'Fear and Loathing' or 'Sage Against the Machine', all put together using the very best of locally sources, seasonal ingredients.
The Plotting Parlour is open from 4pm, Sunday to Thursday and from 3pm on Friday and Saturday. Reservations are advisable.
Twisted Lanes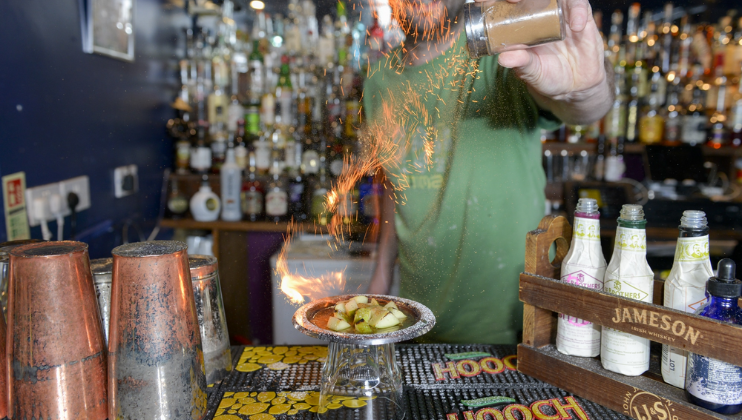 16 Duke Street, Brighton BN1 1AH
Twisted Lanes is the latest to join the Twisted bar group in the Brighton Lanes, joining Twisted Lime and Twisted Lemon. A fantastic and unique addition, it pairs outstanding food that is inspired by South African cuisine, with some exceptional, well priced cocktails – bringing a fresh take and a real wow factor to the Brighton bar scene.
Staff here are not only extremely talented drink and cocktail makers, but friendly and attentive – they also welcome dogs!
Drinks such as their unique 'Cheery Mash Fizz' are matched perfectly with small plates or sharing boards which include a plethora of local Sussex cheeses and charcuterie. Or why not try brunch or breakfast with options including Twisted Lanes' incredible French toast with seasonal fruit toppings or locally sourced bacon and decadent maple syrup.
Happy hour runs every day from 12pm-10pm, excluding Saturdays.
The Brighton Cocktail Company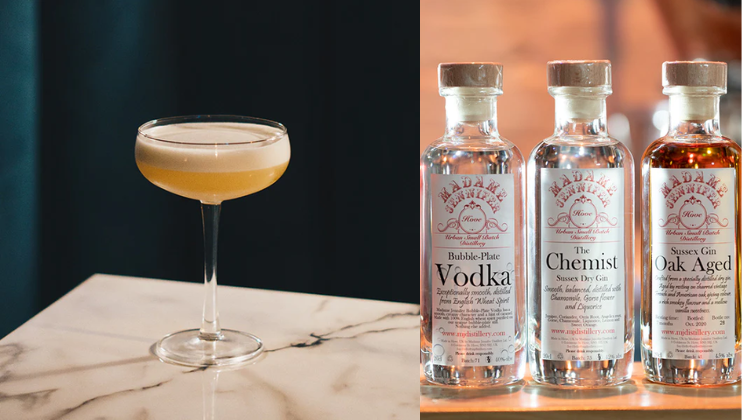 87-93 Dyke Road, Brighton BN1 3JE
The Brighton Cocktail Company recently opened in the Seven Dials area of the city with the aim of being a chic, community venue that is both a progressive and inclusive space, with the emphasis on being a cool bar with quirky, fun cocktails where people can connect.
The bar sources all its spirits from independent suppliers and zero or low alcohol cocktails are also available. All their amazing drinks and cocktails are paired with sharing plates and meze boards, again, from specifically locally produced ingredients within 25 miles, door to door, of the bar!
Drinks include the playfully named 'Sex on Dyke Road' cocktail or why not try a vegan 'I Love You a Choco Lot'! Or tickle the tastebuds with some House Cured Sea Trout with grilled flatbread or their famous Benedict Toast with spiced tomato chutney and hollandaise.
Whether its breakfast, brunches or beverages you're craving, The Brighton Cocktail Company stylishly deliver on both. Their delicious and inspiring drinks and dishes can be enjoyed in the bar or, on those summer days, on the terrace to the rear. Or just indulge in a few cocktails or a date night kit at home and make the most of their online delivery service!